K Ravichandran won't make headlines like many other celebrities who contribute money to aid those in need. But this rickshaw driver mortgaged the only property he had, his autorickshaw, to save a passenger's life. 
A few month ago, Ravichandran was transporting a  57-year-old passenger from Bengal to his destination in Chennai when the man began complaining of chest pain. On seeing his condition, Ravichandran took him to a nearby clinic.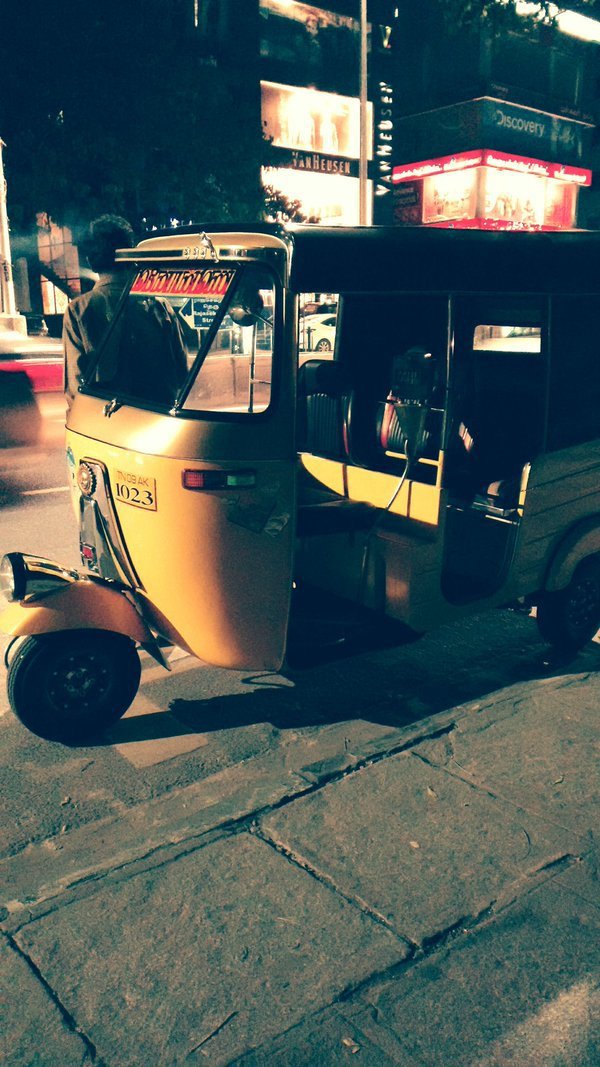 The passenger was then referred to the Rajiv Gandhi Government General Hospital, reported The New Indian Express. 
Ravichandran told the newspaper that the passenger was found to be in dire need of a pacemaker and when the son of the passenger arrived, he discovered that the family wasn't an affluent one and couldn't afford the complete cost of treatment. 
That's when the auto-rickshaw driver decided to save his passenger's life. He mortgaged his rickshaw, raised the remaining funds and paid for the passenger's treatment. 
The rickshaw driver's altruism came to light only when a social organisation rewaded Ravichandran for his kindness.