Who says you need the government when you can find solutions yourself? Taking the Swacch Bharat Mission as a challenge, this Chhattisgarh Village has done the unthinkable. 
In just three months, Ninwa gram panchayat in Raipur has become the first village in the district to become Open Defecation Free.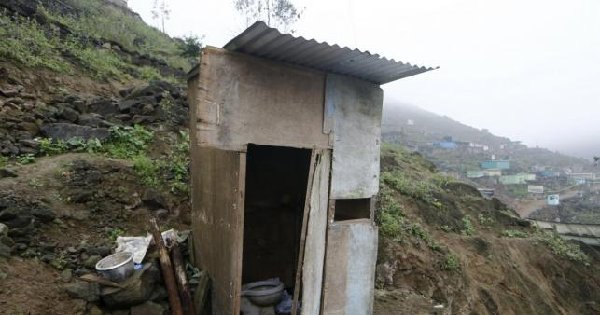 "It was a joint effort of the villagers that brought the difference," village sarpanch (head) Girendra Sahu told Business Standard. He added,
"Only 77 out of 350 houses had toilets here. I along with panches (village representatives) and a group of villagers contacted the remaining 234 houses and convinced them to construct toilets. The villagers were counselled about the ill-effects of open defecation, and then provided a Rs 12,000 grant for toilet construction under the government scheme."
"Interestingly, many villagers spent more money and built bigger toilets with a cost of Rs 40,000-50,000," said Sahu.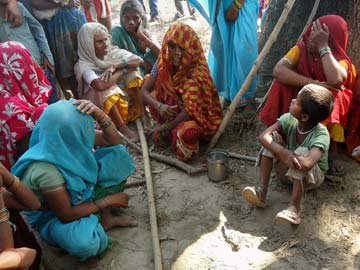 This undertaking was made possible by the relentless efforts of the volunteers of aanganwadi, literacy mission and employment assistants of the Mahatma Gandhi National Rural Employment Guarantee Scheme. 
After the success of the mission, the villagers are now focusing on keeping the areas near hand-pumps, wells and water sources hygienic and clean.
Considering the seriousness of the sanitation problem in India and the urgent need to end open defecation in the country, this village's prompt action sets a good example for other villages to follow.