After the "big and bold" demonetisation move, the entire nation can be seen spending its days in queues. As the banks remain shut today because of Gurpurab, the lines at ATMs are only getting longer adding to people's woes. Even after standing for hours at a particular ATM, many of them run out of cash and us, out of patience.
On its part, CMS, India's largest Cash Management and Payment Solutions firm, is working round the clock to get as many ATMs filled with cash.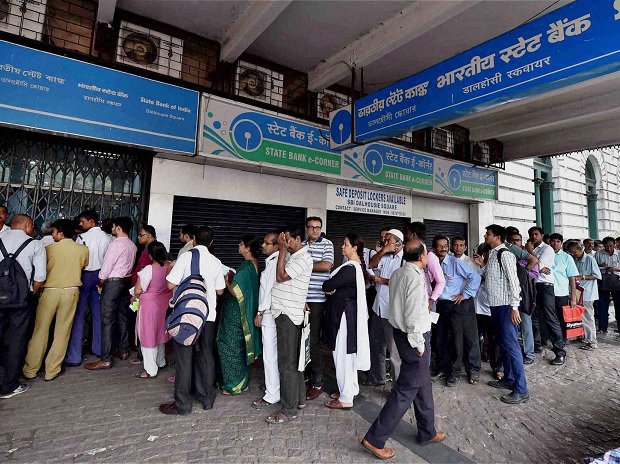 To further ease people's problems in these cash-strapped times, the firm has created the CMS ATM Finder which will help you find out an ATM with cash availability at the nearest location. It is a dynamic list that shows the most recent status of an ATM, while also giving an option to the users to alert them when a particular ATM is down. 
This is how it works:
First, you just need to click on this link: http://atmfinder.cms.com/atmfinder/ 
This will take you to a page that lets you choose your State and City.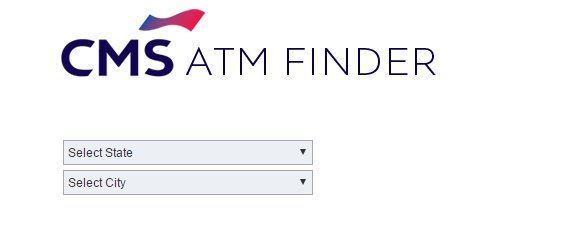 On choosing your location using the dropdown box, it will help find a list of ATMs managed by CMS. 
The list shows ATMs that are up and running. 
At the right side, you get the option to notify CMS if a particular ATM is shut or out of cash. Upon going out of cash, a CMS message pops up regarding the same.