At a time when the rising levels of e-waste in India has emerged as a matter of concern, a Bengaluru-based online firm is offering a platform that will help companies sell and buy such waste conveniently.
Eco eMarket is a platform where sellers and buyers can come to the same place to get the best deals on e-waste, the company says. 
The marketplace will be officially launched in the third week of October.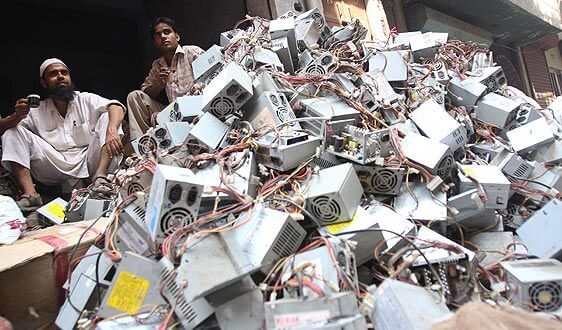 "Our vision is to make India a country with minimal amount of e-waste. We aim to expand this management program across private and public sectors,"Director of Eco emarket Meenakshi Chidambaram told ScoopWhoop News in a telephonic interview.
Eco eMarket primarily aims at bridging the gap between the waste generators and recyclers thereby helping recyclers run at 100% capacity.
"The implementation process of e-waste management is challenging because a lot of the companies are unable to reach out to the recyclers. Ours is India's first online B2B market where sellers can get in contact with the buyers conveniently," Chidambaram said.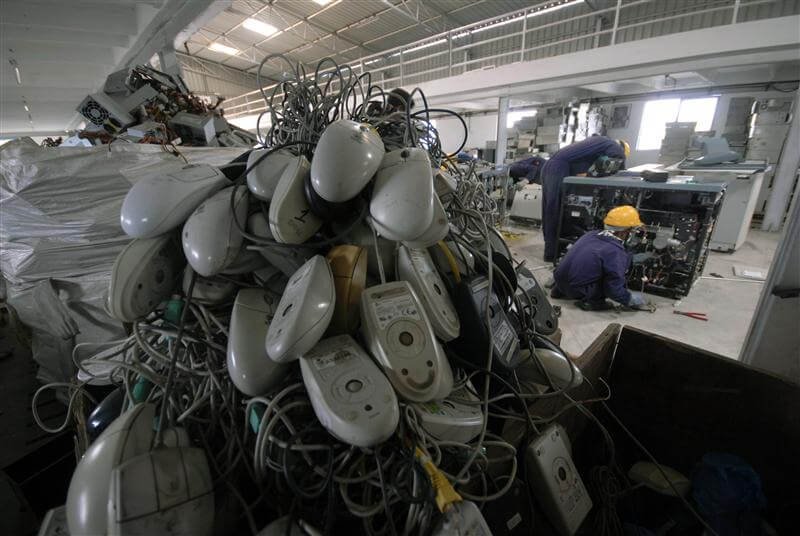 India is the fifth largest producer of e-waste, discarding roughly 18.5 lakh tonnes of electronic waste every year. With more than 100 crore mobile phones in circulation, nearly 25 percent end up in e-waste annually, according to a study.
Eco eMarket says it will ensure that the e-waste is properly managed. 
"Sellers can put an ad for say 1000 servers or 500 computers which the buyers can see online and ask for a deal. As a seller, one will have to go to the seller page and click on to an option to create a page with complete details," Chidambaram said.
And there will be quality control on the recyclers available on the platform. 
"Only government-approved companies will be able to see that ad and then go ahead and make the deal final after giving their details. We are reaching out to big corporates and recyclers to make this initiative a successful one," she said.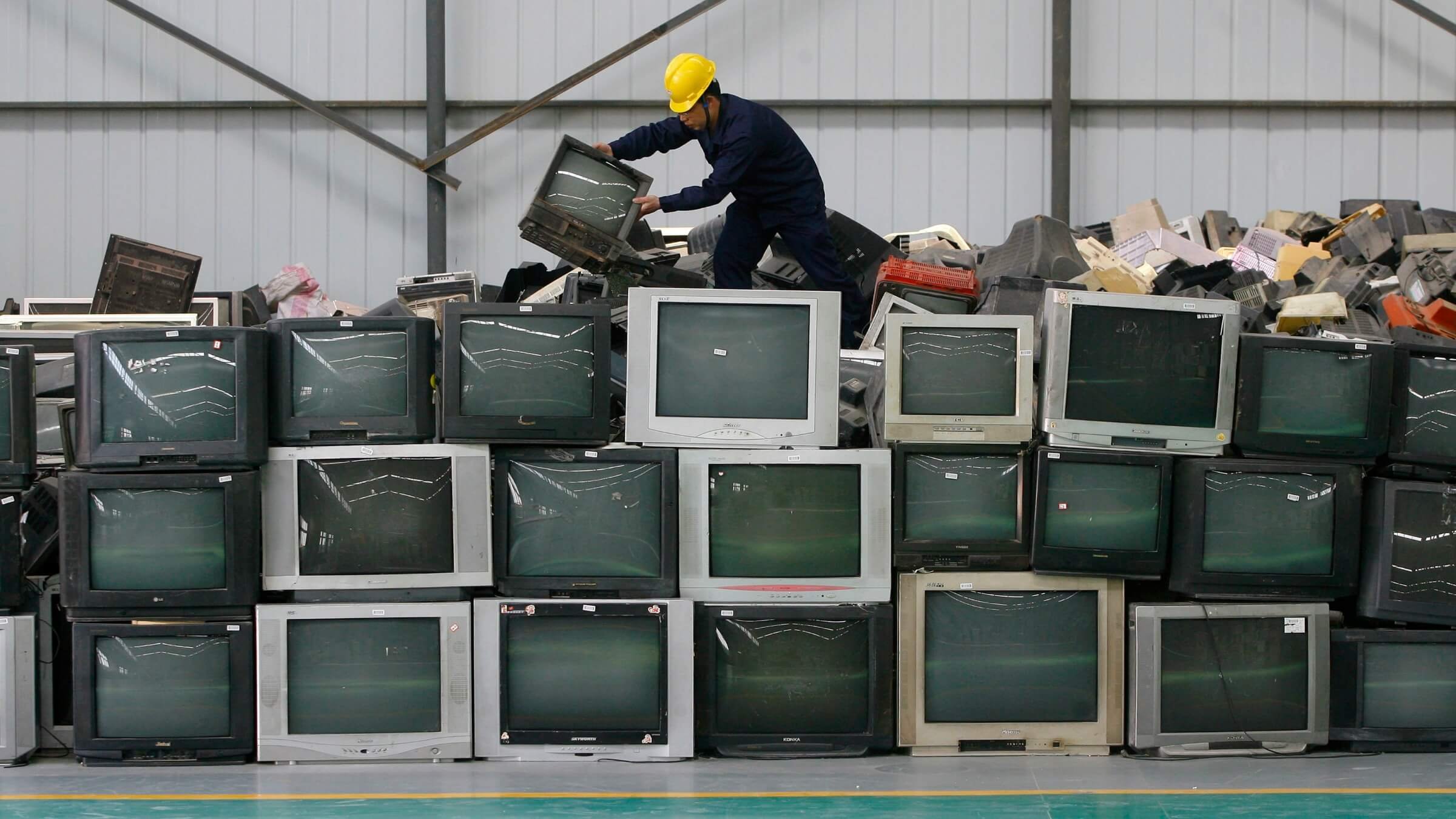 The platform is hoping to also bring plastics, paper and textiles wastes into its trading platform in the future. 
Chidambaram said that the marketplace will adhere to all government norms that includes compliance certificates and data destruction certificates so that the entire process of recycling can be transparent.