In the quest for a second son, a couple in Gujarat's tribal district of Dahod gave birth to 17 children- 16 daughters and 1 son.
In fact, had their village not intervened, the 18th child would also have been conceived.
According to Times of India, Ramsinh, 44 and Kanu Sangot, 40 had their first son in 2013 and having fathered so many girls, Ramsinh wanted another son to protect his girls. He also admitted that in the desire for a male, his family kept expanding and that's when the other villagers advised them to put an end to it by getting his wife undergo tubectomy.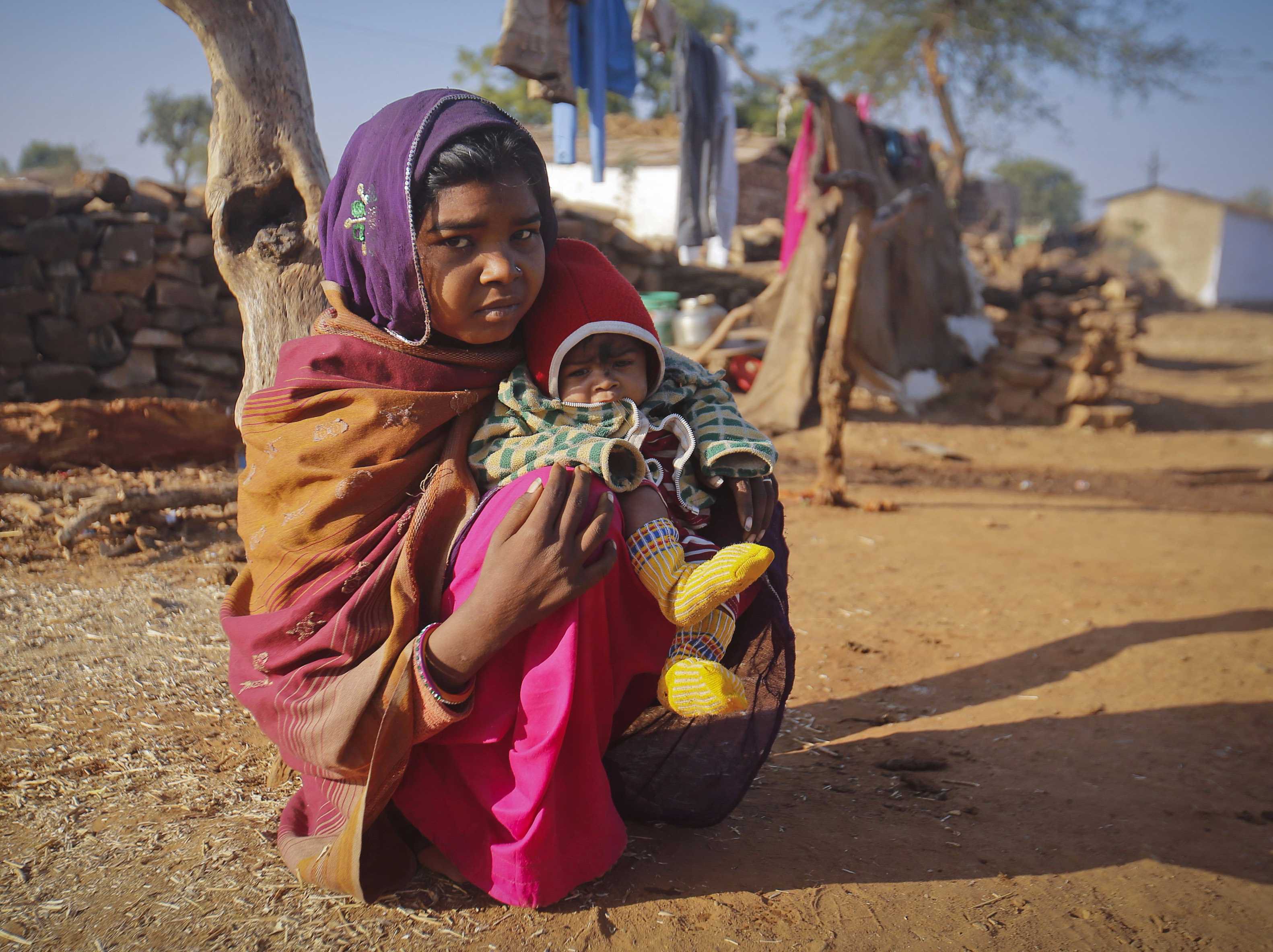 His wife delivered their 16th daughter in September 2015 while the 17th girl was born recently and is yet to be named.
While Ramsinh grows maize and wheat on land, both of the parents work as farm labourers to earn extra money in order to feed their large family. 
(Feature image source: Reuters)