Two sick workers were evacuated from a remote US research station near the South Pole on Wednesday in a risky rescue mission carried out in the dead of Antarctica's winter, a US official said.
A Twin Otter turboprop plane flew in dark and cold conditions to pick up the workers from the Amundsen-Scott station, about 250 meters from the geographic South Pole, a spokesman for the US National Science Foundation (NSF), Peter West told AFP.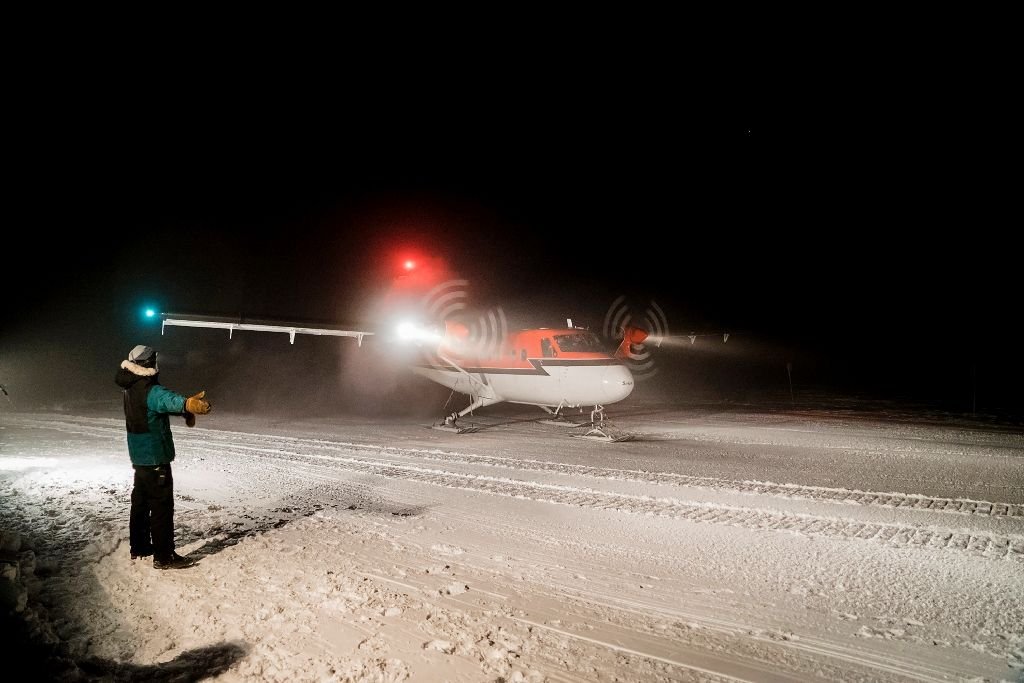 The plane's crew and a medical team had made the 10-hour journey to the South Pole in the middle of Antarctica's 24-hour winter on Tuesday night to reach the unidentified patients, who could not be treated on site.
The NSF — the US research agency that operates the Amundsen-Scott Station — organized the rescue mission last week given the condition of the first patient, which was not disclosed for privacy reasons.
"It was really an emergency," West said.
It later became apparent that the second worker also needed to be evacuated.
"The sick workers — employees of the US company Lockheed Martin who worked on base logistics — were then taken to the Rothera base, a British research station some 2,200 kilometers (about 1,365 miles) away," the spokesman said.
The pair, who were not identified, were then to be transferred to a hospital in South America, West said, without giving further details.
The Amundsen-Scott base was home to 48 people — 39 men and nine women — who work on-site throughout the austral winter, which spans February through October.
Near the world's southernmost point, workers spend this period withstanding nearly complete darkness and dramatically low temperatures — on Tuesday, the thermometer dropped to -60 degrees Celsius (-76 degrees Fahrenheit).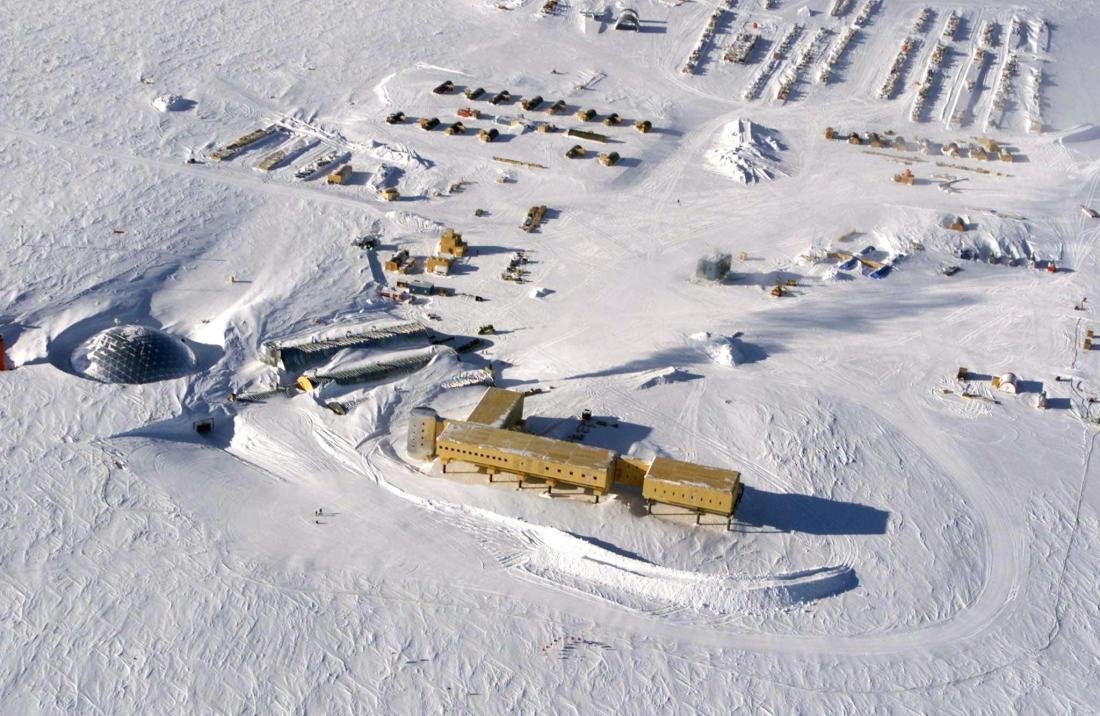 It was only the third time that an emergency rescue operation has been launched in the middle of winter.
In 2001, the only doctor at the Amundsen-Scott station was suffering from a life-threatening pancreatic condition and required urgent evacuation. A second medical evacuation was carried out that year.
In 1999, the US station's doctor Jerri Nielsen, who was self-treating her own breast cancer, required medical evacuation but weather conditions were more favorable, as the mission took place in the spring.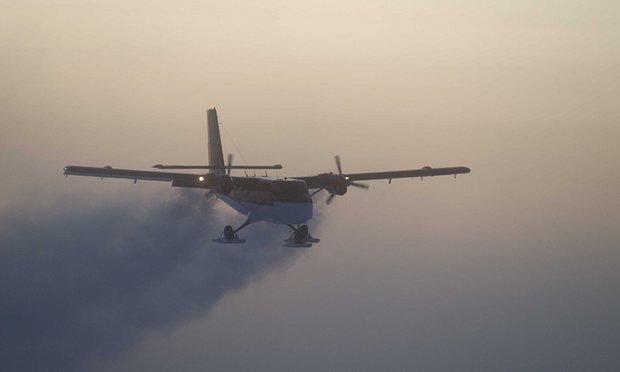 The Twin Otter plane, operated by the Canadian company Kenn Borek Air, is specially designed to operate in extremely cold temperatures.
Research projects at the Amundsen-Scott station include monitoring long-term levels of carbon dioxide (CO2) in the atmosphere.
The station also operates two telescopes that observe "cosmic microwave background" radiation — the faint light signature left by the Big Bang — to study the origins of the universe, dark energy and dark matter.
(Feature Image Source: Twitter/@FoxNews)