Delhiites, especially those who rely on the Delhi Metro to travel daily know the importance of the eco-friendly electric rickshaws that ferry them from their homes to stations and back. But while there are thousands of such vehicles in the city, there's one unique rickshaw which has an LCD TV , free Wi-Fi and cushioned seats so that passengers have a comfortable ride. 
Here's what it looks like: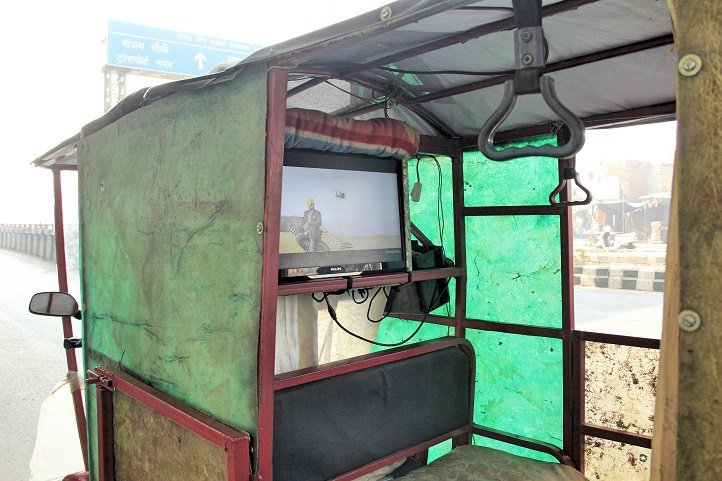 Bachu plies his e-rickshaw in the northwest area of Rohini and shuttles between the Samaypur Badli metro station, Delhi Technical University and Rohini Sector 17 market. 
This rickshaw has an LCD TV thanks to which commuters can watch movies, music videos and TV programmes as they travel. It also has free Wi-Fi which is provided through a dongle. And last, but not least, the rickshaw has curtains with a comfortable seats. 
The best part? There is no extra charge for these 'premium' services.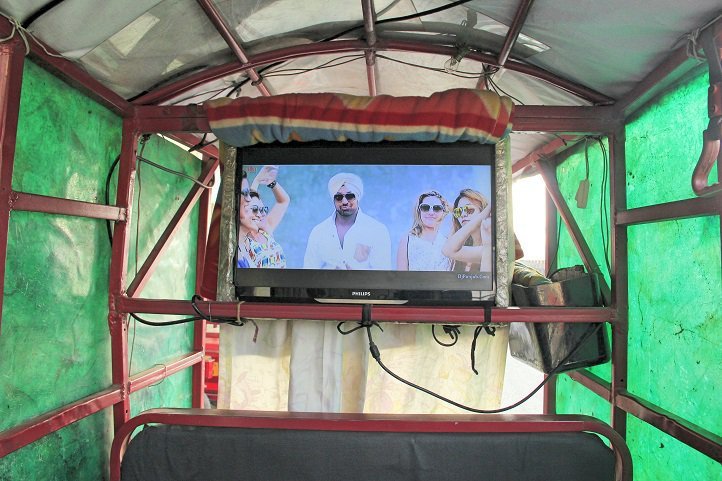 Originally from a small village in Burdwan in West Bengal, the driver of this vehicle, Bachu, has been living in Delhi for the past 12 years. 
Three years ago, the 38-year-old bought an e-rickshaw to ferry commuters from metro stations to residential areas.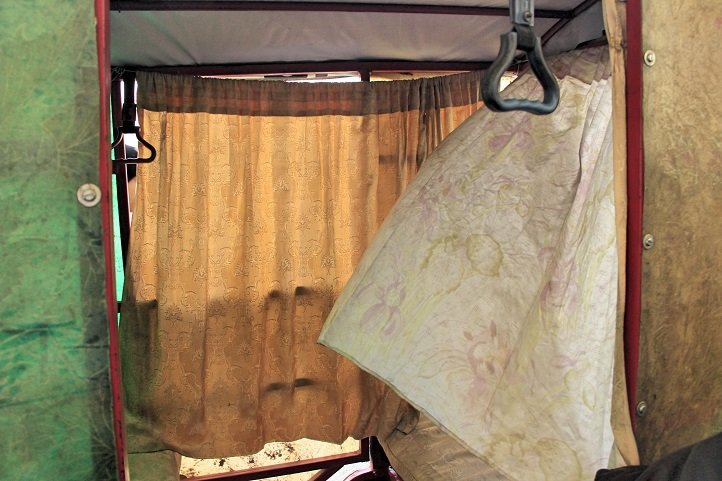 Knowing that there were thousands of such rickshaws in the city, Bachu wanted his vehicle to "stand out". So he came up with the idea of fitting an LCD TV in his e-rickshaw. 
However, it was not very easy for him to customise his vehicle. 
"For an e-rickshaw driver like me, it proved a bit expensive. The whole setup including the curtains and cushioned seats cost me around Rs 30,000," he said.
Bachu proudly also says he installed the television himself. 
"I make it a point to learn everything from all that I observe, despite not having much education," he said.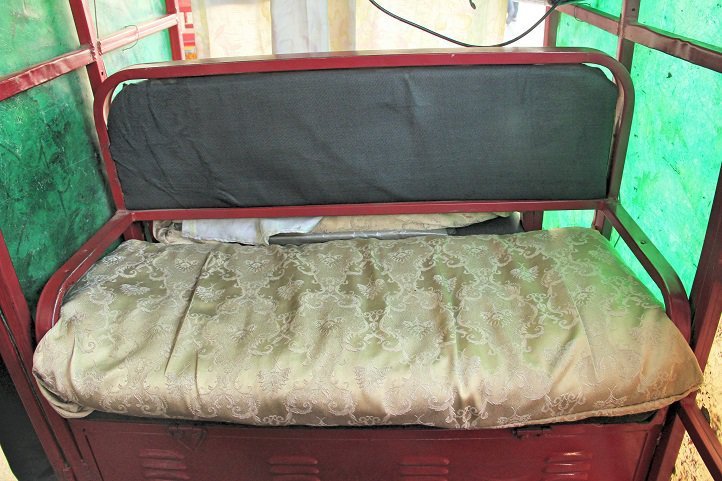 The rickshaw's battery powers the television and since it drains the battery faster he has to return home every afternoon to charge the battery. 
"The biggest satisfaction comes from the fact that I get to entertain my customers apart from dropping them to their destinations. The curtains come quite handy in winters as it protects them from the biting cold. Sometimes I even get tips from happy commuters. Youngsters often pose for selfies and click photographs," said Bachu.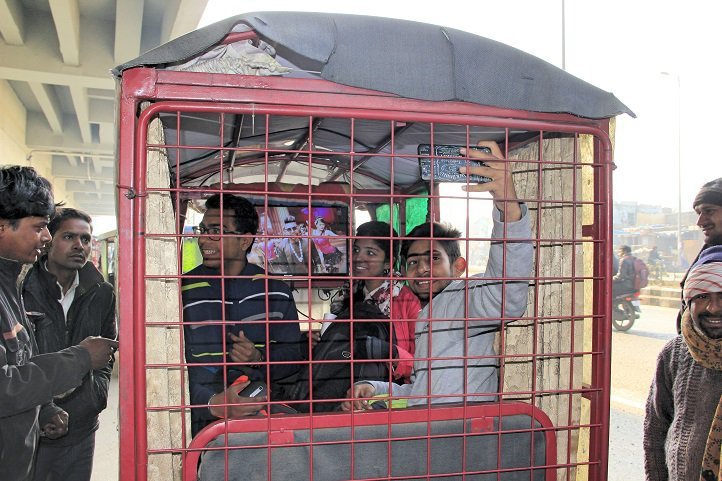 His next addition to his rickshaw? An air-conditioner!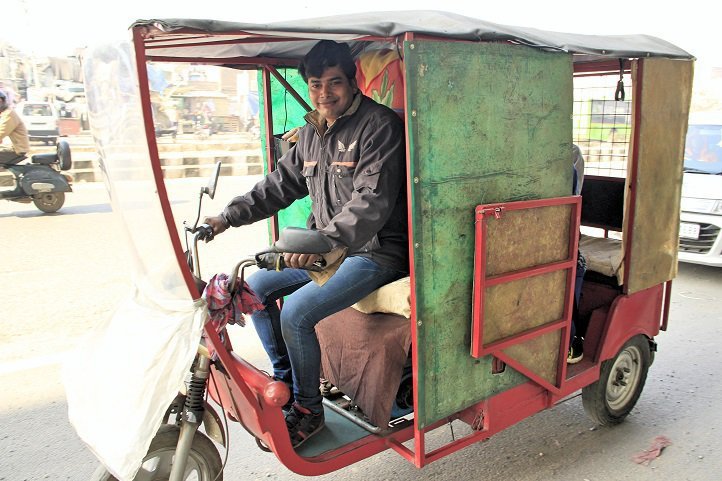 So the next time you're in the area and are looking for a ride that's a lot more comfortable than the other rickshaws, you know who to look out for.