A 13-year-old boy died under mysterious circumstances after a scuffle with two teenagers near his house in east Delhi's Mayur Vihar area on Thursday.
Police registered a case of murder and apprehended two juveniles in connection with the incident, which triggered outrage among locals and a mob set afire a pan shop owned by the family of the accused brothers.
The deceased, Rajat Menon, a class IX student at a private school, had left home around 6 pm on Wednesday and did not return. Later it emerged that he had a fight with two teenagers, both sons of a local paan shop owner.
Police said that the fight took place over Menon and his friends having played some prank on the accused a few months ago.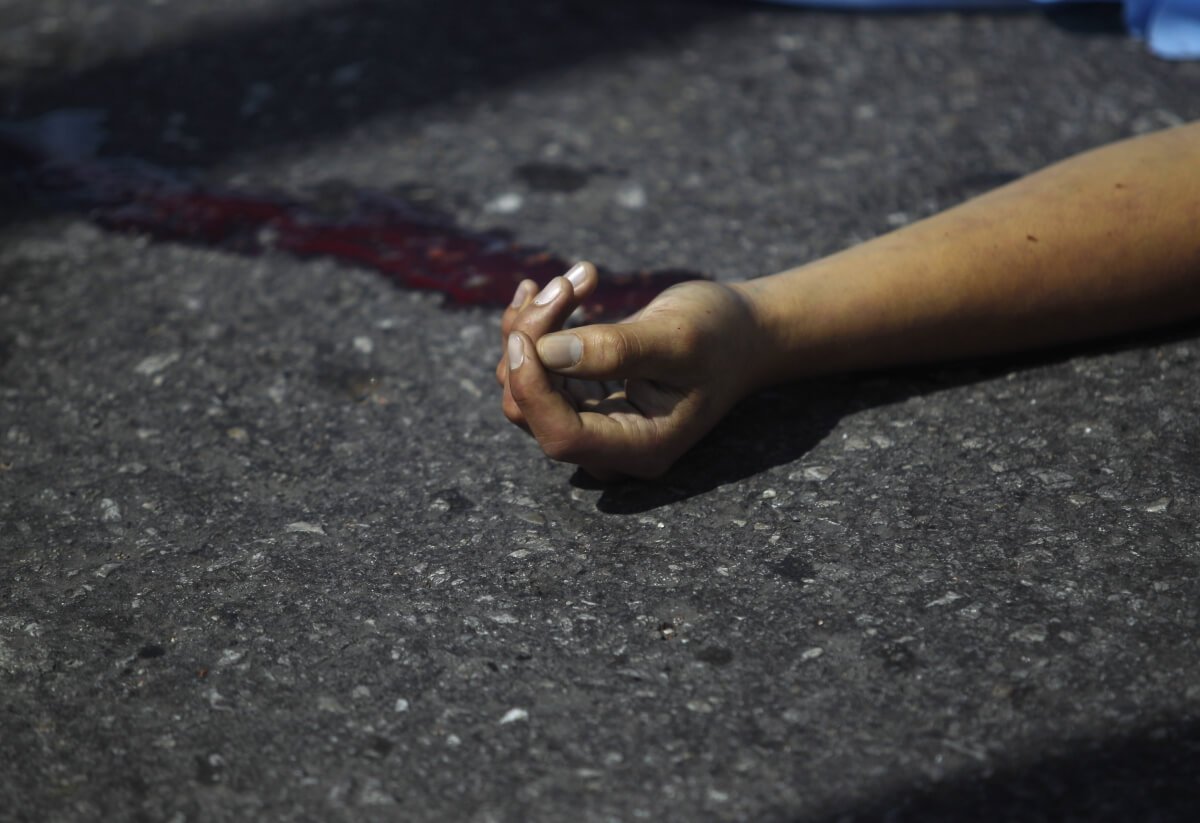 During investigation, the police came across a CCTV grab in which they could spot Rajat and two of his friends on a scooter. They were approached by two boys and one of them could be seen hitting Rajat twice. Rajat is then seen parking his scooter and going towards a park with two of his friends and the two others who hit him.
In another CCTV grab which emerged later, police found the two teenagers rushing Rajat to a hospital.
Rajat, who is native of Kerala, was found dead nearly 500 metres away from his apartment in phase 3 of Mayur Vihar. However, there were no external injuries on his body.
When locals raised an alarm, the two minors, with whom Rajat had a fight, rushed him to a hospital. Rajat was declared brought dead by doctors there but the cause of death is yet to be ascertained, the official said.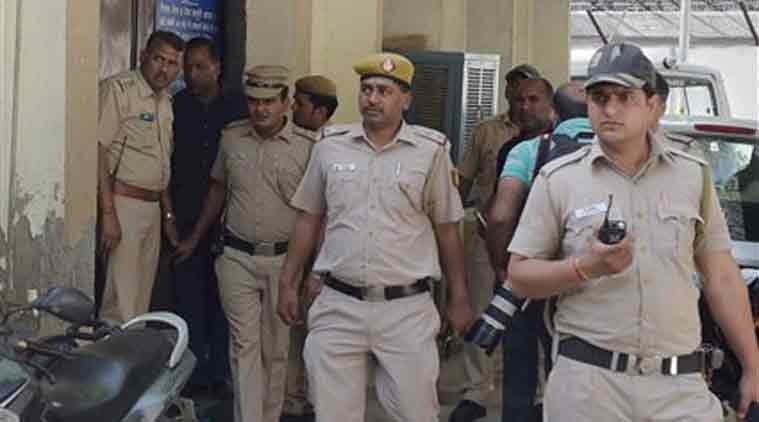 "A case under Section 302 of IPC has been registered and two persons, both juveniles, have been apprehended," DCP (East) Rishipal Singh said.
He further said during investigation it came to light that Rajat and his friends were heading towards a snooker parlour when the juveniles waylaid them. They entered into an altercation, which later turned to a scuffle.
(Feature Image Source: Twitter)