Delhi's Dyal Singh College has become the university's college to be powered by solar energy, reported dubeat.com. 
Taking a major step towards becoming an environment friendly campus, the college has installed solar panels which would provide 200 kilowatts of electricity not just on the college premises, but would also supply power to the vicinity.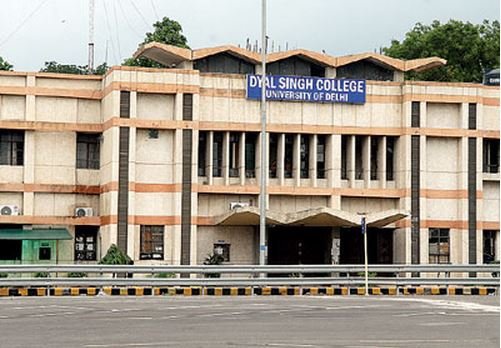 According to the report, consumption of electricity through the solar panels would cause a 30% decrease in the electricity bill of the college and whenever there is surplus energy generated, it would be sold to BSES Rajdhani Power Limited (BRPL), reported India Today. 
The college is hopeful of recovering the Rs 62 lakh cost incurred on setting up the plants within 3 years and also of putting an end to the power shortage woes of neighbouring homes.
The project 
The project was backed by the Ministry of New and Renewable Resources (MNRE) and Solar Energy Corporation of India and the two institutions were instrumental in helping in the installation of solar panels in the college.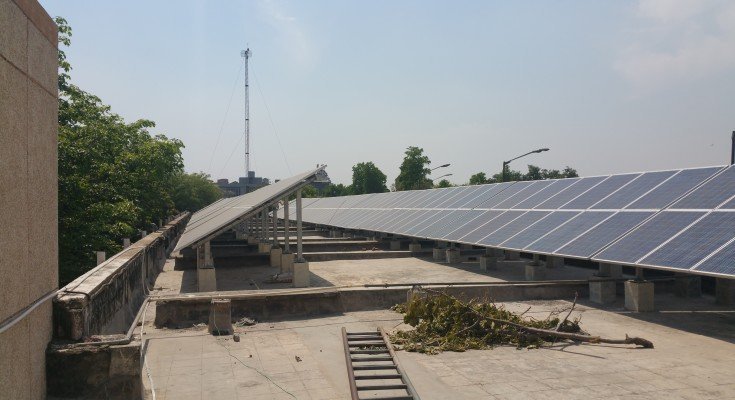 But it's not the only eco-friendly initiative taken up by the college: 
Apart from installing solar panels, the college is building an affluent-treatment plant. The chemical waste from the chemistry labs would first be treated for the heavy metals and chemicals before going in the water system.

The college has got IGL gas connectivity in all its chemistry labs and canteen, thus preventing gas cylinder accidents. 

Lastly, with the construction of the new science block, the college would build a rain water harvesting plant to conserve water.