Dutch sociologist Jan Breman, a notable and influential sociologist specialising in South and South East Asian Studies, has a rather unique theory for what led to the 2002 Gujarat riots – a three-day period of intense violence between the Hindu and Muslim communities that left thousands dead.
It is widely believed that the burning of a train in Godhra – carrying Hindu pilgrims karsevaks returning from Ayodhya – is what triggered the violence.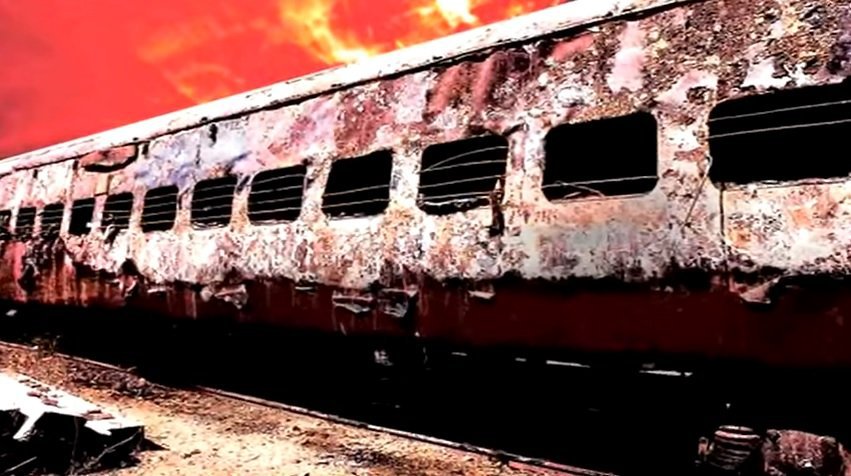 But Breman, speaking at a recent event in Chennai, gave an explanation that is remarkably different.
He said the riots were a result of sudden unemployment caused by the mass closure of cloth mills, which led to the uprooting of a traditional craft in Gujarat.
"If you de-skilled a craft, it would lead to serious social issues. Many who worked in the cloth mills were jobless, and the uncertainty among them led to various petty jobs and eventually to a serious social disorder," said Breman, as per The Times of India.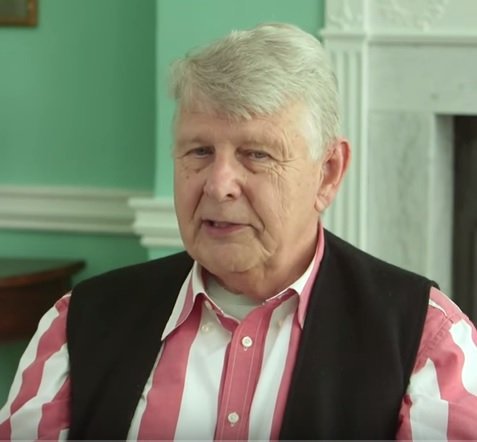 Breman, who has conducted anthropological research in Gujarat and West Java (Indonesia) on rural and urban labour employment, said one doesn't learn a craft overnight, and it's acquired after years of hard work. And that if you de-skill people, they lose their income as well as tradition.
"Many craftsmen in Ahmedabad began collecting garbage when the mills were closed down. Here, the dignity associated with their job is lost. De-skilling is the main problem of Indian economy even today," said Breman.
Notably, Ahmedabad was the hub of textile mills in the 70s, when it was called the Manchester of India. At that time, Gujarat had around 150 textile mills with 68 of them based in Ahmedabad – giving employment to around 1.5 lakh people. However, the number dropped so drastically, that around 2000, only a dozen of them were working, employing less than 2,400 people.
It happened because of mounting competition from cheaper handloom products and decline in the demand of cotton.