Unlike most Monday mornings, the usually crowded traffic signal outside the GTB Nagar metro station wears a deserted look. Today, many e-rickshaw drivers and cycle rickshaw pullers have decided to stay off the streets as a mark of respect to Ravinder Kumar, who was brutally killed at the same spot. Ravinder was beaten to death by a group of 15-20 men in full public view. The reason for such a brutal attack?  He requested one of the guys to not urinate in the open and rather use a public toilet.
Ravinder, who shared his three-room house with his brothers and their families in a narrow lane of Kishore Market in north Delhi. Ravinder, who was never involved in any brawl in the "32 years of his existence". Ravinder, who was the apple of his father's eyes.  Ravinder, who is survived by his wife and a three-year-old daughter.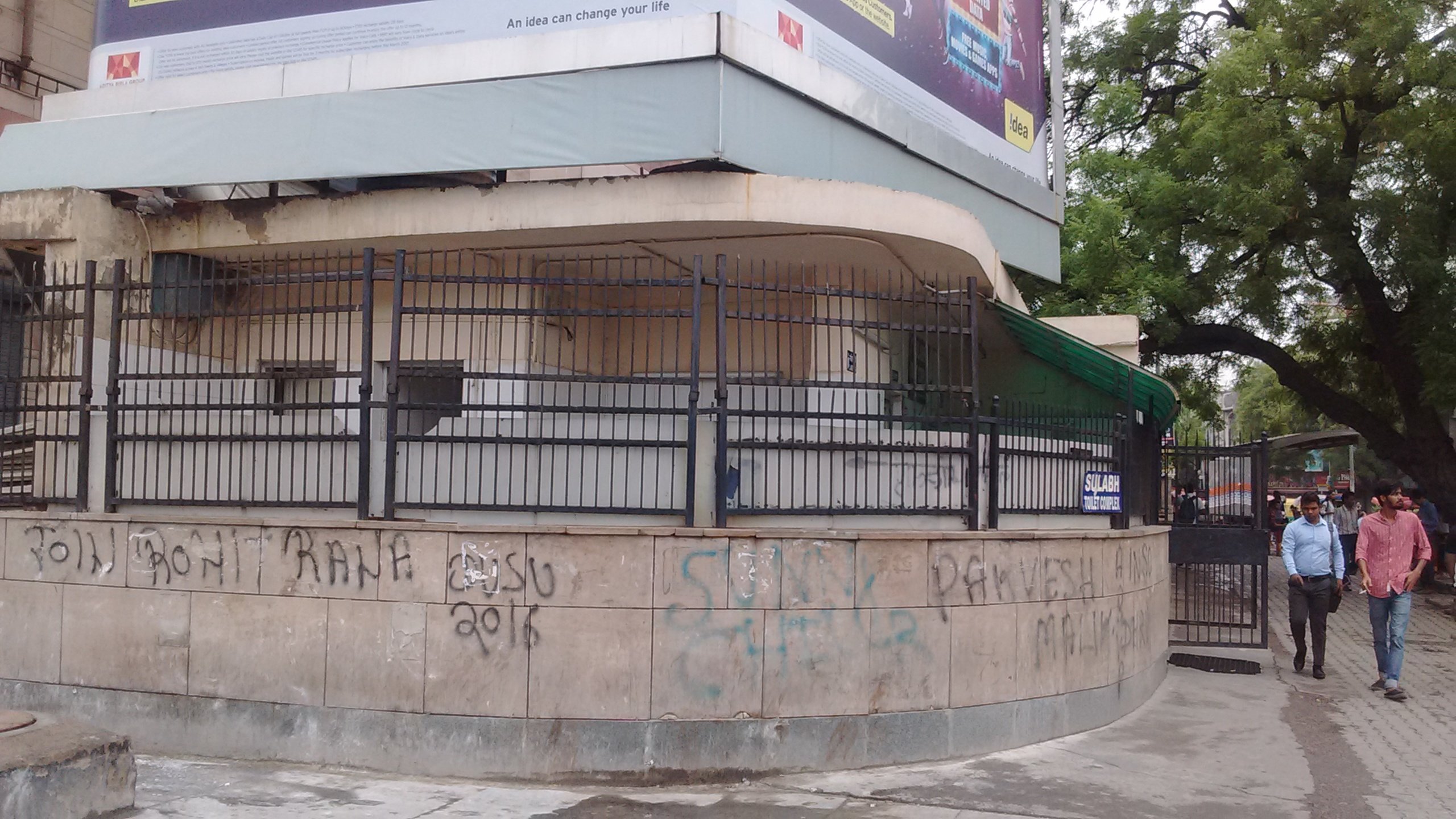 "I really want to meet those people who can brutally kill someone just because he objected against them urinating in public. I want to see how such people look like," says Rajesh Kumar, Ravinder's eldest brother. 
'Assaulted with towels filled with bricks'
Around 2-2:30 pm on Saturday afternoon, Ravinder took his lunch break and was sitting at the signal and having food. According to reports, that's when he saw two-three men urinating on the wall outside a public toilet. Apparently, that's when Ravinder  raised objection after which an argument ensued. In the evening at around 8 pm, the men later returned with 15-20 other people to 'avenge the insult'.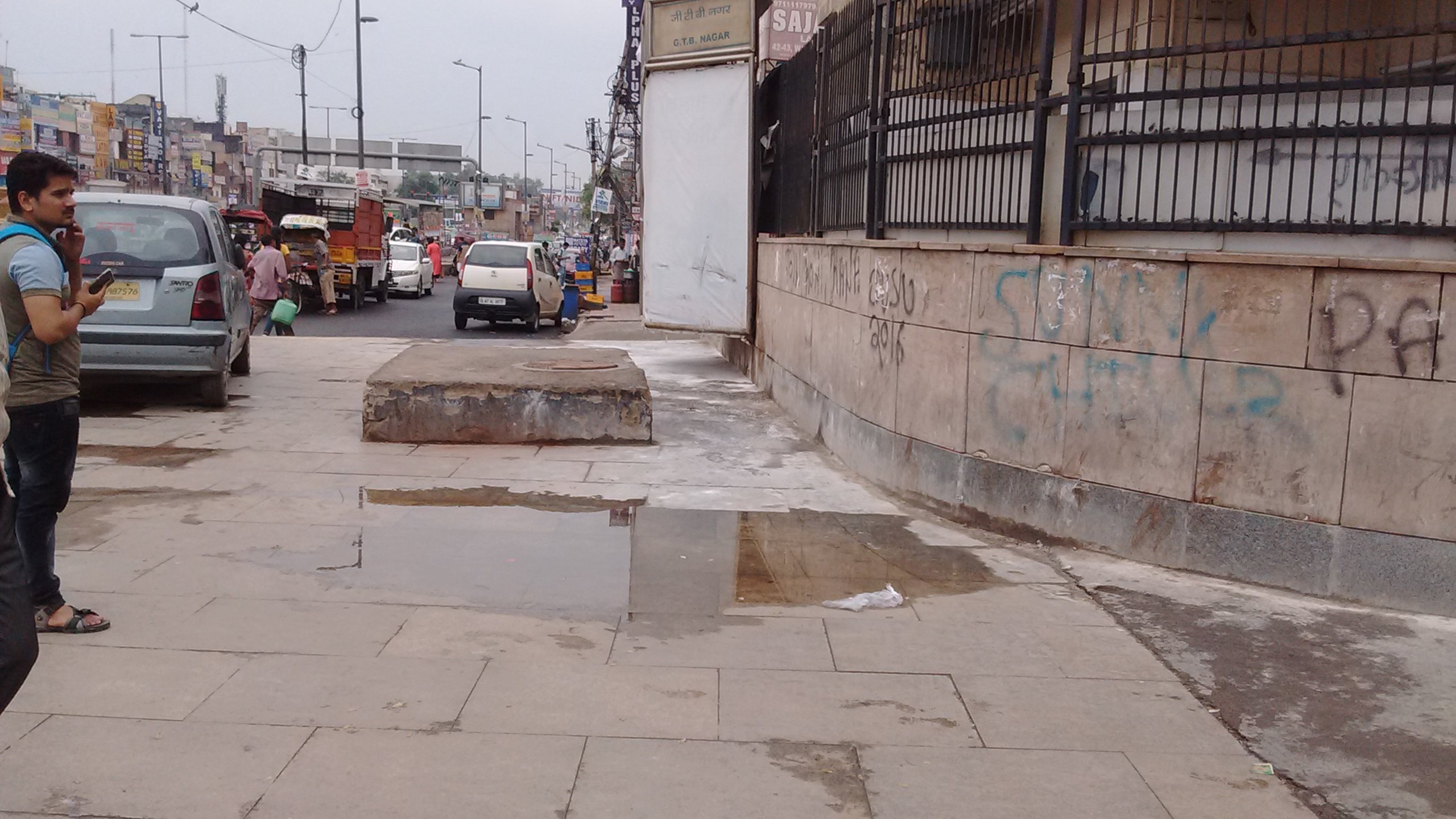 These men, who were reportedly drunk, assaulted him with towels filled with bricks. Three other e-rickshaw drivers,who tried to intervene, were also attacked. Ravinder later succumbed to his injuries while the other victims have been hospitalised.
'Attackers: Kirori Mal College students?'
The attackers have been on the run since the attack. It has been alleged that some of the attackers were students from the nearby Kirori Mal College of Delhi University, but it is yet to be verified from the police.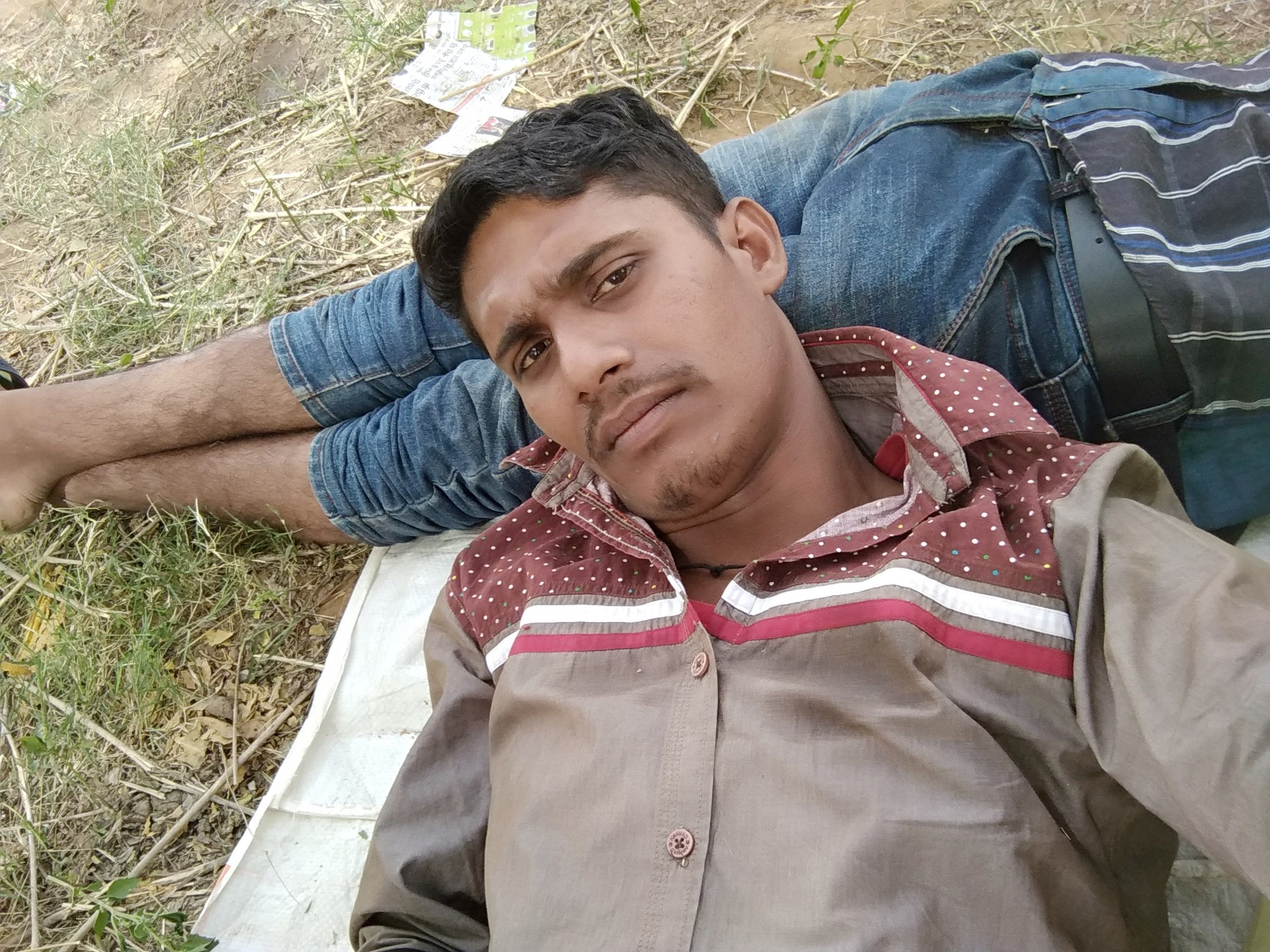 "He had even told them that he'll pay for their Rs 2 toilet fee. But who thought that this would anger them so much that will kill him?" Sanjay Pandey, Ravinder's neighbour told ScoopWhoop News.
"He was very popular among fellow-rickshaw-drivers. He was our de-facto leader," he added. 
One of the eye-witnesses who happens to be his relative immediately informed about it to his brother, Vijender,who is also an e-rickshaw driver.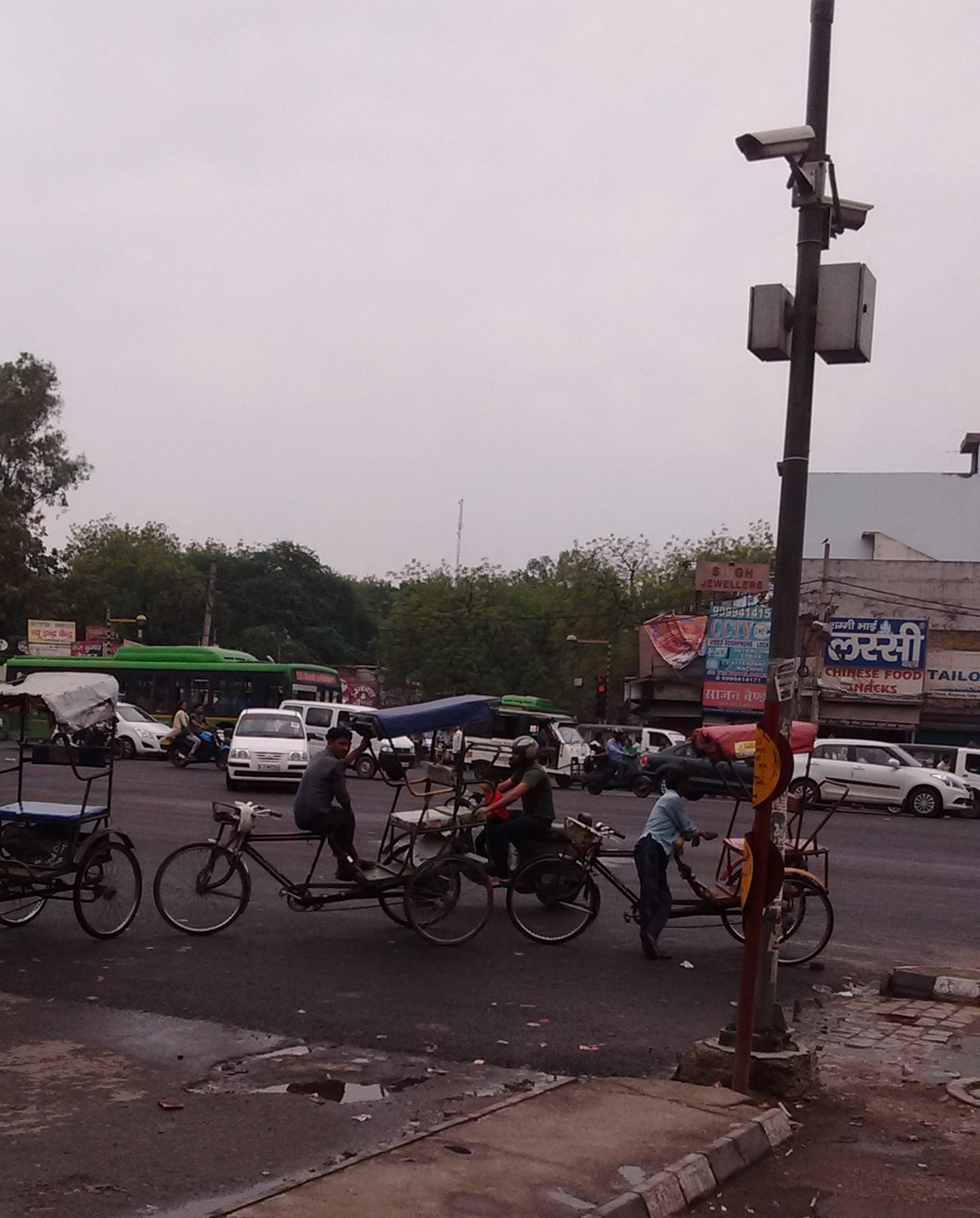 'Died on the way to hospital'
"When I rushed to the spot, all the attackers had fled. When I saw my brother, I told him that I am going to take him to the hospital. But he didn't listen to me and kept insisting that I take him home. As there were no external injuries, I took him home. But after 15-20 minutes, his condition worsened. On the way to his hospital, he died,"Vijender said.
Ravinder 's body is still at the hospital mortuary as the post-mortem is yet to be done. His brother says he will be cremated today.
The CCTV footage which shows the accused:
#EXCLUSIVE – Alleged suspects caught buying liquor on camera in Delhi's GTB Nagar. They are accused of murdering an e-rickshaw driver pic.twitter.com/zCnvgQz1lJ

— News18 (@CNNnews18) May 29, 2017
The spot where Ravinder was attacked is right under a CCTV camera. However, the cameras were non-functional that day  and did not record any footage. But thanks to a rickshaw-driver,who had seen the accused buy alcohol from a nearby liquor shop, the family members obtained the footage from the liquor shop.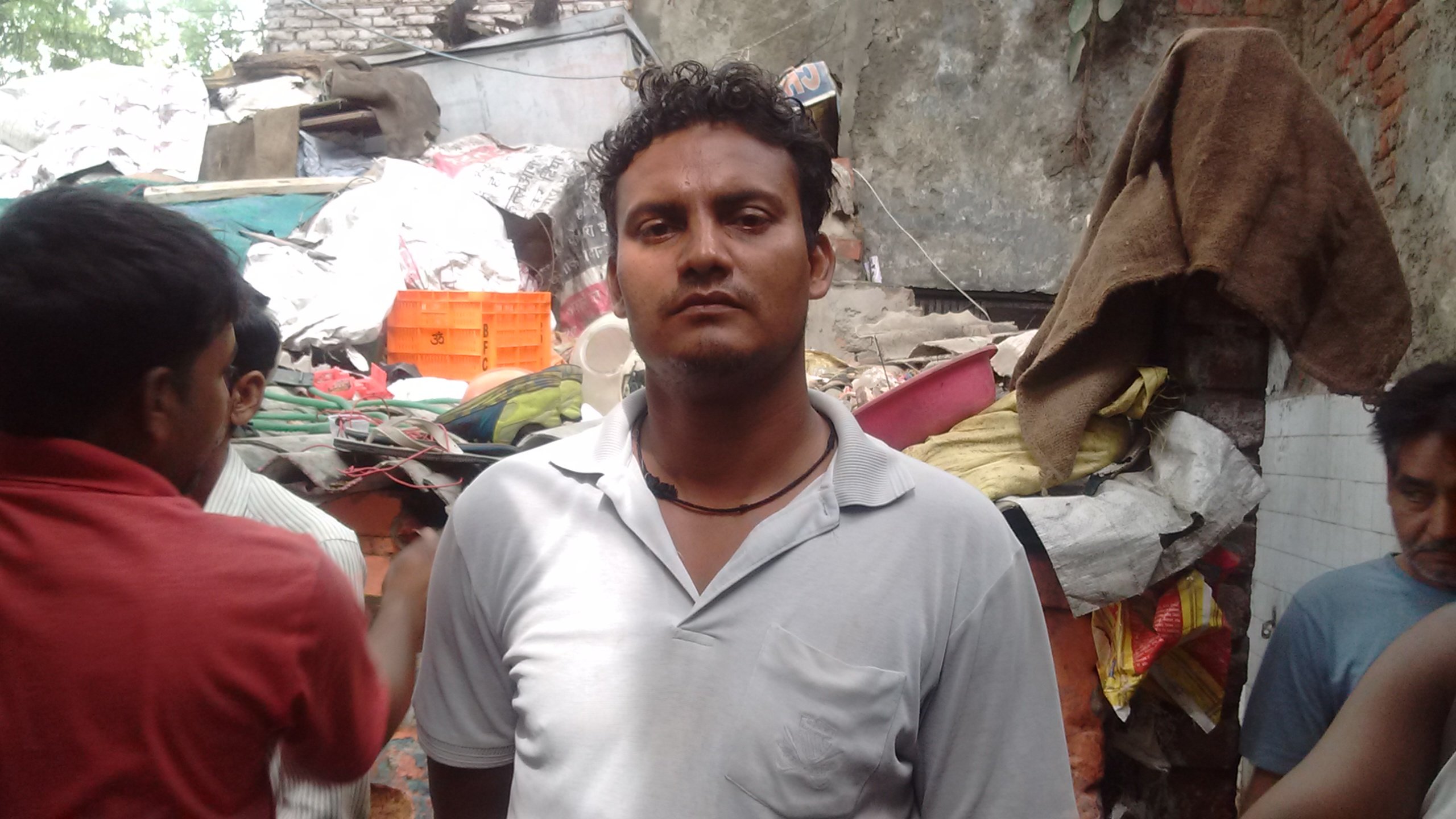 "CCTV cameras not working"
"A CCTV camera at an important traffic signal in a prime locality was not working. We had to get it on our own from a shop. Is this our job? Is it how the administration keeps its city safe?," Rajesh Kumar, his eldest brother questioned.
"Had it been a minister, they would have procured the CCTV from anywhere. Who cares about a common man," he said.
He, however, said that he is satisfied with the ongoing probe.
Meanwhile, Union Minister Venkaiah Naidu visited Ravinder's house and gave a cheque of Rs 50,000 to the family.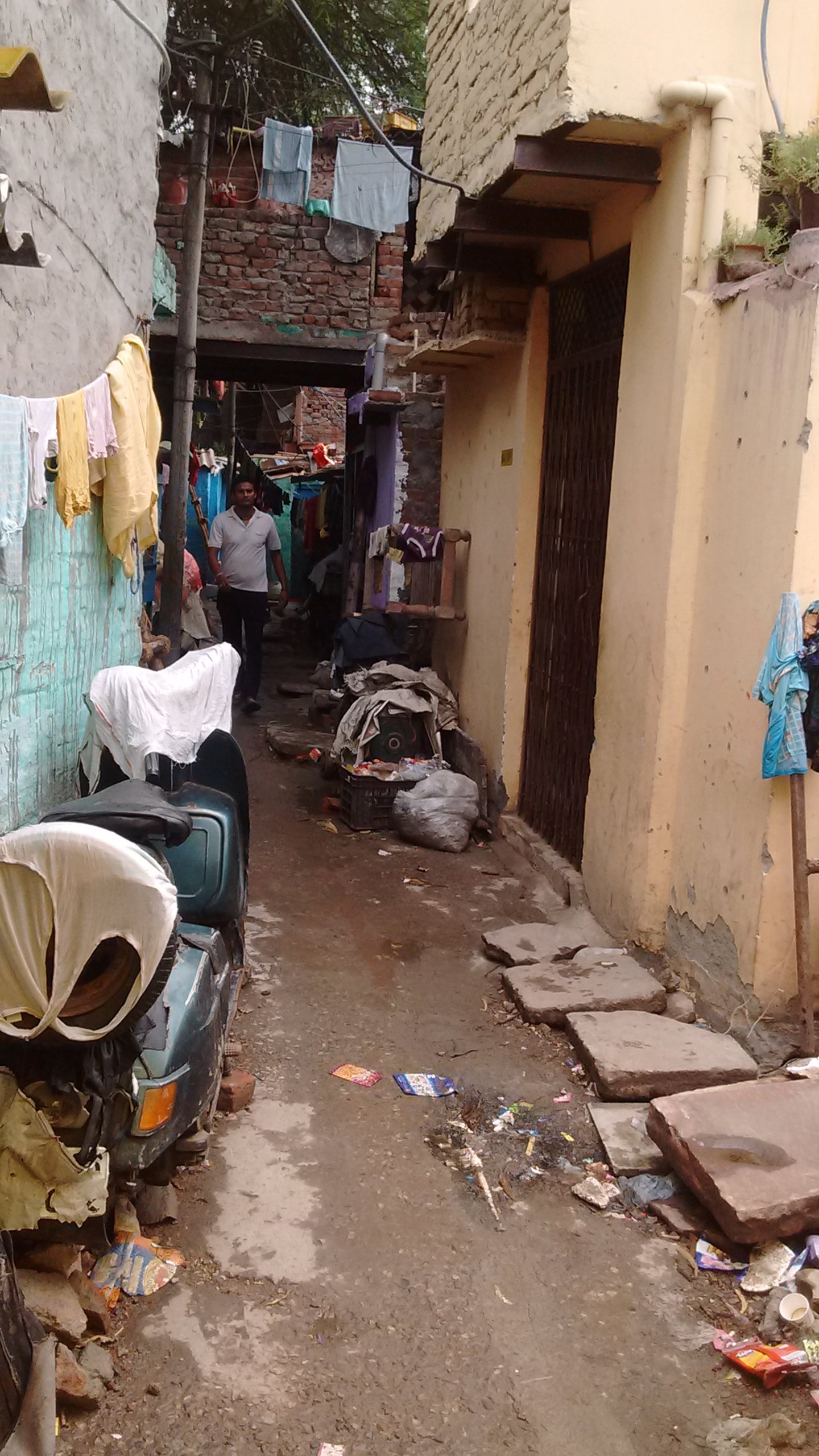 (All images sourced from ScoopWhoop News| Sreeraj)