Notorious for it's farmer suicides, the Mandya district in Karnataka is presently experiencing an agricultural revolution of sorts. Farmers of the region are now selling organic produce for a profit, all thanks 38-year-old Madhuchandan SC, fondly called 'Madhuanna'.
Madhuchandan, who's from Mandya, left a lucrative career in the US in August 2014, and moved back to India with his wife and daughter.
"Three things impacted me profoundly. First, I realised that instead of being in a noble profession like agriculture, the youth of Mandya was migrating to Bengaluru for jobs. Second, I wanted to reduce the number of farmer suicides and ensure that the farmers don't drown themselves in debt," Madhuchandan told ScoopWhoop.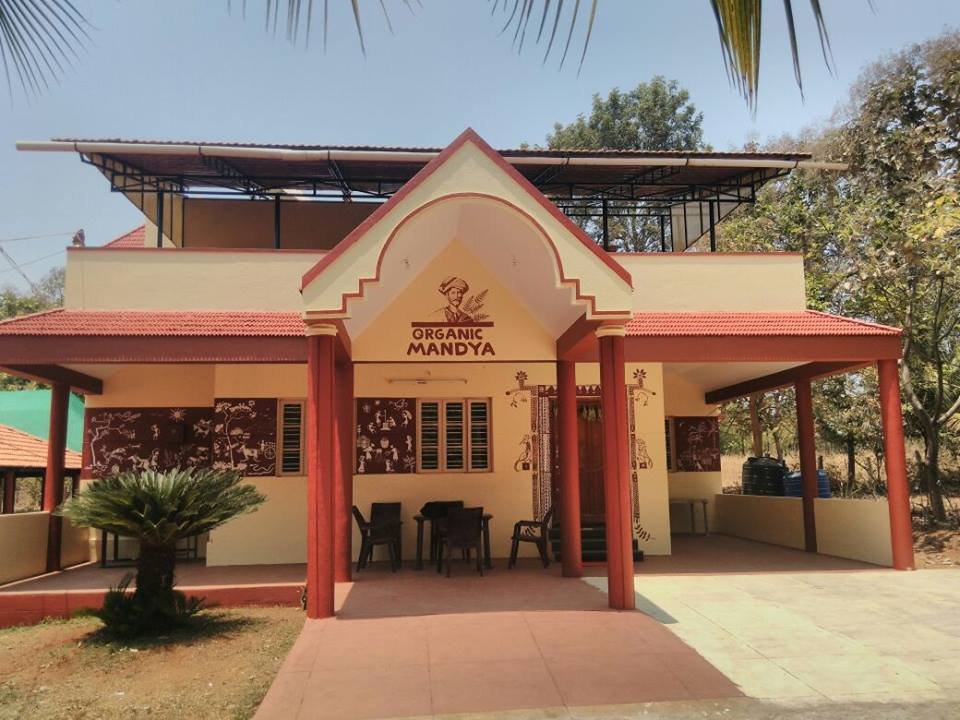 "And third, I wanted the farmers to do away with the use of harmful pesticides and chemicals due to which a lot of them were dying of cancer," he said. 
So, to make farming more professional and profitable using organic methods, he started the Mandya Organic Farmers Cooperative Society with 270 farmers, who produce and sell their own organic farm products.
Not the smoothest start
Farmers, however, were initially very reluctant to join the cooperative society and gaining their trust was an uphill task, Madhuchandan said.
"Like us, many people have come in the past with promises but nothing concrete happened. In fact, they have been cheated many times earlier. So initially they were skeptical. But they also knew I wasn't going anywhere, because after I returned, I took up a house in Mandya on rent," he said.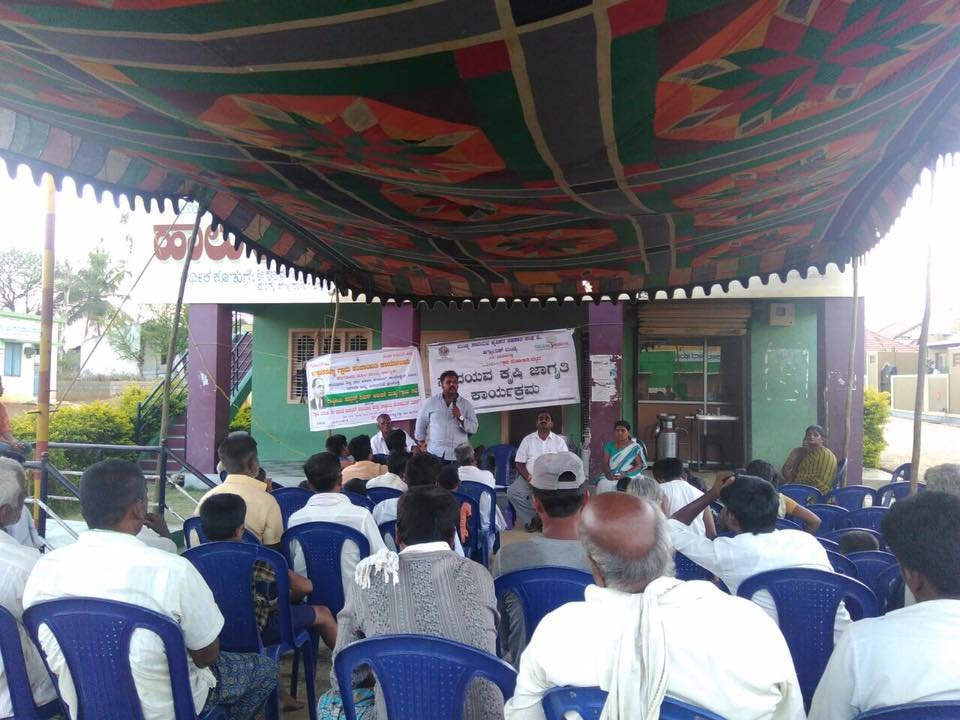 After taking eight months to complete formalities, Madhuchandan opened his first supermarket on October 1, 2015 which sells fresh vegetables, cereals and pulses approximately 90 kms south-west of Bengaluru city on National Highway 275. He also took help from some friends in the IT industry who pooled-in money to get the venture on its feet.
And it's been doing great
Since then, Madhuchandan claims that the store has racked up sales worth over a whopping Rs 1 crore. 
He also expressed deep sense of pride in the fact that his supermarket is located in a village and "yet, is doing better than any other supermarket in Bengaluru."
It's not about profits for him.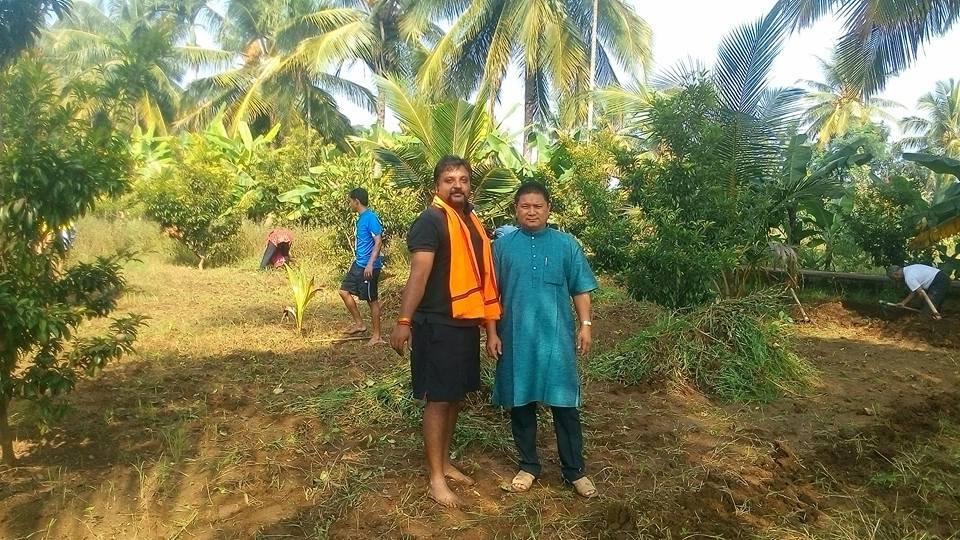 "If my primary motive was profit, then I would stayed back in California. There is no business or marketing plan, no Google advert, no Return-On-Investment (ROI). People are following us just by seeing our sheer passion and commitment to support grief-stricken farmers," he said. 
But how exactly are the farmers benefiting?
"So, if a retailer sells one kg of rice at Rs 100, the farmer would normally get Rs 25 for it. At organic mandya, we'll sell the same 1 kg of rice for Rs 80, but the farmer will get Rs 50 i.e double the amount," Madhuchandran said. 
He also made it clear that the store has been setup for the benefit of farmers and not to give huge discounts to consumers.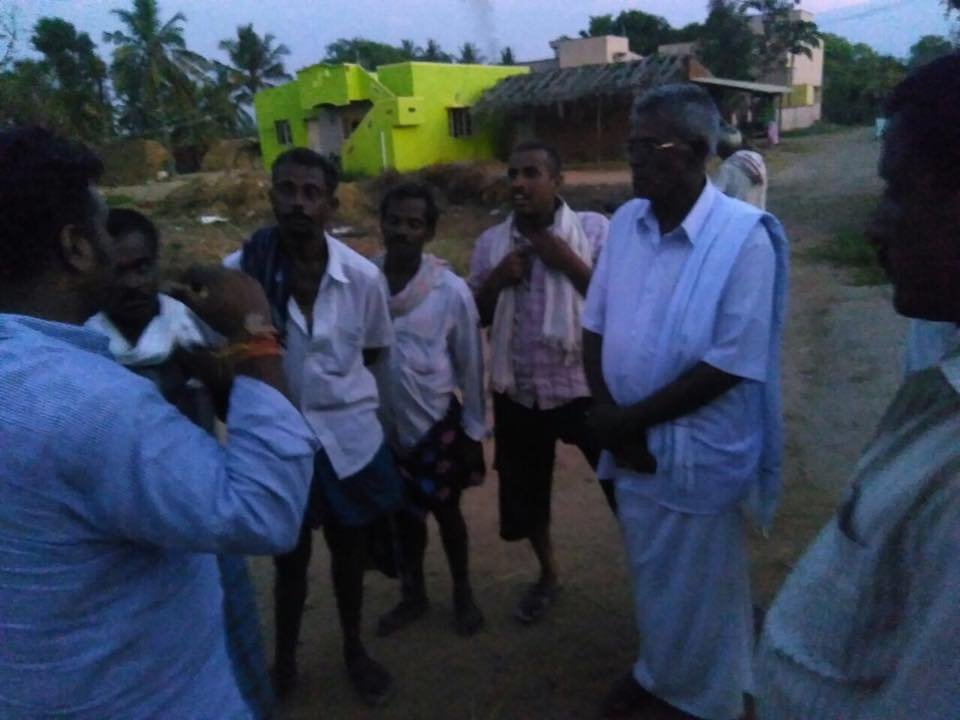 Madhuchandan believes the farmer community is wasting precious money on pesticides, insecticides and is unnecessarily risking lives despite organic methods being cheaper, equally effective and safe. 
Is Organic Farming sustainable?
When questioned on possible crop damage due to infestation if pesticides and insecticides are not used, he shot back, 'Who puts pesticides in forest? Insects are there too. Did farmers hundreds of years ago use chemicals to sustain their produce?"
"When you go against the nature, you risk damaging the eco-system. There are many natural ways that can be utilized. For example, Sour buttermilk is very pungent and acts as an effective repellent," Manuchandan said.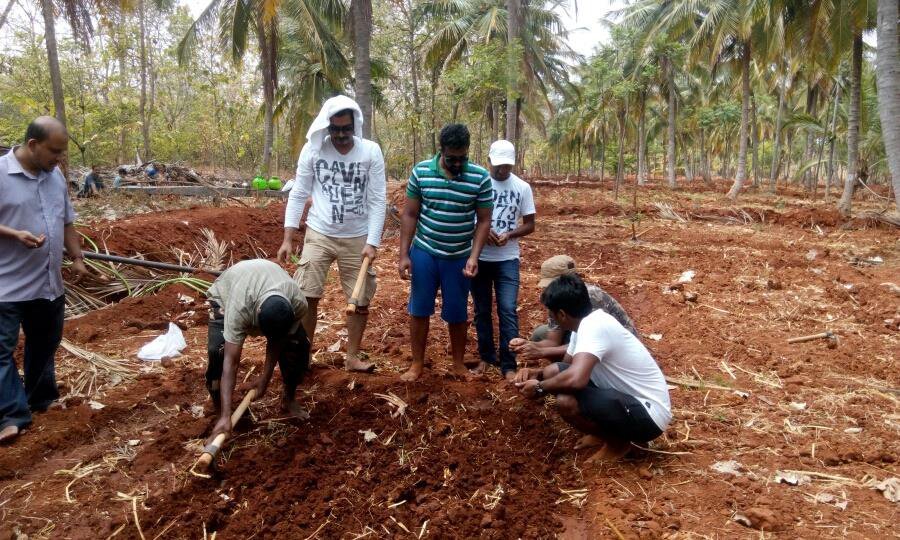 Big Plans Ahead
He said that they will be opening two supermarkets in the future, one in Bengaluru and another in Mysuru.
He also lamented that the government is focusing their money and energy in the wrong place. 
"The government is providing subsidies and freebies to the farmers, but ignoring the most important thing that is the need of the hour – knowledge.' he said.