The Kumbh mahaparv mela (fair), which is one of the greatest Hindu pilgrimages in the world, is set to start this month. And to add to the charm of this year's mega festival to be held in Ujjain, Madhya Pradesh, is a 121-feet agarbatti or incense stick.
The special agarbatti was lit last week at Simhasth pilgrimage site at Ujjain. It will continue to be lit up during the entire duration of the event from April 22 to May 21. 
Watch the video here:
The giant agarbatti which was manufactured in Vadodara, Gujarat, weighs about 4,000 kg and was built at a cost of Rs 3 lakh. It was transported on a truck from Gujarat to Ujjain. 
The best part is that it has been made only from natural products. 
These include milk, gobar (cow dung) go-mutra (cow urine), ghee (clarified butter), bamboo, guggal (resin of Commiphora wightii), curd and coconut fibre.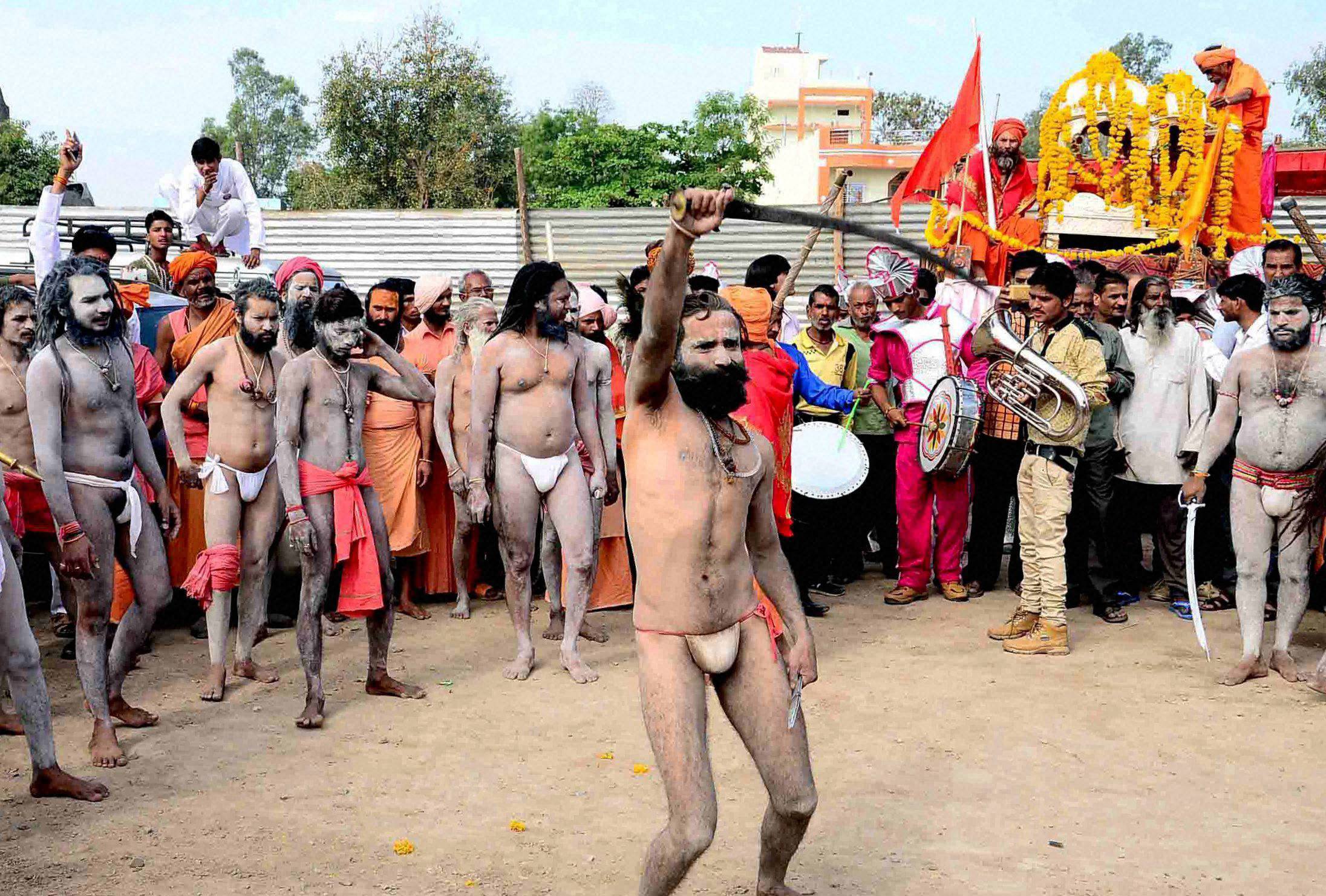 It's a one-of-its-kind spectacle, but then the Kumbh Mela is not new to setting out such records. In November 2015, during the Maha Kumbh in Nashik, a lamp called as the 'Maha Kumbh Akhand Jyot' with a 3,617-km long wick was lit up. It was continuously burnt for full 108 days of the whole event.
(With inputs from PTI)