A group of 500-odd people gathered on Sunday for a 'religious congregation' in Kozhikode, Kerala to demand a minority status. The name of their religion is Dinkoism and they worship Dinkan, a mouse which is a popular Malayalam comics character.
So before you start wondering about what exactly are we talking about, here is all you need to know: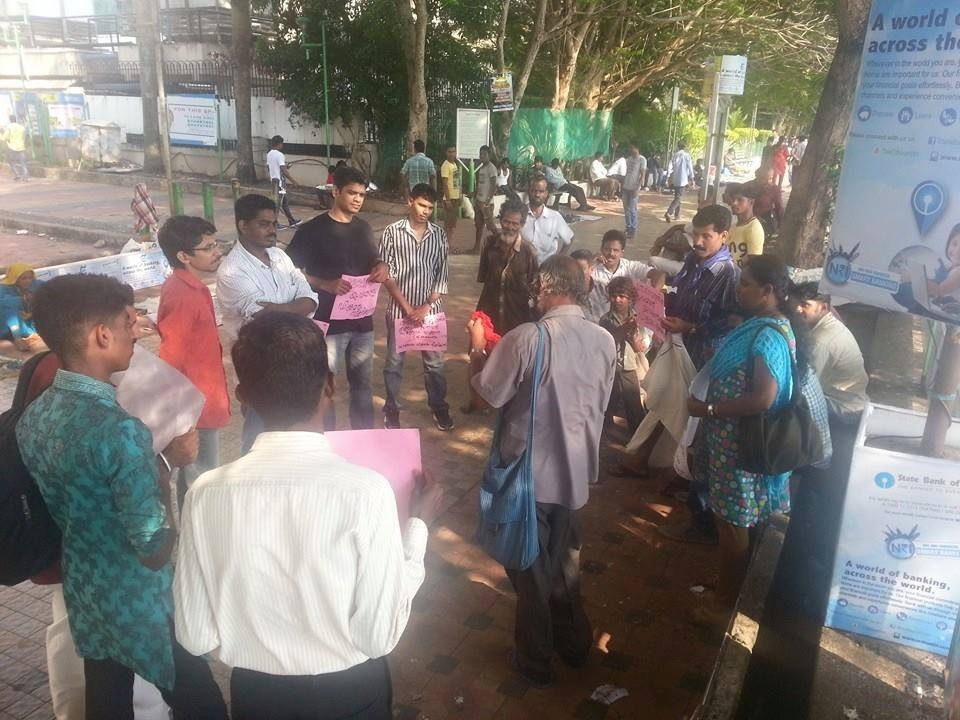 Dinkoism is a mock religion which was started in 2008 by rationalists in Kerala in order hit back at religious intolerance and extremism with an aim to bring rational thought among people. They adopted Dinkan, a fictional comics character as their main 'deity' and have been 'worshiping' him since then. 
The group has an active online presence with followers who connect with each other on social media platforms.
And this is how they mock religion: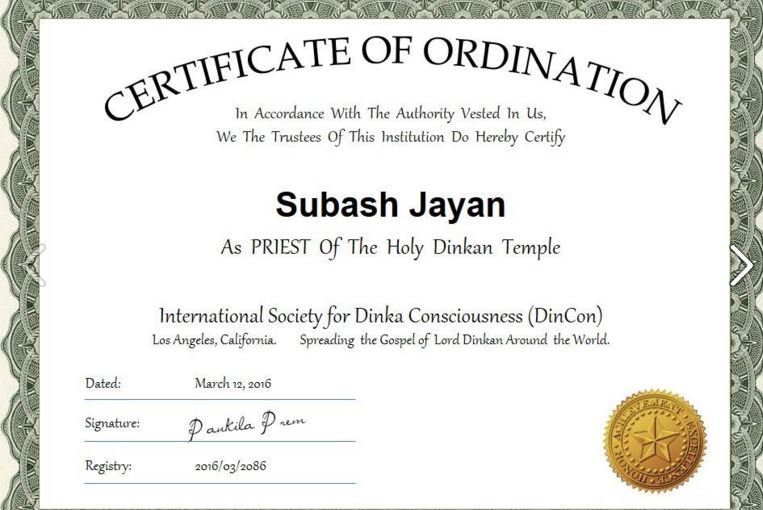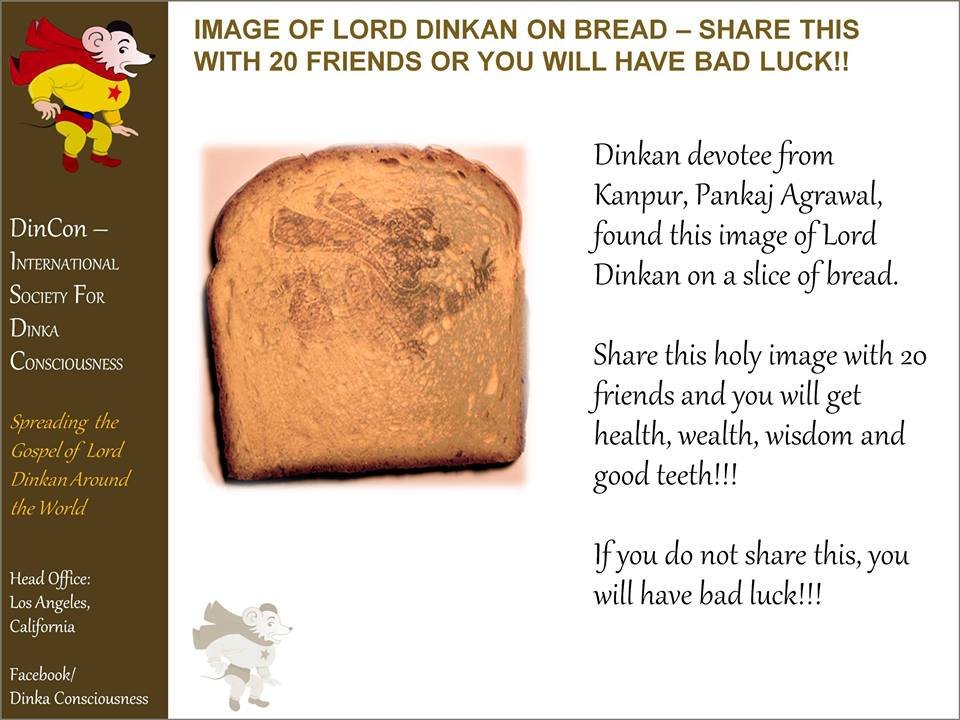 A jibe on the 'please like and share' messages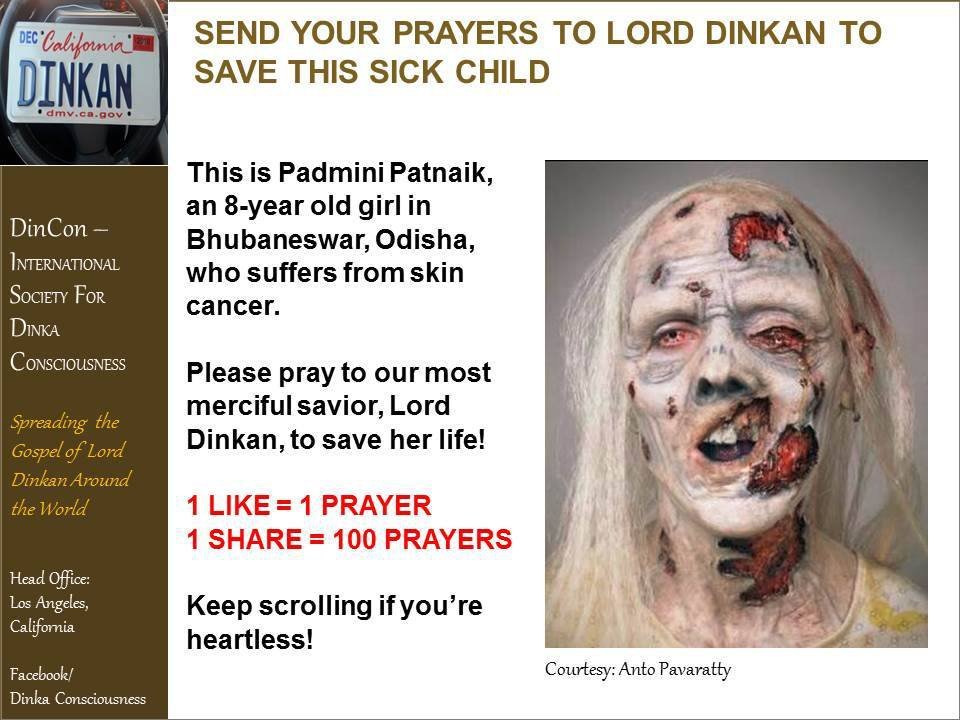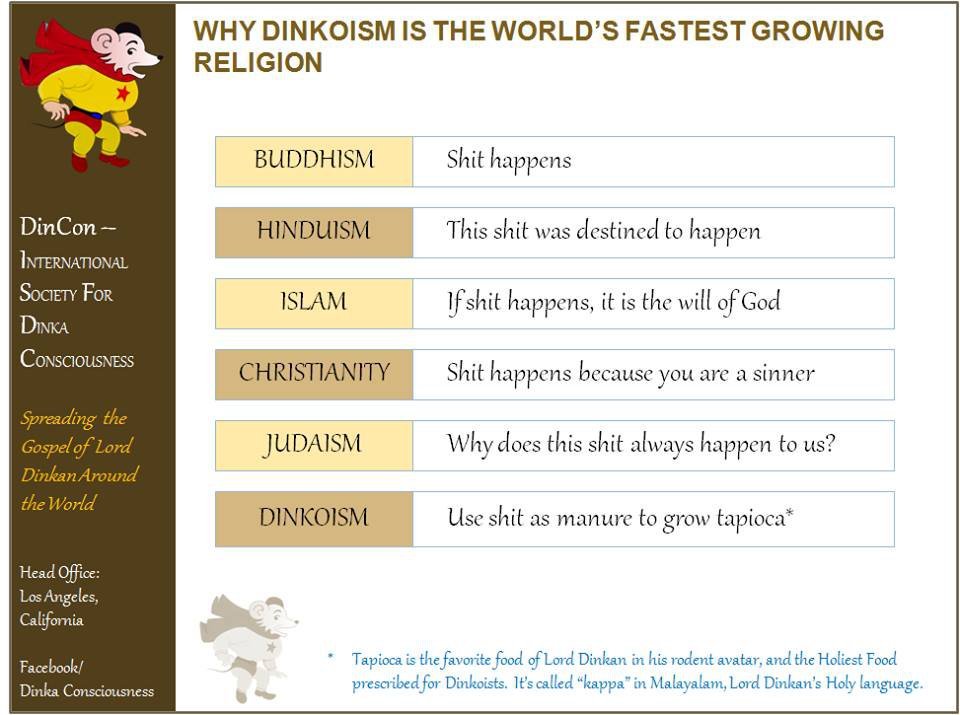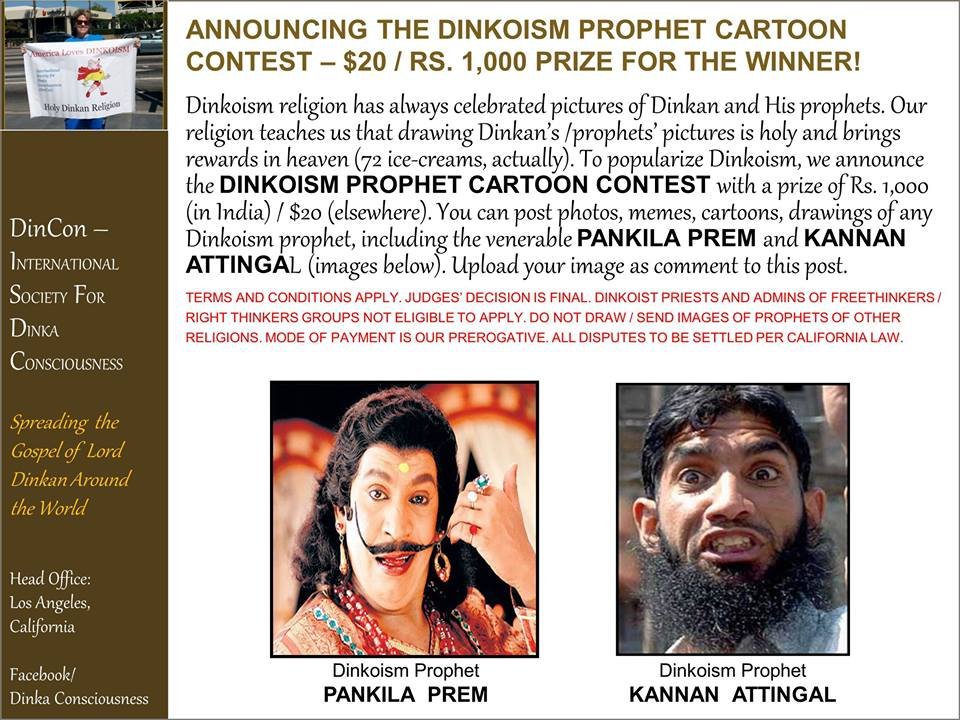 A direct attack on the 'Pray For Paris' campaign: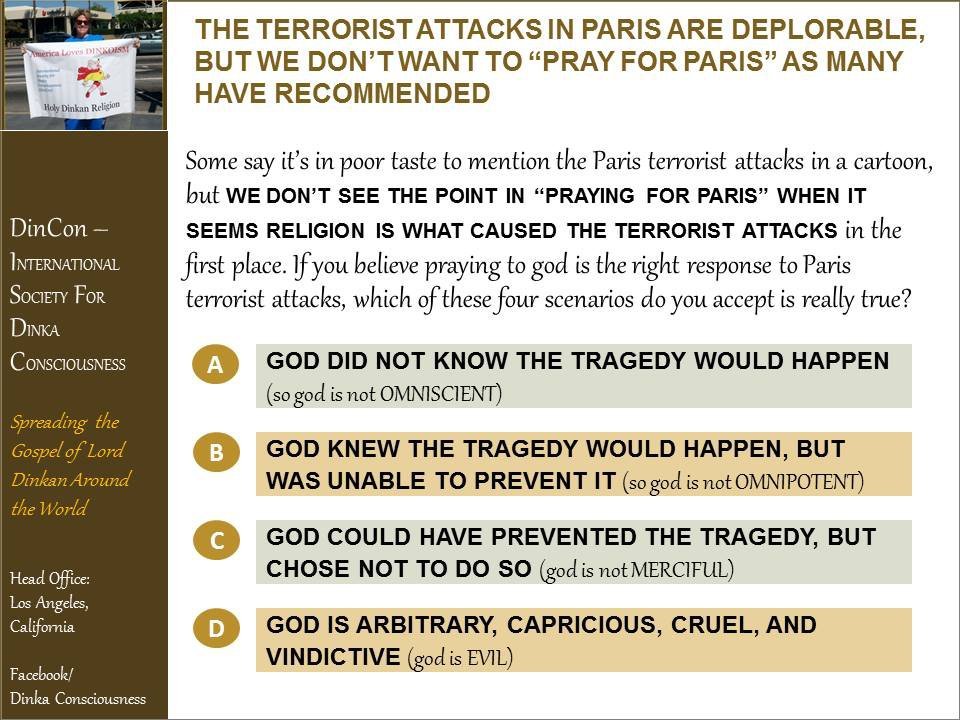 A witty take on themselves: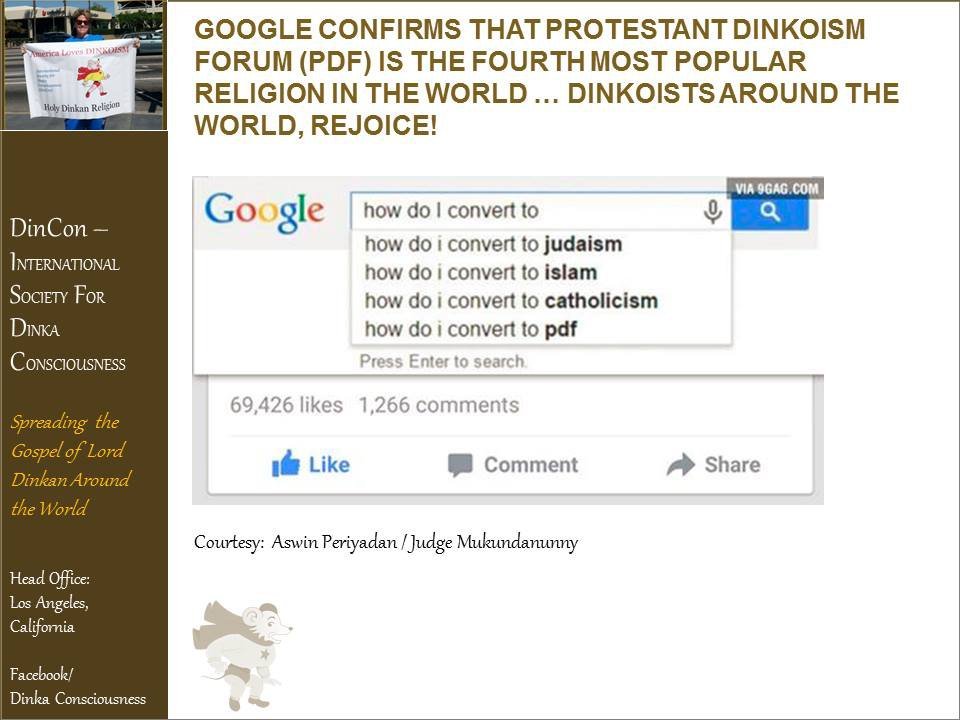 For those who are still a bit confused, here is the video which explains everything about the 'religion': 
(All images sourced from Facebook/Holy Dinkan Religion)
Feature image source: YouTube/Holy Dinkan Religion