When life puts you through difficult situations, you either lay down your arms and give up or you face the challenge head-on and work your butt off to achieve your dreams. Everyone knows the value of hard work and determination, but there are only a few who actually apply it in life. 18-year-old Piyush Goyal is one of those special people.   
The meritorious student from Kota, Rajasthan, placed 453rd in the JEE exam and secured admission in one of the most prestigious educational institutions, IIT. 
What's so special about it, you ask? 
Well, the thing that makes Piyush's achievement even more inspiring is the fact that all his prep work for the exams were done from a jail cell. That's right, a jail cell!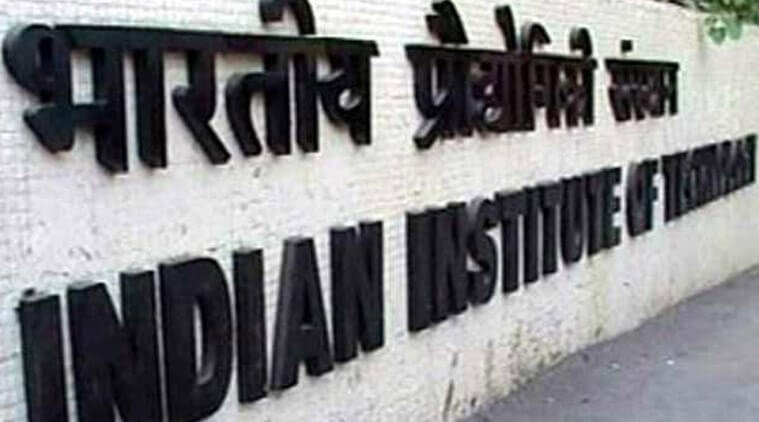 Piyush has been preparing for the exam for the past two years, from a jail in Kota. His father, Phool Chand, is a convict in a murder case and his 14-year jail sentence is almost done. Piyush was living with him in an open jail, a correctional facility where a convict is allowed to go out of the premises to work, but has to return in the evening. 
Piyush, who couldn't afford to rent a room or pay the hostel fees, studied hard in an 8×8 foot room, where the lights would go out at 11 in the night.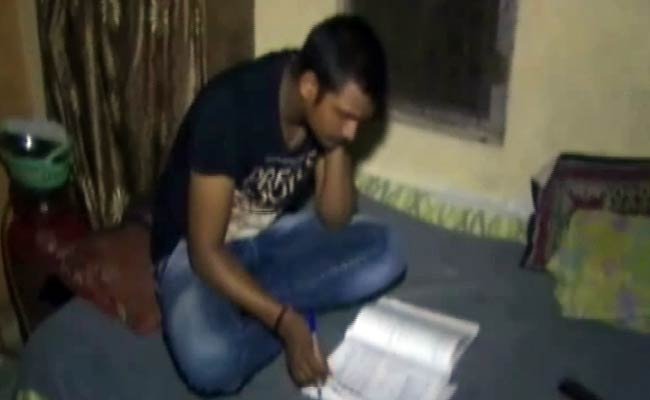 Phool Chand funded his son's education from his salary of ₹ 12,000, which he earned from working at a shop in the city. Even though it was difficult at times for Piyush to keep up the pace, according to his father, the jail administration was very cooperative and the guards on duty always encouraged Piyush to study hard. 
Talking about his success, the young achiever told NDTV: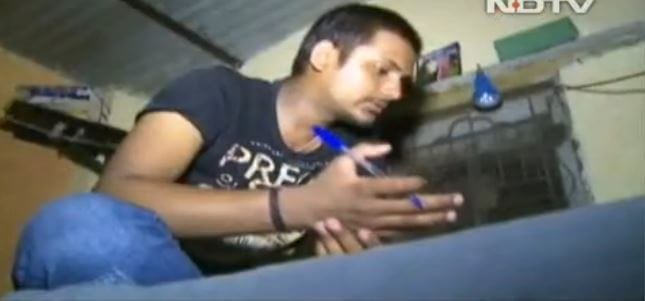 Keep going, Piyush! You're the future of our country.