Six decades after independence, and years after South Africa officially ended apartheid, it's a shame we Indians still face discrimination in our own country! 
Thanks to social media, such instances have been brought to light time and again. 
Perhaps you still remember the case in August involving a cafe in Himachal Pradesh where an Indian woman was allegedly denied entry. To sum it up: a British man Stefan Kaye posted on his Facebook an incident where he was duly offered a menu at the 'Free Kasol Cafe' in Kasol, but it was denied to his Indian friend. The owner's excuse: It was a members' only cafe – a claim denied by all those present at the cafe that time.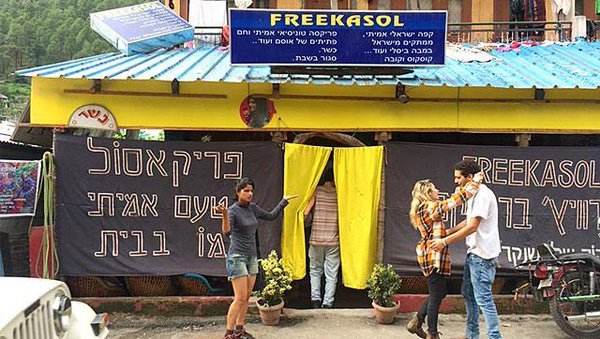 After much furore, the case reached the attention of the Kullu police. The matter is still under probe. 
So that was an Israeli cafe, located in an area commonly known as "Mini Israel". 
But now, we have a fresh case where a restaurant in the very cosmopolitan Mumbai, located in the heart of the city, allegedly made an Indian family wait for the table but took no time to offer one to a group of foreigners who turned up after the family.
The place in question is Leopold Cafe, located in Colaba, which was also one of the sites in which terrorists opened fire during the 2008 attacks.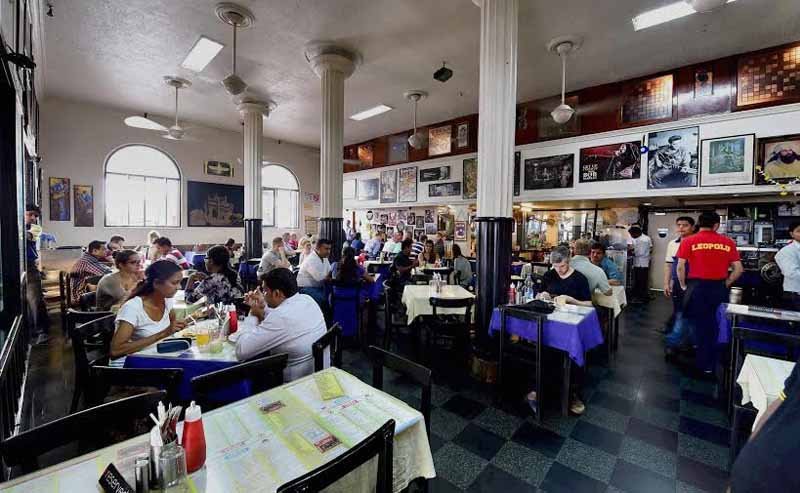 Here's what Pooja Basu, a visitor to the cafe, posted on FB on February 6:
According to Pooja, when the family confronted the staff, she was told "why do you feel so inferior"!
What kind of a justification/explanation that is!
The post has since attracted a lot of strong reactions on the social media. Interestingly, not many are surprised:
#leopoldcafe Mumbai, rush there for racism classes that meet global standards. Offer open till mankind lasts

— Rohit Chatterjee (@lildrummerboy79) February 7, 2016