Mumbai was always known as one of the more civil cities in India... a place where people left you alone to your own devices. But unfortunately that environment is under threat due to heinous acts by citizens with each passing.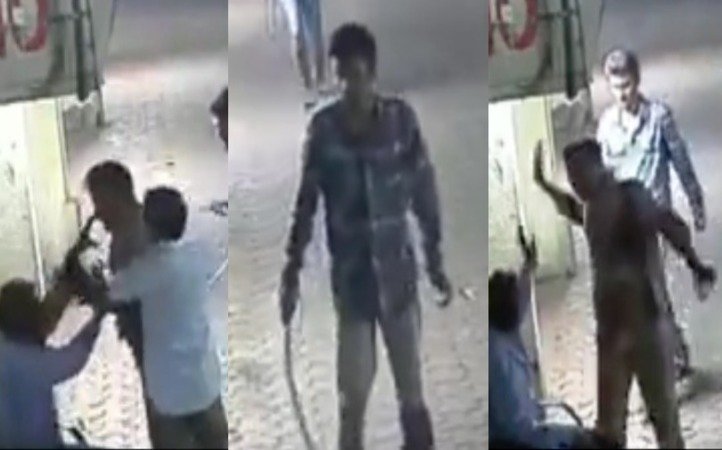 On October 1, Ravikumar Arya (60) who worked as a driver for the secretary of a posh residential society in Lokhandwala, Andheri, scolded a 10-year-old from a neighbouring society for scratching his boss's car.
The boy later returned with a group of adults including his father, who demonstrated their intolerance and lack of humanity when they brutally assaulted the old man with belts and rods. The incident was caught on camera.
The group not only broke Arya's hand and injured his forehead, but also threatened him to not file a complaint.