In a major breakthrough which could play a role in the discovery of a vaccine for the Zika virus, a team of scientists from United States' Purdue University have for the first time successfully determined the structure of the virus.
The seven-member team, comprising of researchers and doctoral students, published a paper on their findings in the journal Science last week on March 31.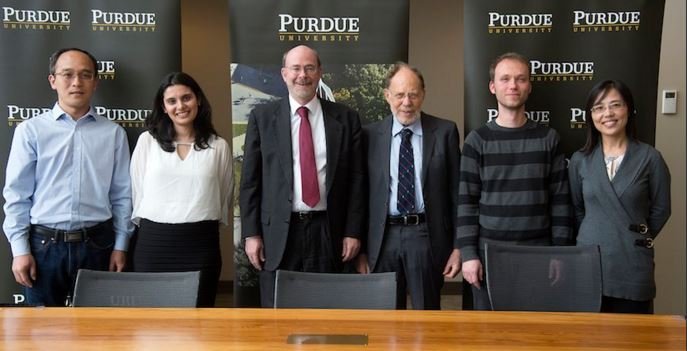 And the youngest member from the team is a 29-year-old, Devika Sirohi, an Indian-origin doctoral student. The landmark discovery was done over a period of intense work of four months.
"It will help doctors and researchers to find a cure for the deadly disease that has been reported in 33 countries," Sirohi said as per a report by The Times of India.
Home Minister Rajnath Singh expressed his congratulations on Twitter:  
Congratulations to Ms Devika Sihori from Meerut who is part of the US team that has successfully decoded Zika virus.

— Rajnath Singh (@BJPRajnathSingh) April 6, 2016
Ms Sihori has not only made her family proud but also the country feels proud of her achievement. Congratulations to her family as well.

— Rajnath Singh (@BJPRajnathSingh) April 6, 2016
The achievement of Ms Devika Sihori highlights the importance of girl child education. Our focus should be on 'Beti Bachao Beti Padhao'

— Rajnath Singh (@BJPRajnathSingh) April 6, 2016
Here is all you need to know about the young Indian woman scholar who is a part of the landmark medical discovery:
Sirohi was born and brought up in Meerut, Uttar Pradesh from where she did her schooling
She did her Bachelors in bio-chemistry from Delhi University and MSc from Tata Institute of Fundamental Research, Mumbai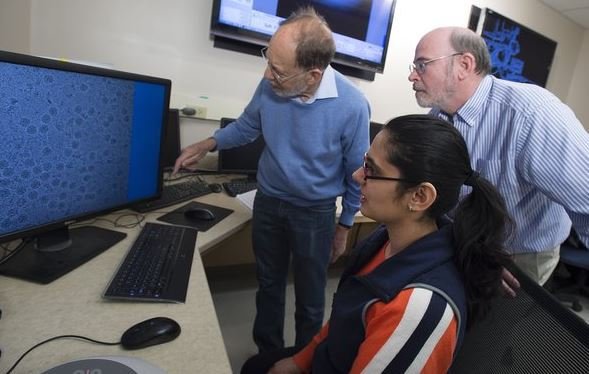 In 2011, She went to Purdue University to pursue PhD in Structure and Maturation of Flatviruses.
Both her parents are Delhi-based doctors. Her mother is a paediatrician while her father is a pathologist.
(All images sourced from Twitter/Purdue University)