When 33-year-old businessman Utkarsh Katta left behind a bag containing Rs 4.5 lakh in a taxi, he thought there was no way he'd get his money back. But thankfully, the taxi driver's incredible gesture, made sure he did.
Sunil Kumar, the 38-year-old cab driver had dropped Utkarsh to Saket on Thursday and neither realised that the bag containing the cash was left behind, reported Times Of India.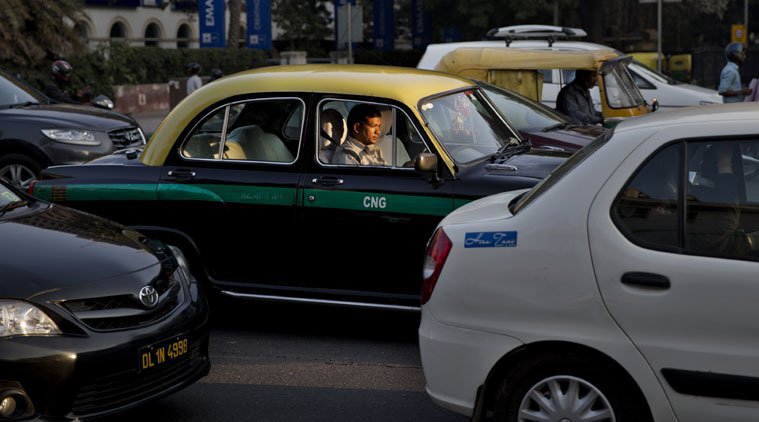 It was only after Kumar reached the taxi stand at the IGI Airport that he noticed the bag lying in the back seat . He immediately informed the stand authorities, and with the help of a receipt which had the passenger's details, he managed to locate the owner.
Kumar then contacted Katta and his bag was duly returned to him, with all the money intact. As a token of gratitude, Katta offered Kumar Rs 5000.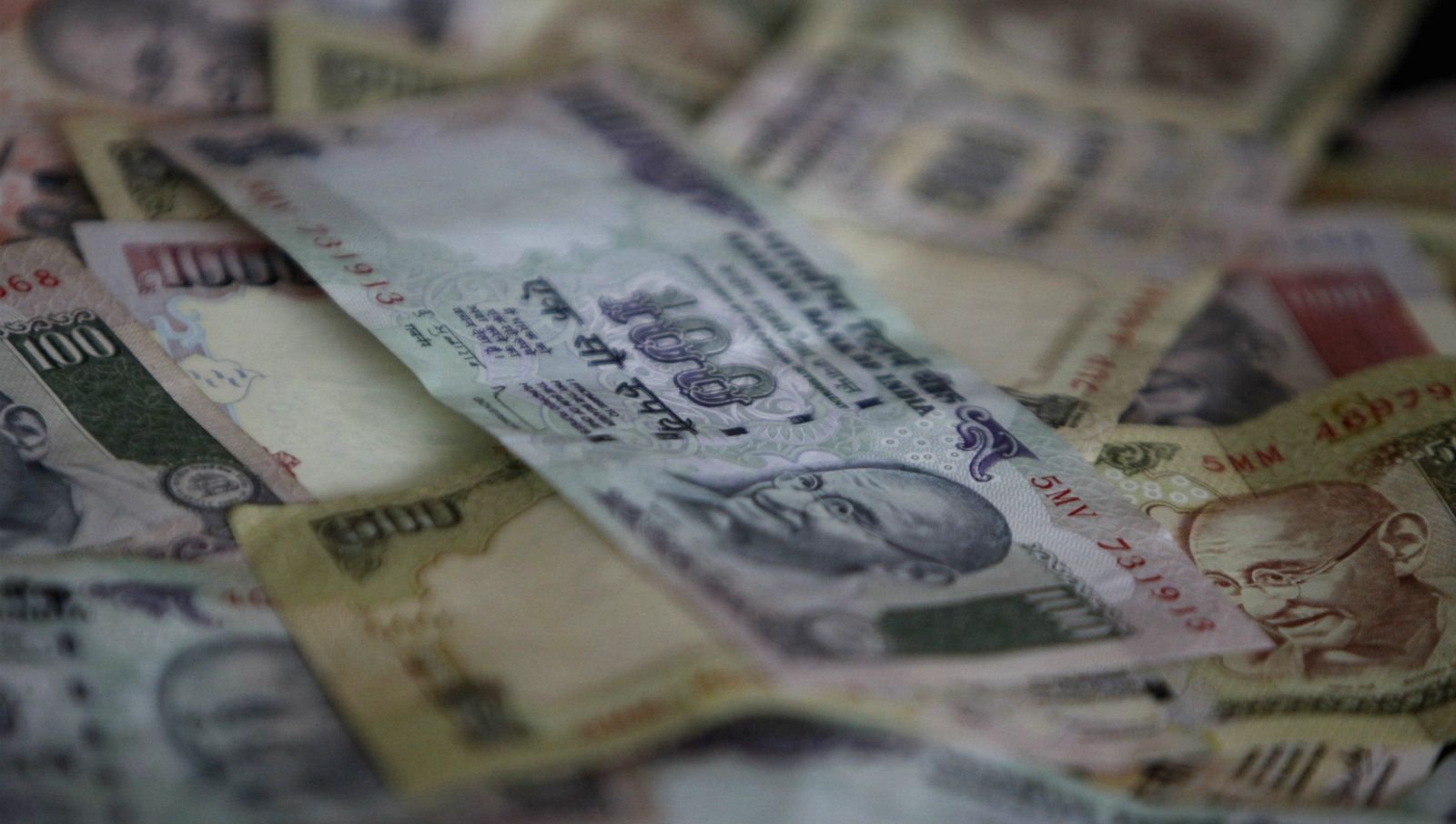 Now, The Delhi Airport Taxi Union (DATU) is using this case to encourage their drivers to help travellers in such situations, and help create a reliable customer-server relationship.