Rahul Gandhi's impassioned speech in the Lok Sabha on Wednesday is being much talked about for a lot of things – some say it signified the coming-of-age of the Congress vice president for its offensive against Modi, while others thought it was plain rhetoric with little substance.
But, it has definitely evoked some strong reactions from both Gandhi's opponents and supporters.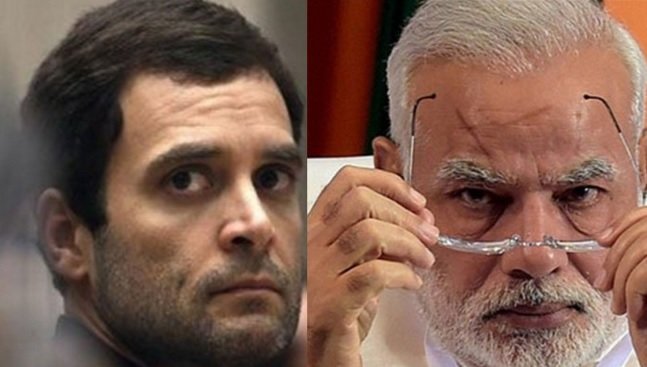 Here's what BJP's top leaders including union ministers thought of the speech:
Finance Minister Arun Jaitley's response was the most offensive and direct. In a Facebook post, he mocked Gandhi saying "The more I hear Shri Rahul Gandhi, the more I start wondering "how much does he know – when will he know". At the same time, he rubbished his allegations that Modi doesn't consult his ministers.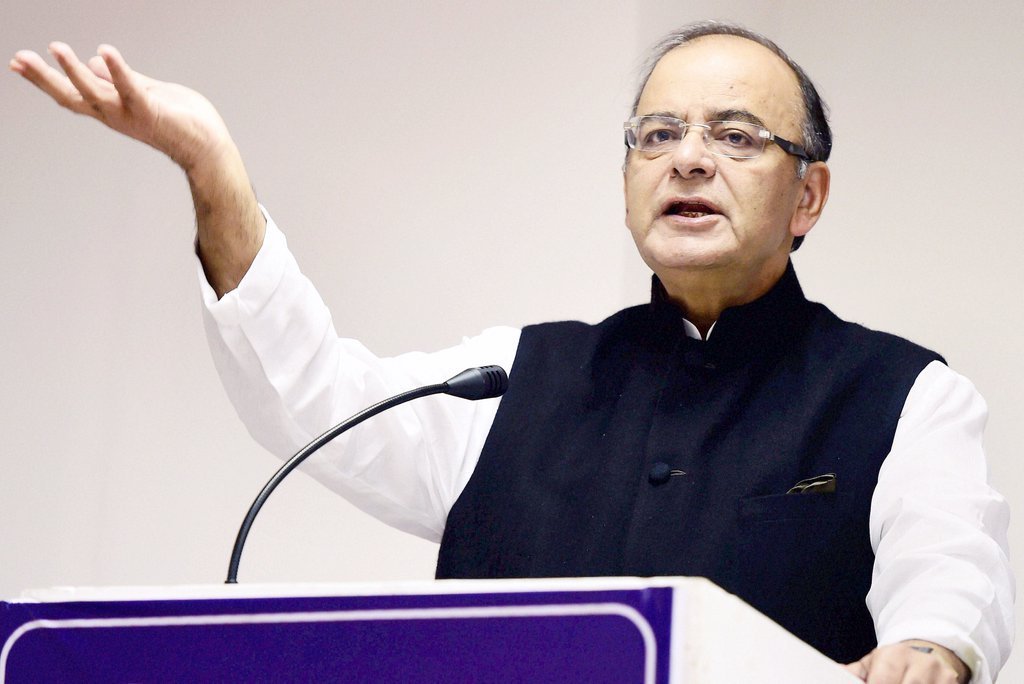 Read the post here:
Home Minister Rajnath Singh denied Gandhi's claim that he was not kept in the loop before signing a peace pact with NSCN-IM, an armed rebel group – one that paved the way to end the country's oldest insurgency.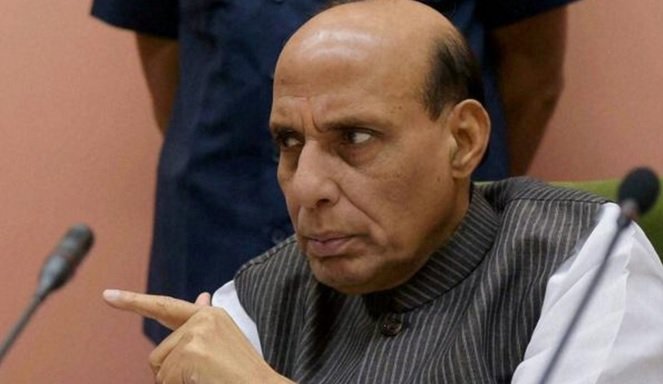 He slammed the allegation in his two tweets:
Shri Rahul Gandhi's statement on Naga Peace accord in Lok Sabha today is completely false and baseless.

— Rajnath Singh (@BJPRajnathSingh) March 2, 2016
I had several rounds of consultations with the PM on Naga peace process. I strongly condemn Shri Rahul Gandhi's attempt to mislead the House

— Rajnath Singh (@BJPRajnathSingh) March 2, 2016
External Affairs Minister Sushma Swaraj too rejected Rahul's remarks that even the Foreign Minister was unaware of Modi's sudden trip to Lahore.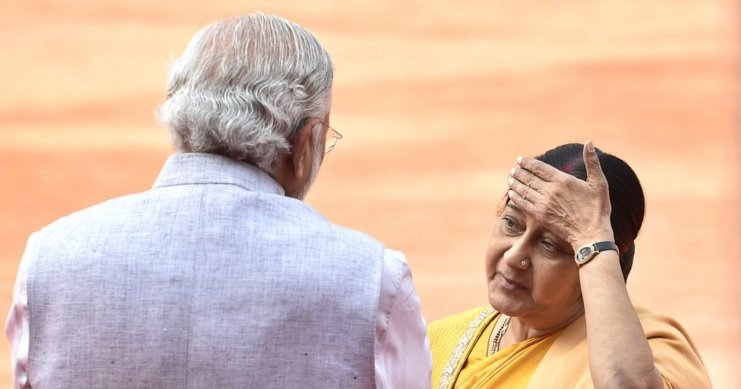 She told ANI, she said: "I would like to correct the record. After a conversation with Pakistan Prime Minister Nawaz Sharif, Prime Minister Modi called me, seeking my opinion on his visit to Lahore. I told him that it would be an out -of-the-box initiative and he should go to Lahore…This was a novel initiative, which got appreciated in the country." 
"If I would have been present there (in the House), I would have responded to his statement. I reached home and saw his speech, which is not correct."
BJP National Secretary Shrikant Sharma called Rahul Gandhi a "lying machine" and a "non-serious, part-time politician".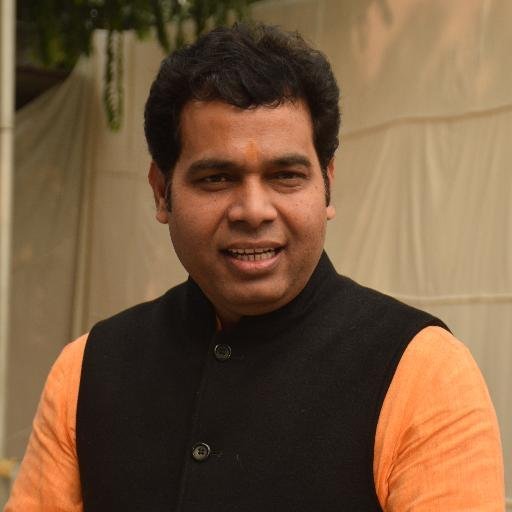 "Rahul Gandhi is a lying machine and his claims in Parliament today were devoid of facts. His speech was full of drama but lacked content," Sharma said. 
He said it was ironical that Gandhi was speaking about corruption on a day when the House debated alleged money laundering involving the son of former Finance Minister P Chidambaram. 
"Rahul Gandhi is himself out on bail in a corruption case of Rs 5000 crore," he said, referring to National Herald case.
Hitting back at his "fair and lovely scheme" jibe at the government, the BJP leader said no amount of "fair and lovely" comments will clean up the black deeds of Congress and called him a "non-serious, part-time" politician. 
He said Gandhi went to JNU to support "anti-national" voices and was now accusing the government of "suppressing" dissent. "Does he mean we should also raise anti-national voices on campus?"
With inputs from PTI