For an AIDS awareness camp planned for today (April 7), the BJP-ruled Nagpur civic body wanted to hold a mass Hanuman Chalisa recital.
The event is planned at Nagpur's Kasturchand Park ground in association with Poddareshwar Ram Mandir Trust, a charitable religious organisation. Over 1.5 lakh people are expected to attend.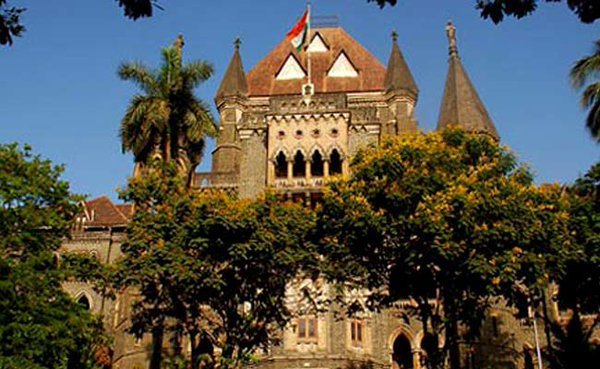 The move to hold the recital was challenged in the High Court by Janardan Moon, a former corporator from the city, contending that it was a "surreptitious bid to impose the Hindutva agenda".
On Wednesday, the court was hearing the matter when it expressed anguish it and asked if, according to the civic body, "India is for Hindus only". 
"Why only recital of Hanuman Chalisa and why not from Quran, the Bible or other religious literature? What is the nexus of AIDS awareness and Hanuman Chalisa recital? Is it only Hindus who contract AIDS? Is chanting of Hanuman Chalisa the only remedy for eradication of this deadly disease?" the judges said. 
In response, the civic body and the programme convener Dayashankar Tiwari, who is the ruling party's leader in the civic body, agreed to disassociate the two events – AIDS awareness and Hanuman Chalisa event.
The judges also asked the Nagpur municipal agency to keep at least an hour's gap between the two events.
The judges disposed of the PIL then.
Feature image: Reuters