For the second time in three months, Lok Sabha voted on Friday against the introduction of a private member's bill brought by Congress MP Shashi Thraoor to decriminalise homosexuality.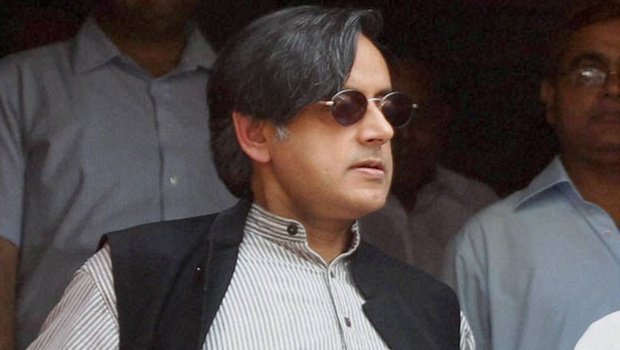 Reacting to this, Tharoor tweeted, 
Bitter disappointment as my attempt to introduce my bill to amend Sec377 defeated again. Several MPs who'd promised to vote in favour absent

— Shashi Tharoor (@ShashiTharoor) March 11, 2016
A deep sense of dejection is evident in his tweet and the sentiment is shared by India's homosexual community. 
This development has now prompted the mother of a gay man to appeal to the Chief Justice of India to scrap Article 377.
In a petition on Change.org, Padma Iyer – celebrity homosexual activist Harish Iyer's mother – says she wants the LGBT community to enjoy the same freedom like every other Indian. 
Her petition also brings to focus the homophobic reaction in the parliament when Shashi Tharoor tried to introduce a bill to amend Section 377 .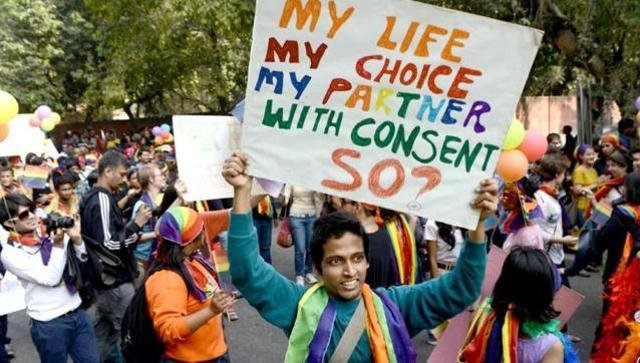 She says, 
His bill was not only rejected before introduction, the parliament that seemed quiet before he introduced the bill, suddenly was filled with voices of sarcasm and jibes. I also saw the speaker giggling in her chair. What happened to Dr Tharoor in parliament stands testimony to what LGBT people face every single day.
She also pointed this out in her Facebook post
You can read the entire petition here and also sign it to lend your support to this cause.