When was the last time you visited a Post Office in India? Hard to recall, right? 
At least for the present generation, the 242-year-old India Post seems like a thing of the past. Also, going by the general perception, government offices in India are seen as boring, inefficient and sluggish. And so, people think India Post is no different.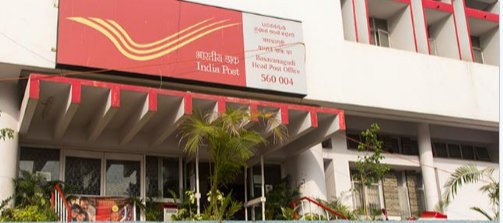 But before brushing it off, consider this: With an incredible 1,54,939 post offices across the country, it is the most widely distributed postal system in the world. India Post is also one of the largest public sector employers in the country employing close to 1.9 lakh people. 
Thankfully, the sleeping giant has woken up and wants to prove you wrong. Despite its inefficiencies and the traditional image, it is ready for a make over and the technologically-driven Modi government is giving it a direction.
In case you don't know, India Post even has its own app and by next year, your very own neighbourhood post office will start operating as a bank!  
India Post is all set to transform into the world's largest banking network with 5000 ATMs!
As per Union Minister of Communications and Information Ravi Shankar Prasad, India Post's entry into the banking domain would be a game-changer. The government on Wednesday cleared a proposal to set up India Post payments bank with a corpus of Rs 800 crore and has plans to have 650 branches operational by September 2017, Telecom Minister Ravi Shankar Prasad said.
And that's not it. There are more instances to prove how India Post is trying to be cool and chic.
It will now bring Ganga jal at your doorstep
If postmen can deliver mobile phones, sarees, jewellery and apparels, then why not Ganga water? Thanks to Ravi Shankar Prasad, you can now get Gangajal by post.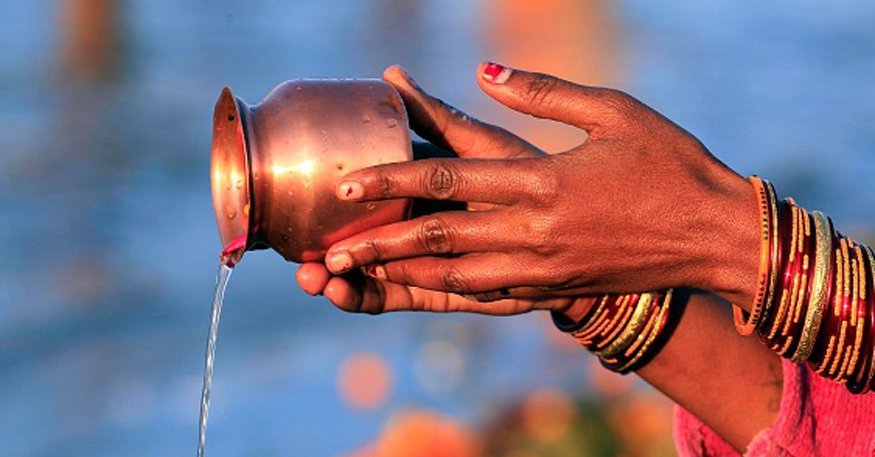 The central government is considering to launch a new initiative under which Indian post will deliver Gangajal at your doorsteps. So, next time if you receive a holy mail from Haridwar or Rishikesh, just wash away your sins. 
If gangajal comes, can prasad be far behind?
After Gangajal, the Indian Postal department is all set to deliver 'prasad' from the historic temples, including Banke Bihari , Radha-Rani , Dwarkadhish and Krishna Janamsthan, in Mathura and Virndavan to your doorsteps.
It is now geo-tagging all the post offices and monitoring letter boxes through a mobile app
As emails and SMSes become the order of the day, the Postal Department has started geo-tagging the post offices and has begun monitoring timely clearance of the letter boxes through a mobile app launched in March 2016.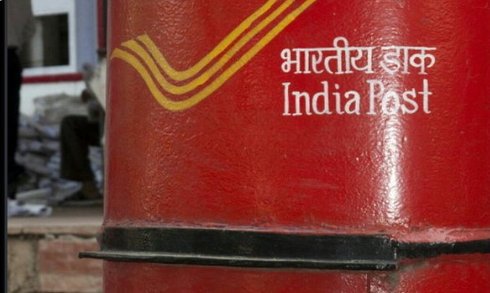 In collaboration with the Department of Space, India Post has geo-tagged over 1.5 lakh post offices on the indigenous geo-portal Bhuvan, developed by ISRO, to help people search the nearest post office and know about services and timings.
India Post recently won the prize for the best speed post service in the country
So you thought it had a slow service? Turns out The CAG declared that Speed Post is far better than private couriers, in terms of reach, assured delivery and delivery time.
Its tie-up with e-commerce portals is changing its fortunes
India Post has seen an unprecedented profit growth in the past two years, thanks to the rise of e-commerce and its reach into the remotest corners of India. You would be surprised, but the declining state-owned firm has registered a whopping 900% revenue because of cash-on-delivery (COD) consignments for e-commerce companies in just two years.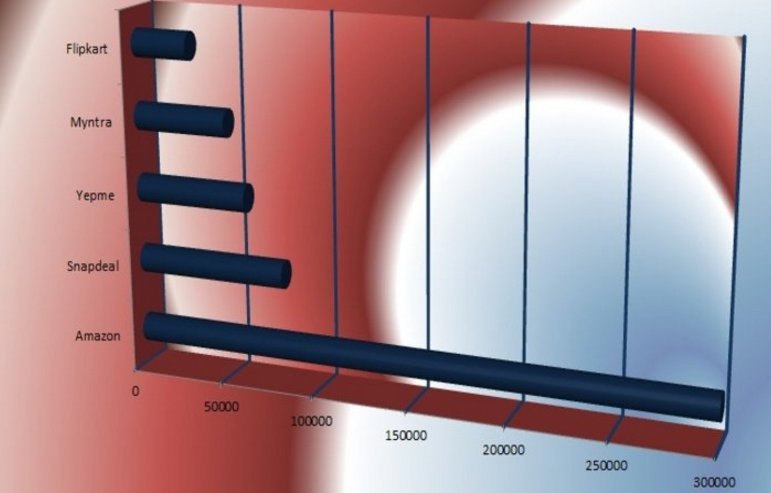 India Post has tied up with many major e-tailers in India who are riding this growth. Its top six clients are Amazon, Snapdeal, Flipkart, Myntra and Yepme. A big chunk of India Post's business seems to have come about through Amazon deliveries, which have jumped from 50,000 in 2014-15 to 3 lakh in this fiscal year.
Seems with the rising revenue and a slew of major reforms, good times are here to stay for India Post.