He owns one of the world's most expensive yachts. A cricket team and a Formula One team. He was India's liquor tycoon and was onetime the aviation magnate. 
There is a reason that the flamboyant Kingfisher Airlines' chairman Vijay Mallya is known as the King of the Good Times. We all know of his penchant for fast cars, castles, horses, jets, yachts, game lodges and all that is bling. To commoners, his lifestyle is something that has been a matter of much interest and speculation. Now that the super rich billionaire has been trapped in a quagmire of unending debts, the curiosity around him has swelled even more. 
So, here's a list of his most expensive real estate properties around the world. 
Le Grand Jardin, France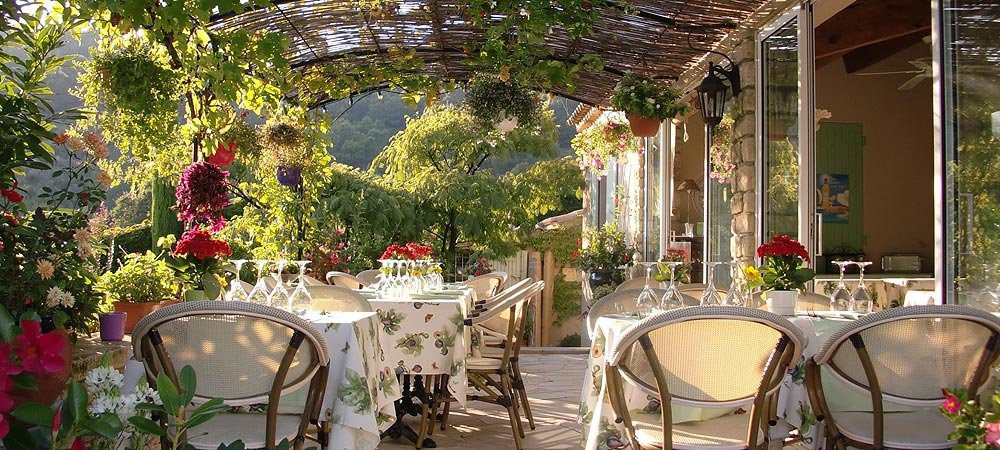 Mallya bought this unique piece of luxury real estate on the Island of Sainte-Marguerite, which is the largest of the four islands of Lérins. The property is known as Le Grand Jardin or The Grand Garden and the purchase price was between $53M and $61M.
Mabula Game Lodge, Johannesburg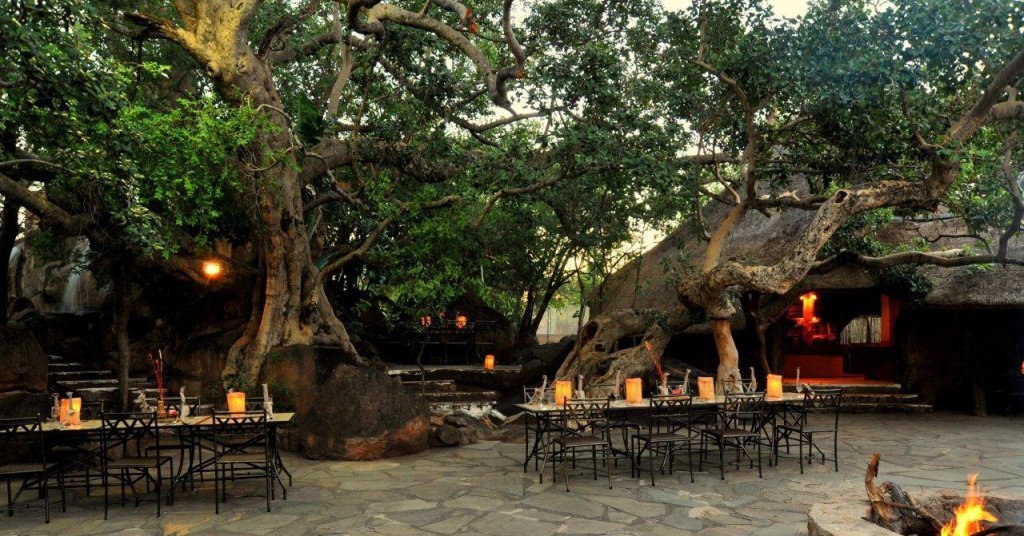 Spread over 12,000 hectares, the Mabula lodge near Johannesburg is said to be one of South Africa's finest private game reserves. Mallya owns a 99.5% stake in the 25,000-acre game reserve, for which he paid $6 million.
Trump Plaza Condo, New York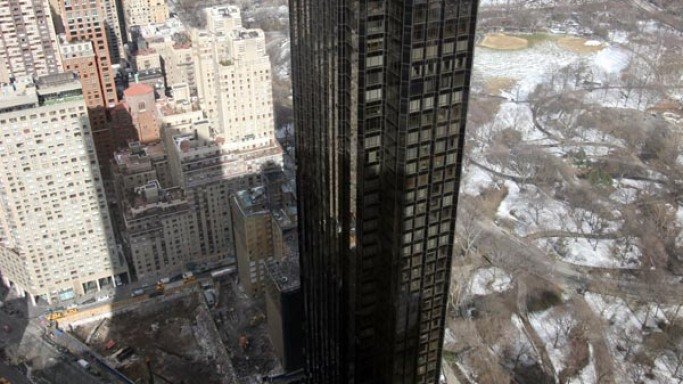 In September 2010, Mallya bought a penthouse in Trump Plaza for $2.4 million which is considered the most expensive of its kind in New York. Bigwigs like Donald Trump, Bruce Willis, Beyonce and Tony Embry reside in this neighbourhood.
Sausalito, California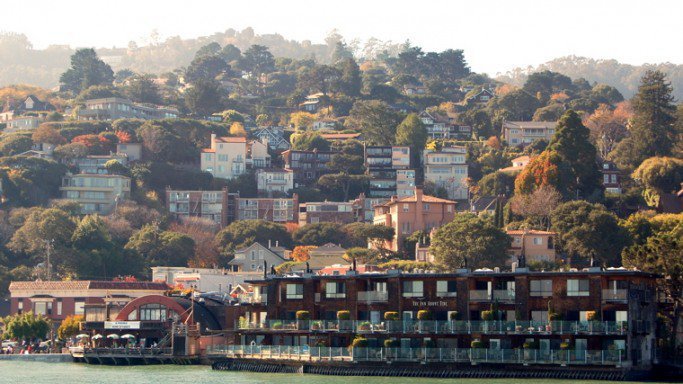 Mallya was in California in 1987, when his wife started having some complications in her pregnancy. The doctors advised him to stay there for some time, so he went ahead and bought this super lavish home for $1.2 million. The property is spread over 11,000 square foot and famous personalities like Tiger Woods, Serena & Venus Williams are among his neighbours.
Clifton Estate, Johannesburg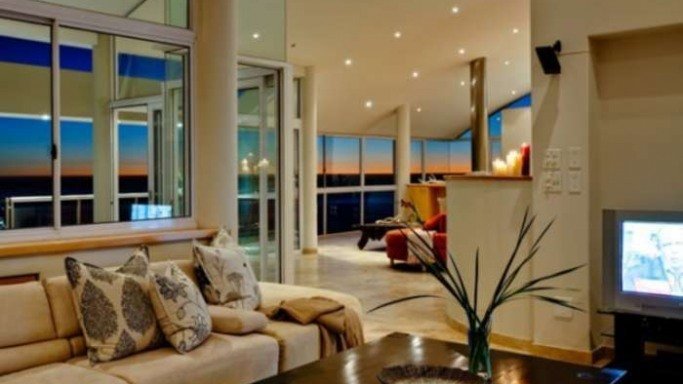 Mallya purchased the luxurious Clifton Estate which is located on the most expensive street of South Africa. The $8.4 million four-storied mansion boasts of a breathtaking view of the Clifton beach and is equipped with a sauna, walk-in safe, gym, and garage space for four cars.