The Narendra Modi government will turn two on May 26, 2016 and the BJP has decided to go full throttle on the celebrations. A slew of events are lined up. Here's a peak into their exhaustive itinerary.
Focus on the crown jewel
Uttar Pradesh will be the focus of the centre's second anniversary, with the Prime Minister set to address a rally in the state on May 26 and almost all senior ministers scheduled to visit it during an over 15-day exercise.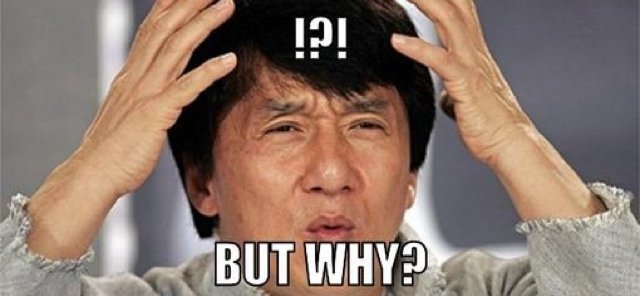 Why Uttar Pradesh? Because the state, which the party had swept in 2014 Lok Sabha polls, is crucial to its electoral fortunes and it is investing a lot of political resources there to return to power in the Assembly polls scheduled for early next year.
Rope in a celebrity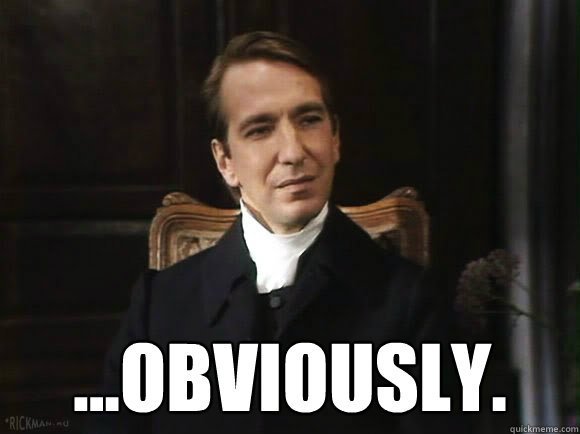 An event called 'Zara Muskura Do' (Smile Please) at India Gate to be hosted by mega star Amitabh Bachchan on May 28. 
It will have several performances and programmes highlighting its "achievements". 
The five-hour show will be beamed across the country by Doordarshan.
Focus on the "nerve centres"
The NDA has identified 200 "nerve centres" across the country to highlight the achievements of the government. What and where these "nerve centres" are, we don't know yet.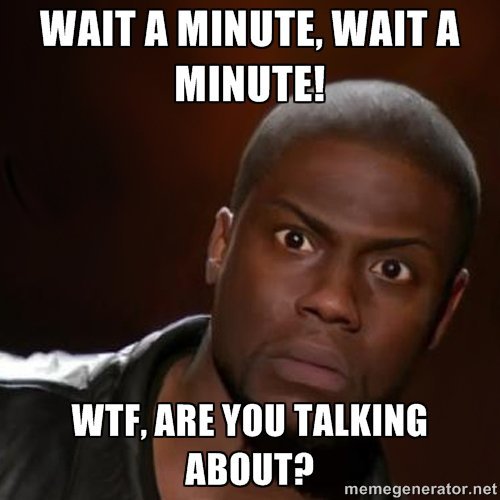 BJP would observe a 21-day-long 'vikas parv' from May 26-June 15, during which 33 teams, each comprising of one Cabinet Minister, one Minister of State (MoS) along with a national and state-level party functionary will visit 6-7 identified "nerve centres" to highlight the achievements of the government.
The "big three" to tour as well
Home Minister Rajnath Singh will visit Patna, Dehradun, Mumbai and Pathankot. 
Finance Minister Arun Jaitley will go to Bhopal, Lucknow and Amritsar among other places. 
External Affairs Minister Sushma Swaraj is scheduled to visit Jaipur, Pune, Hyderabad and Chandigarh among other places.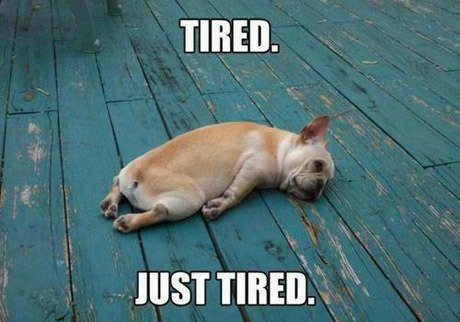 Blame the opposition!
The party plans to emphasise the obstruction by Opposition in not passing important legislations and creating hurdles in the path of development.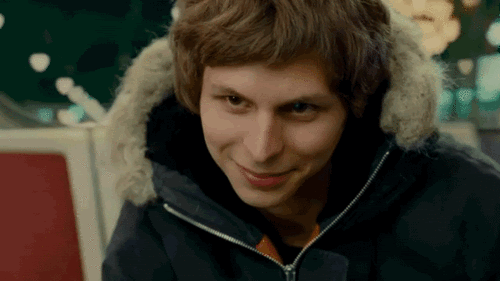 Diktat to MPs — Connect with the masses
The Lok Sabha MPs belonging to NDA have been told to spend at least two days and one night in each assembly segment under their Parliamentary constituency and hold meetings with public.
Rajya Sabha MPs belonging to NDA have also been asked to visit districts in the state they are elected from and devote 15-20 days during the campaign visiting all assembly constituencies and highlighting the achievements.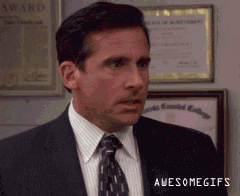 Advertisements galore!
Cut outs and banners explaining the achievements scheme-wise in general and most important with particular reference to that town or area will be put up. 
Each MP and members of team have been asked to use social media effectively to disseminate campaign highlights.
The Modi government is also looking at an extensive use of Cable TV for highlighting its achievements.
So what if you're a CM…
Apart from that, eight Chief Ministers and one Deputy Chief Minister of BJP will spend at least two days within home town and two days outside the state to highlight significant projects, policies and welfare schemes of the government.
Of course…you have to include railways
Railways will undertake an week-long elaborate programme from May 26 called 'Rail Humsafar' and will focus on passenger amenities including cleanliness, catering, punctuality among others.
Phew! That was tiring. Time to relax and unwind now… 
(With inputs from PTI)
(Feature image source: PTI)