Sonia Shaikh, a 25-year-old transwoman from Hyderabad was brutally attacked with acid two years ago. For her jilted stalker, revenge was served, but for Sonia, her life was altered beyond recognition. The only breadwinner of her family, Sonia, a dancer by profession was devastated but not dejected. Today she stands strong and confident as she stares through a camera, introducing viewers to her unconventional story.
"I am Sonia Shaikh, a transwoman and an acid attack survivor," she glares with pride in an introductory teaser of a web-series by Trans Vision, a Hyderabad based YouTube channel.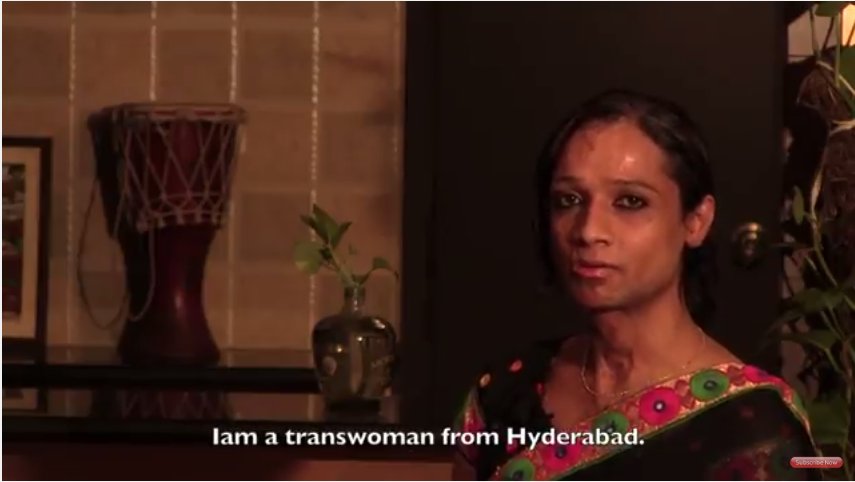 In a first, Rachana Mudraboyina, an activist from Hyderabad launched Trans Vision to spark a healthy conversation concerning the socio-economic and cultural dynamics of the trans community. Through an eight episode web series "Alif-Sonia", the channel intends to tell stories of several trans people like Sonia in Deccani Urdu.
"We hardly see marginalised communities like us being represented in the media. Through Trans Vision, we intend to create a separate medium to dispense proper information about the community to larger communities," she told ScoopWhoop News. 
"People have so many misconceptions about us because of lack of information and awareness. This limited understanding is the reason behind violence and discrimination that we face everyday. I want to end it through this series and establish an independent platform for the same," she added.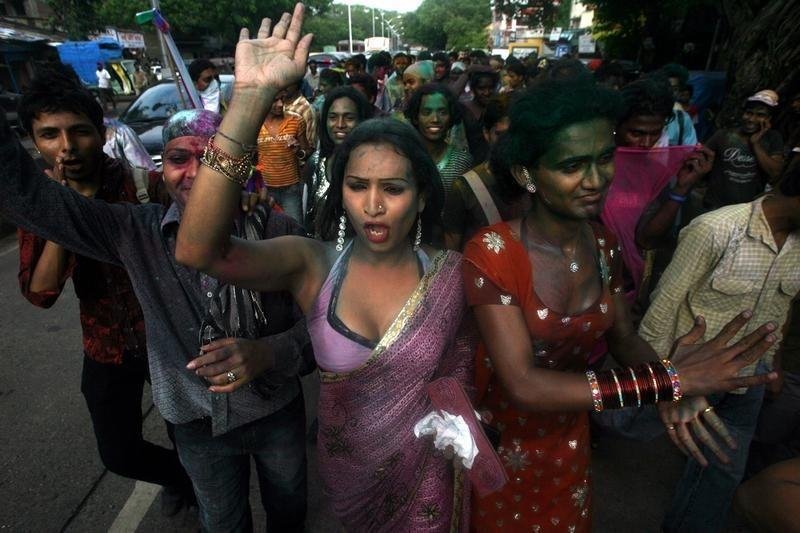 The eight episode series will address different issues such as lack of public spaces for transgenders, the stigma attached to their identity, the lack of awareness about being a trans and family support among many.
Sonia, the face of the show will have one whole episode dedicated to her struggles and experiences as a transwoman dancer.
"I am an acid attack survivor and a dancer by profession. My job helps me fend for my family. Through this series I want to change people's perception towards us. We are no disease, we are not untouchables," she told ScoopWhoop News.
In collaboration with The Dalit Camera, Trans Vision intends to release all the episodes in a month or two as they now face a cash crunch.
"We are ready with our first two episodes but are currently facing some financial issues. As soon as we raise enough money, we'll release them all", Rachana said. 
(Feature image source: TransVision)