Shah Rukh Khan has warned against intolerance. Infosys co-founder NR Narayana Murthy, RBI governor Raghuram Rajan and a Moody's Analytics note have warned it could hit foreign investment. And now, in a strongly worded editorial, the New York Times has said that India is being held hostage by the demands of a small group of Hindu hard-liners.
In an editorial published on Tuesday , the newspaper noted that the financial community has become the latest to be alarmed by the Prime Minister's willingness to tolerate the actions and statements of members of Hindu hard-line groups.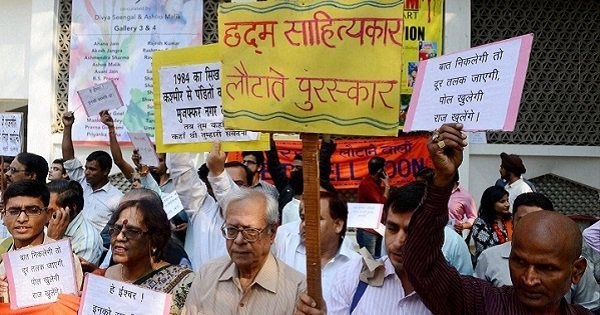 The editorial noted that people like Murthy are Biocon chairperson Kiran Mazumdar-Shaw have spoken out about intolerance affecting business and the fact that writers have been returning their Sahitya Akademi awards as a mark of protest over various issues including the killing of writer MM Kalburgi and the Dadri killing. It also noted the Bollywood superstar's statement.
But then the editorial makes its most scathing comment, saying," The plain truth is that India is being rived by hatred and held hostage to the intolerant demands of some Hindu hard-liners. This is not the India a vast majority of Indian citizens want and it is not an India that will attract the foreign investment Mr. Modi has worked hard to drum up on his many trips abroad."
The New York Times editorial becomes another addition to the long line of critics against the Modi government for various controversies that it has found itself in over the past few months. There will no doubt be critics of the foreign publication, but then there will also be many who will be hoping the government proves them wrong soon.