The world's most expensive handbag, Hermes' diamond-studded white crocodile skin Birkin bag, was sold by a private Asian collector for over Rs 2 crore on Monday, in Hong Kong at an auction held by Christie's, as per AFP. 
The Birkin bag, carrying the rare Himalayan Niloticus Crocodile Diamond, was made in 2008.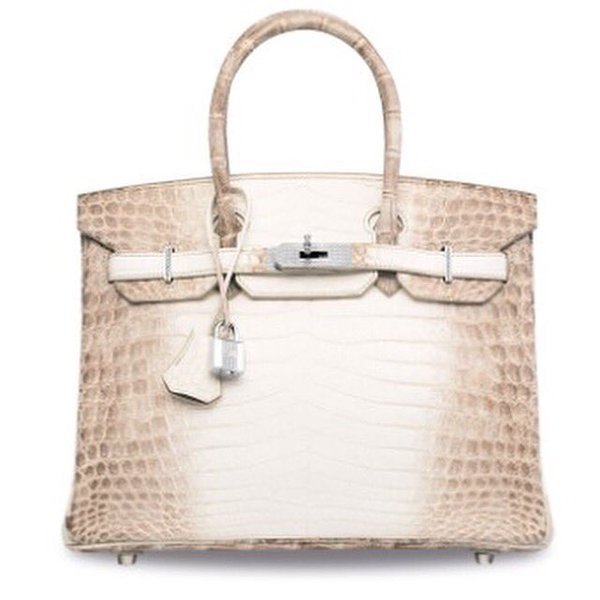 Described as a piece of "fashion history" by auction house Christie's, this bag is studded with 245 white diamonds and 18 karat white gold. The sale was part of Christie's '30 Years: The Sale' event, to commemorate the 30th year for its Asia operations.
The bag reportedly sold at a whooping HK$2.32 million (or Rs 2 crore at a conversion rate of Rs8 for 1 HK$).
"It was the world record price for any handbag sold at auction," Bingle Lee, a Hong Kong-based spokesman for Christie's, told AFP.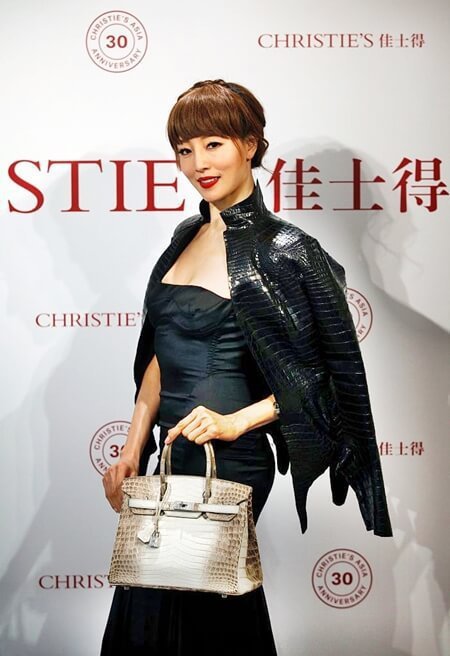 As per reports, the London-based auctioneers described the handbag as the "rarest, most sought-after" and  issued a statement through a press release prior to the sale, 
"The diamond pieces created by Hermes are exceptional, but none are nearly as iconic as the Himalaya. It is believed that only one or two of the Diamond Himalayas are produced each year, globally, making it one of the lowest production runs for handbags."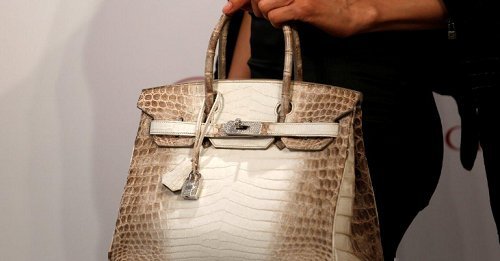 New York-based appraiser Helaine Fendelman, of Helaine Fendelman & Associates, said this about the bag,
 "Its rarity and exclusivity, the quality of leather and craftsmanship, its style and the ability to customize," all contribute to making this the most valuable bag in the world today. By not telling ladies how many are manufactured in a year, the idea that these are scarce makes them more desirable. It is human nature to want what others cannot get
The bag was made in 2008 and is from Hermes' iconic "Birkin" series named after British actress and singer Jane Birkin.