India's fastest train, Gatimaan Express, which is capable of reaching speeds of up to 160 km per hour, was flagged off on Tuesday from New Delhi.
It opens a new chapter in the history of ‌Indian Railways.
This new semi-bullet train will run between Delhi's Hazrat Nizamuddin station and Agra Cantonment station. It will operate six days a week, except on Fridays. The fare for a single AC chair car seat will be Rs 750, and that for the executive AC chair car seat Rs 1,500.
However, there are some issues. According to reports, the Wi-Fi isn't working and neither is the on board TVs.
Here is what it looks like from inside: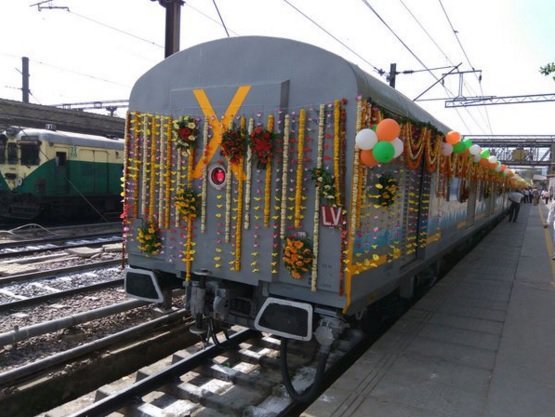 You've got smartly dressed attendants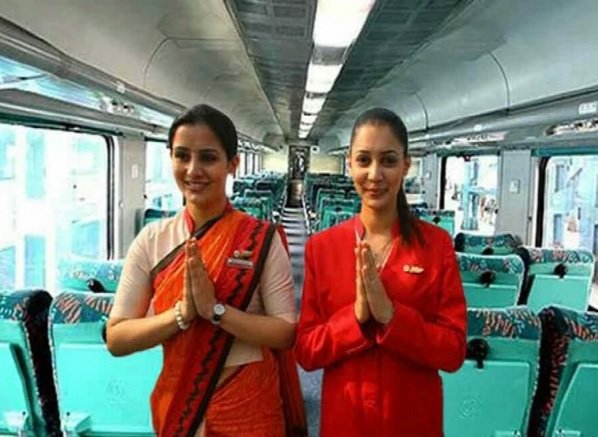 Who'll be serving you during the 100-minute-long journey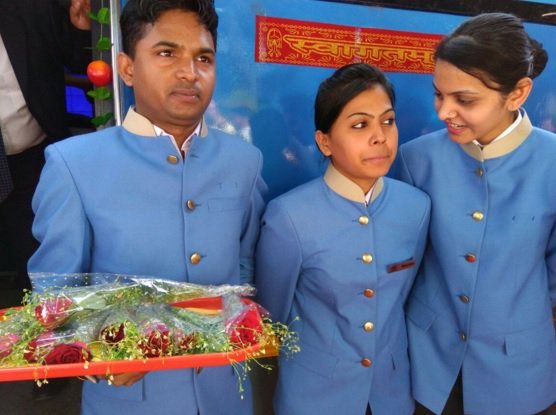 With food and even towels!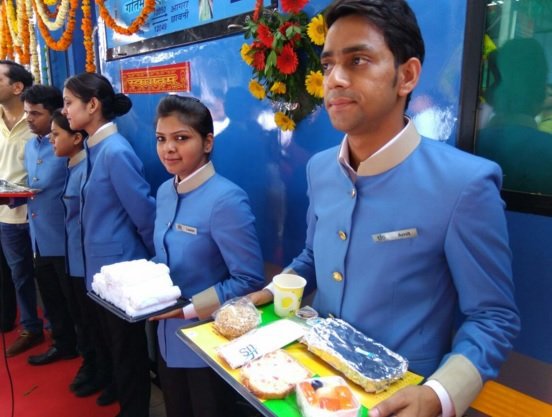 You've got a luxurious Executive AC Chair car compartment for which a ticket costs Rs 1,500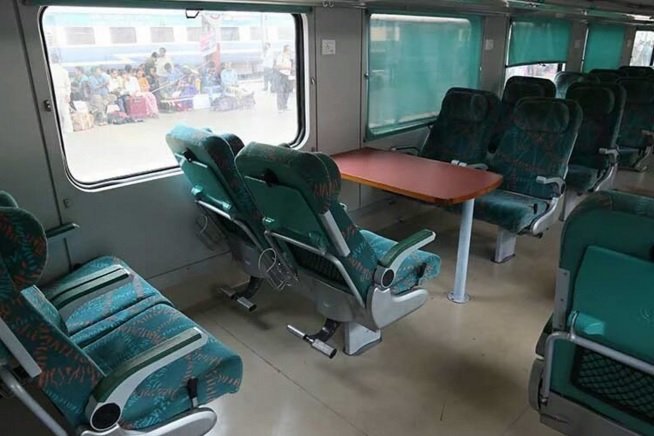 There's also an AC chair car where a ticket will cost you Rs 750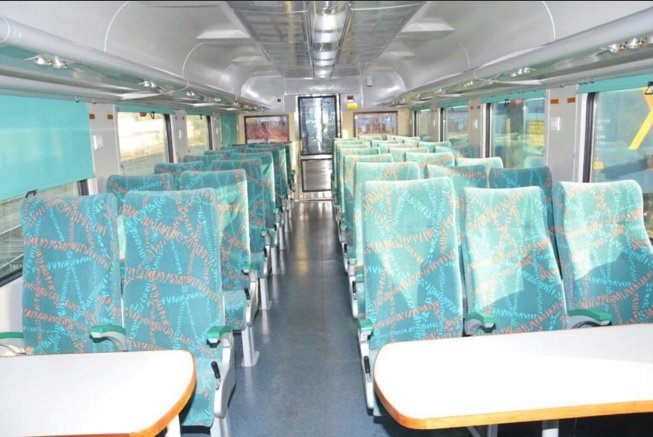 The train is shiny clean as it shuttles between Delhi and Agra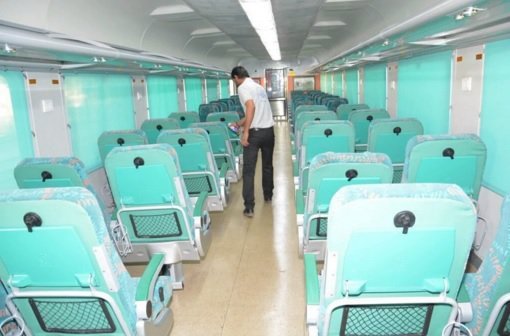 And you just have to sit back and relax till you reach your destination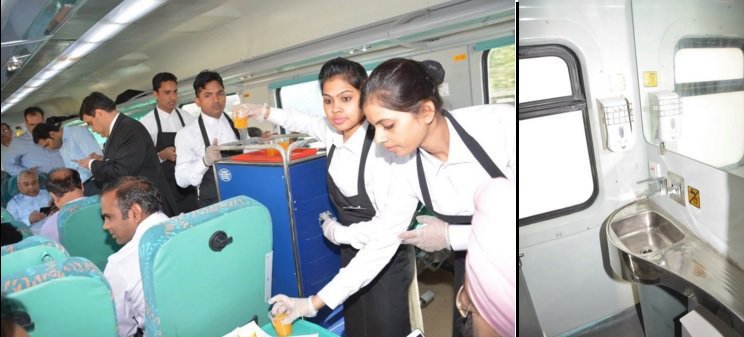 Source: Twitter
Feature image source: twitter