Even as anger is mounting against the attack on African nationals in Greater Noida, District Magistrate Nagendra Prasad Singh seems to think it's the victims who need to do something about it.
Nagendra Prasad Singh held a meeting today with the residents of housing estates, representatives of universities and African national students in response to the attack on Nigerian students over the law two days.
But he refused to declare the attack on Nigerian nationals as a 'hate crime'. "It is absolutely not a hate crime, not is it some kind of anger against a race," he said.
What's more, Singh insisted that foreign nationals need to be "initiated to the Indian culture" to avoid such incidents.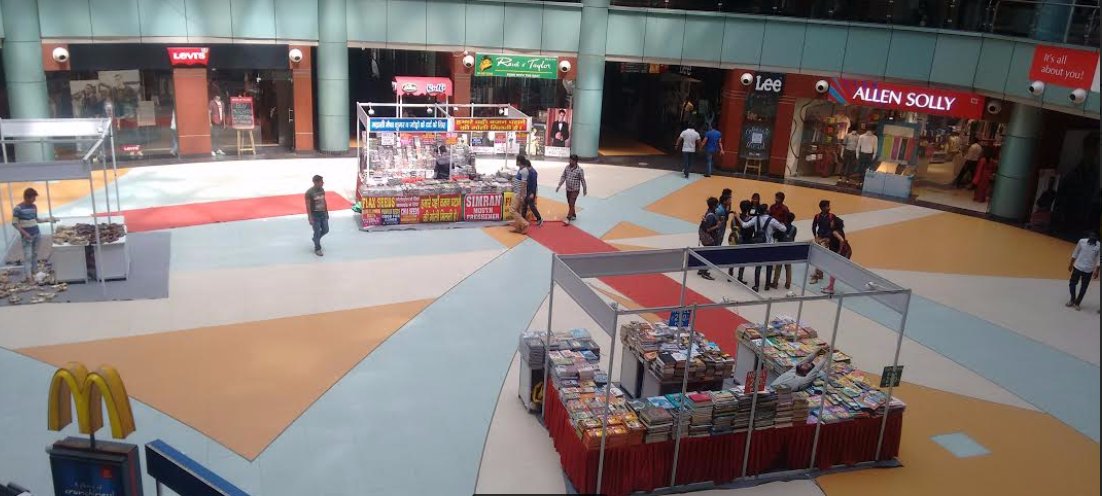 "The universities where foreign students are enrolled should hold orientation programmes so that they learn to appreciate our culture," he said. 
Singh's statement comes a day after a number of Nigerian youths were brutally beaten up by an angry mob of locals. The locals were protesting death of a Class 12 student in Greater Noida's NSG Black Cats Enclave due to the suspected drug overdose and five Nigerian students living in the neighbourhood were booked – and later detained – in connection with the case.
The students were later released for lack of evidence.
"A few people have spread rumours regarding the death of a youth which gave rise to anger. The incident happened in continuity of that," Singh said at the meet.