It seems that Bihar Chief Minister Nitish Kumar is set to invite the wrath of gods as his recent directive of imposition on total liquor ban has left many temples dry.
Several local temples in the state has this custom where devotees offer liquor to the deities. These are the shrines of Dak Baba, Masan Baba, Goraiya Baba, Dihwal Baba, Naukha Baba, and Bhairav which are worshiped by the Dalit and Mahadalit communities.
But after the total ban, these shrines are being left completely dry. And as a result, there is a considerable fall in the number of devotees visiting these temples.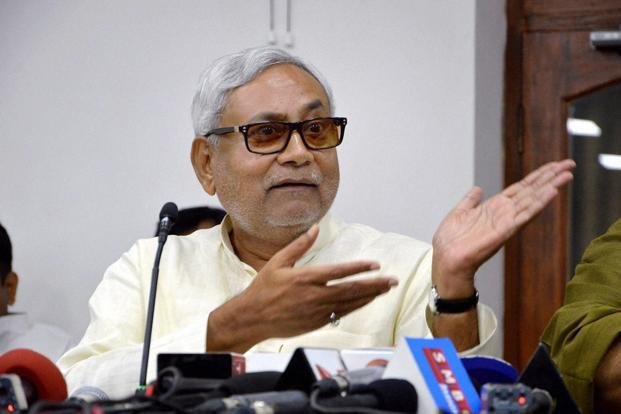 "Our God Kapal Bhairav accepts only liquor as his first bhog (food of gods). But after the ban about 40% of the devotees have chosen to stay away," complained Anant Marathe, the priest of Godawari Mohalla Bhairav Sthan temple in Gaya as per a report by The Hindustan Times.
Several communities including Musahar community, offers liquor to Masan Baba on festivals, births, deaths, and marriage anniversaries. Apparently, former Bihar CM Jiten Ram Manjhi who belongs to the same community had also launched an anti-liquor campaign named Wine For Nitish Cabinet from April 1, 2016, to mark protest against the failure of the state government to impose the liquor ban.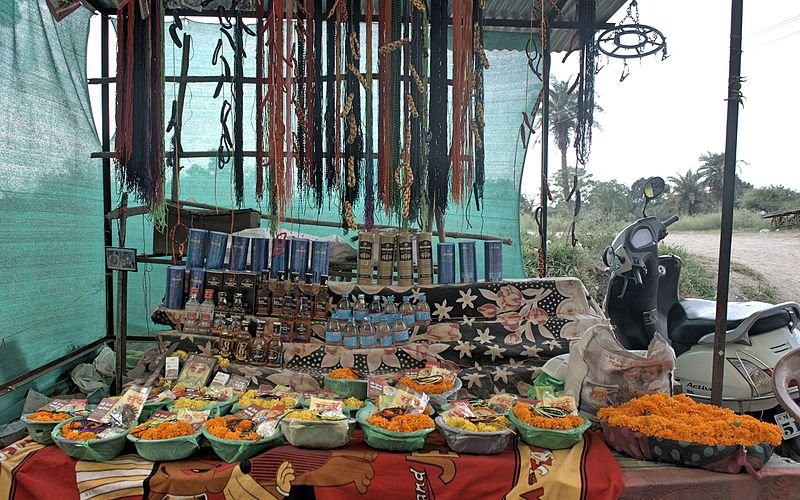 Across India, such customs are practised in various temples. One such example is Bhairav temple in the Manainagar area of Ahmedabad, Gujarat where devotees carry liquor bottles with them while visiting the temple. There are 'strict' rules for practising this ritual and the priest ensures that only English liquor of good quality is offered to the deity, says a Times of India report. Not to mention the fact that Gujarat has always been a dry state.
Owing to the governments often taking stands keeping in mind the religious sentiments of people, it is expected that the authorities will soon grant concessions so that these temples can be allowed of brewing of alcohol for rituals.
(Feature image source: WikiCommons)