It could be a case of racial profiling — or doing math in the wrong place at the wrong time.
A noted economics professor was questioned by security after a fellow passenger reported that he was suspicious, scribbling intently on a notepad in what appeared to be cryptic code.
The pilot quickly determined that "the female passenger's concerns are not valid," American Airlines spokesman Casey Norton told AFP on Sunday.
According to media reports, Guido Menzio — an Italian with olive skin and dark curly hair — was traveling to give a talk when the woman next to him on the American Eagle flight from Philadelphia to Syracuse told the crew she was ill.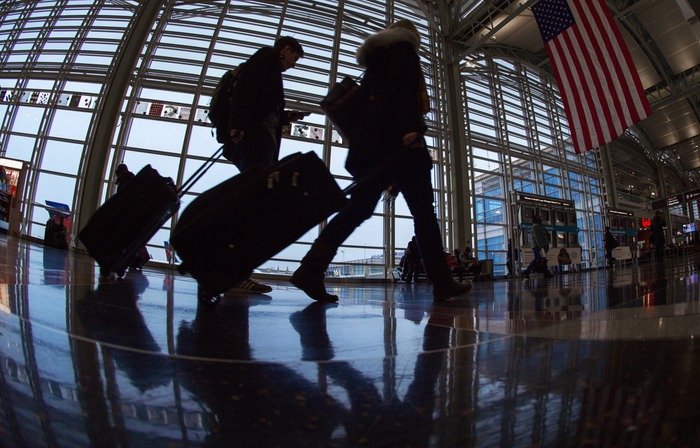 After the plane returned to the gate and the woman disembarked, she reported that her real reason for wanting to turn back was that she was concerned about Menzio's behaviour.
Menzio met with airline agents and security, who said he was suspected of "terrorism."
The professor showed them that his scribbles were, in fact, a differential equation.
The flight took off after a delay of about an hour.
Menzio is a theoretical macroeconomist at the University of Pennsylvania, according to his faculty profile. Last year, he won the Carlo Alberto Medal for Best Italian Economist Under 40.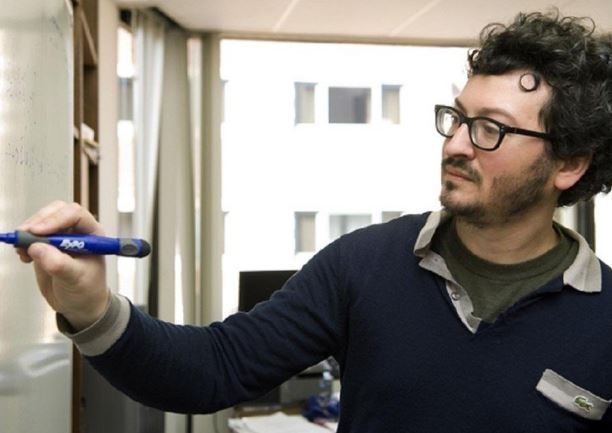 Menzio told the Washington Post in an email that "it is hard not to recognize in this incident, the ethos of (Donald) Trump's voting base", in a reference to the presidential hopeful's anti-Islam, anti-immigration rhetoric.
The Republican candidate has advocated banning Muslims from entering the United States, building a border wall and deporting illegal immigrants.
Norton would not comment on whether reports of suspicious passengers have increased recently, saying only such complaints "happen from time to time."
Last month, a student in California was removed from a Southwest Airlines flight after he spoke on the phone in Arabic.
(Feature image source: AFP/Twitter/M Lussie)