Malaysian carrier, Air Asia has found an interesting way to cash in on superstar Rajinikanth's popularity. 
The airlines which is the official partner of his much awaited film Kabali has launched a Kabali-themed aircraft and put a huge image of Rajinikanth as the Malaysian gangster Don Kabali, along with the name 'Super Rajini Star' on a special aircraft. 
The Airlines has said that the aircraft was designed as a mark of respect to Rajinikanth's contribution to the Indian film industry.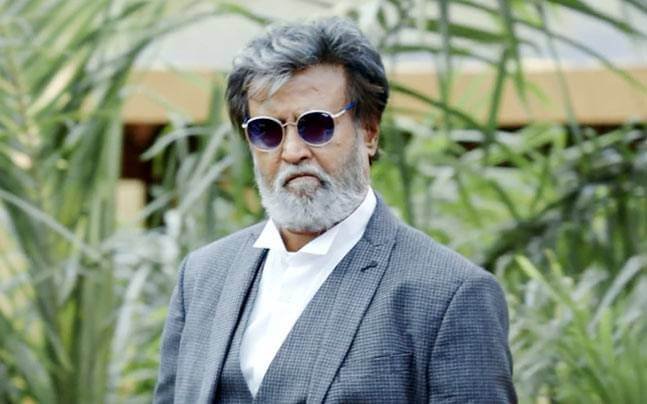 The name of the film is branded all across the body of the aircraft. Not only that, it has a special treat for his fans! It will fly Rajinikanth fans from Bengaluru to Chennai for the first day, first show and the guests will also be served a special Kabali-themed menu on board. 
The Kabali-themed aircraft will also fly across 10 cities in AirAsia India network, including Bengaluru, New Delhi, Goa, Pune, Chandigarh, Jaipur, Guwahati, Imphal, Vizag and Kochi.
Kabali is scheduled to release on July 15, but it might get postponed to July 22, reports NDTV.
Here are pictures of the aircraft: