Citizens having grievances against civic authorities is nothing new in our country. While some go for sloganeering and road blocks, a village from Budgam district in Kashmir devised a silent yet unique way to protest against damaged roads.
The residents ofReshipora Budgam (13 kilometres from Srinagar) have planted paddy saplings on the Mirgund-Reshipora road to highlight its poor condition in order to register their protest against the authorities.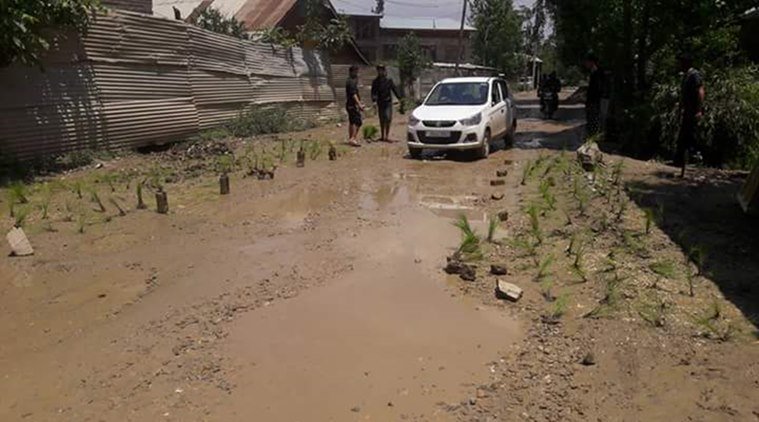 According to some aggrieved residents, rainwater and water from broken pipes get accumulated on the roads making it very difficult for them to walk. The same also results in traffic bottlenecks.
The images are being widely circulated on social media with people lauding the initiative, hitting out at the authorities for their lackadaisical approach towards the citizens' concerns.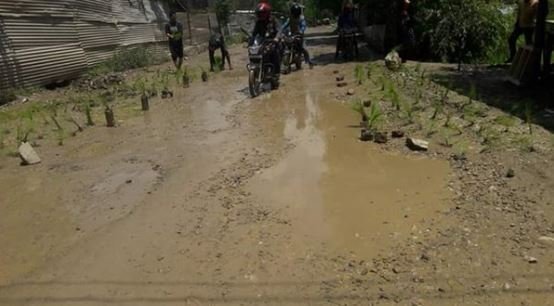 The authorities, meanwhile have blamed bad weather for the pathetic condition of the roads. "The work on the road will start within few days and I have put it on top priority. A portion of the road was damaged because of the leakage from water pipes running under it," Executive Engineer, Roads and Buildings department, Budgam, Kachu Mehmood told Indian Express.
(Feature image source: Facebook| Kashmir News Trust)