On Monday, Shah Faesal, the first Kashmiri to top the Indian Civil Services took to Facebook to share a story about the resignation of a female colleague. 
In a Facebook post, he described how he received a typed resignation letter from a female colleague one day and what struck him was that she gave no specific reasons for leaving the job.
After a series of events, Shah was shocked to find out that she had not sent the resignation letter.
Turns out that, overcome by insecurity, it was her husband who did that. Apparently, he was of the belief that women should stay at home or always be 'less than their husbands'.
"I have not filed this resignation. The letter was sent by my husband in my name without telling me. He is not having a job and he doesn't want me to have one. I want to work and earn for my children", Shah's Facebook post quoted the woman as saying.
On social media, people are now calling out the woman's husband for his unforgivable act and also the regressive mentality that allows it.
Here's how people have responded: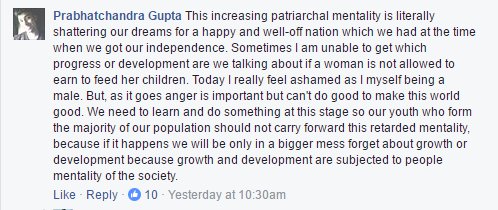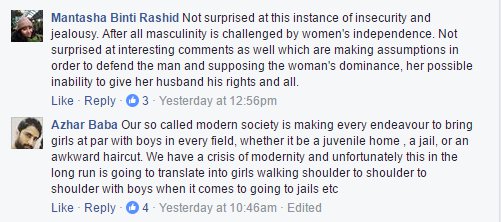 Some others highlighted how this whole episode was a big failure on the part of government officials. Many felt that the officers should have communicated properly with the woman, before they sent her resignation forward.