For 14-year-old, Arjun Santhosh, his biggest concern was a lack of connectivity between his own village and the mainland. And he has chosen a unique way to raise the issue: by swimming 3 kilometres to his school everyday.
Santhosh, a resident of the Perumbalam village and currently studying in Class IX, is seeking a bridge connecting his village to the mainland. Currently, it takes at least one-and-a-half hour for the villagers to reach the mainland and a bridge could reduce that considerably. He has joined the villagers in their protest for the demand for a 700-metre bridge that has been made for 25 years now, reports India Today.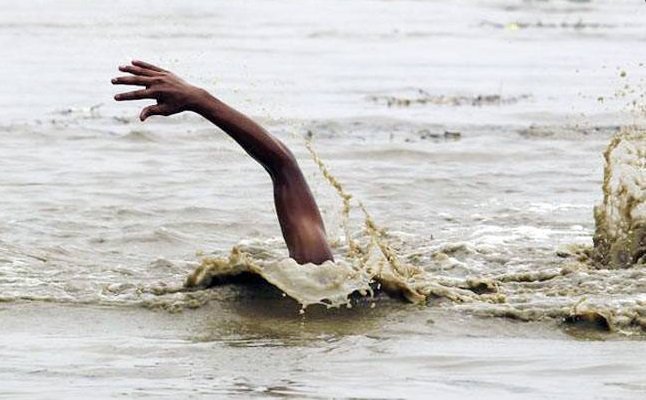 His school is located in Poothotta, 3 kms away from his village, and he has been travelling in the Kerala Water Transport Department's boat for the past nine years. But after frequent technical snags there were disruptions in the boat service.
That's when Santhosh decided to protest against the local authorities and raise awareness about the issue that is a problem for most villagers.
"We have only two boats in this route. If the service is disrupted then the students have to rely on country boats to reach the mainland. These boats are jam-packed, and many students are not trained swimmers, posing grave danger. This led me to start the protest," Santhosh told The New Indian Express.
After Santhosh's unique protest, authorities have assured the villagers that they will look into the matter.  The Ernakulam district administration is planning to construct a bridge from Perumbalam to Panavally in Alappuzha, the report adds.
Here's a video of the unique protest:
This school boy swims 3 kms daily out of interest or something else in Kerala! Find out!#ITVideo

https://t.co/6bL0CoCbsq— India Today (@IndiaToday) June 13, 2016