Three years ago, a young tribal girl from a remote village in Vandiperiyar of Kerala's Idukki district joined one of the Kerala's best engineering colleges. She was looking forward to a "life-changing" experience. What she didn't sign up for was "caste-based discrimination and stringent regulatory practices of the educational system".
Athira Vanchivayal (now 20) took admission into College of Engineering and Technology (CET) in Thiruvananthapuram, Kerala to study BTech in Electronics and Telecommunication in the year 2014. After completing three semesters at CET, Athira has been "thrown out" of the college.  She has accused college authorities of practicing caste-based discrimination which has kept her out of studies for a year.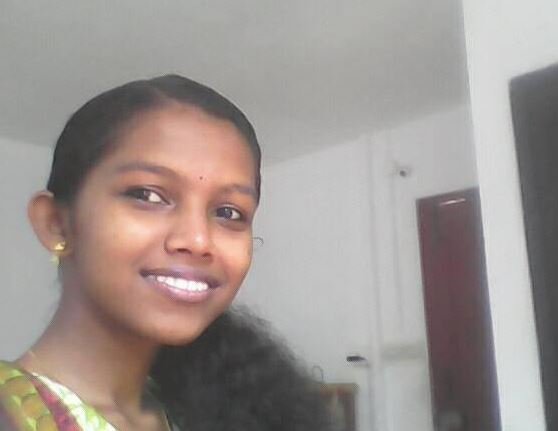 "I was made to feel humiliated and ashamed from day one." 
Athira says since the very first day, she has been facing discrimination. She said how the introductory session itself was very disturbing for students belonging to the reserved categories.
"In the introductory sessions, almost all teachers ask students their entrance ranks. Thus, students with low ranks who are from the reserved categories are in a way differentiated because only the top rankers from the General Category get admission into CET," she told ScoopWhoop News.
But the worst instance was the taunt by her then Principal S Sheela which she felt had a casteist undertone.
"You should have joined the engineering college in Idukki. What was the need to come here? Now, don't loiter around and spoil the reputation of the college," the Principal allegedly told her.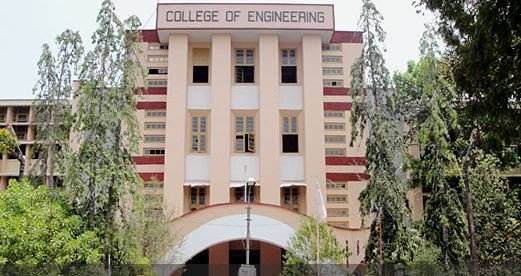 She had to face a lot of obstacles in the first three semesters. She once posted "What is your opinion about reservation for a student in CET?" in a Facebook group of the college students and staff for which received a lot of criticism.
But she never filed a complaint. "How could I have complained against the authorities? I wanted to study there for four years," she said.
During the fourth year, she was advised by the college authorities to take a medical break because they thought she was under 'depression'. Thus she felt short of attendance and couldn't clear it.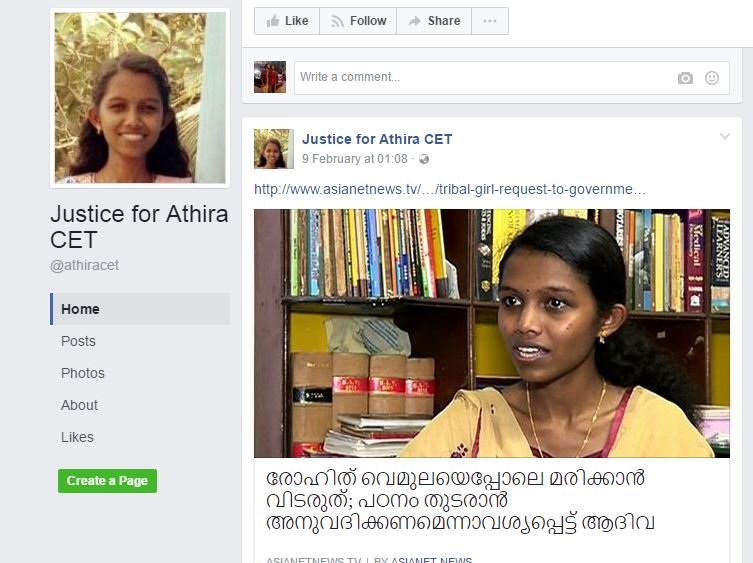 A rule that went against her 
In 2015, the government came up with a rule in which all engineering colleges under Kerala University came under the jurisdiction of Kerala Technical University. The students of those batch who were earlier under KU had to reapply to get into KTU which had devised stricter norms. Athira, who was one of those students, thus couldn't get into it because she had failed some subjects in the first semester. She was also short of attendance due to the medical break that she had taken.
She was then debarred from continuing her studies at CET which was now being governed under KTU. The authorities gave her two option, either to start her education right from the first semester or take a transfer to another lesser college.
But she was determined to continue her education from CET only. She ran pillar to post with her request to let her continue education in the same college. "From authorities in college and university to MLA's and MPs, I met everyone. Finally, when I got fed up, I contacted the media. Not to mention, I lost one whole academic year in all this," she said.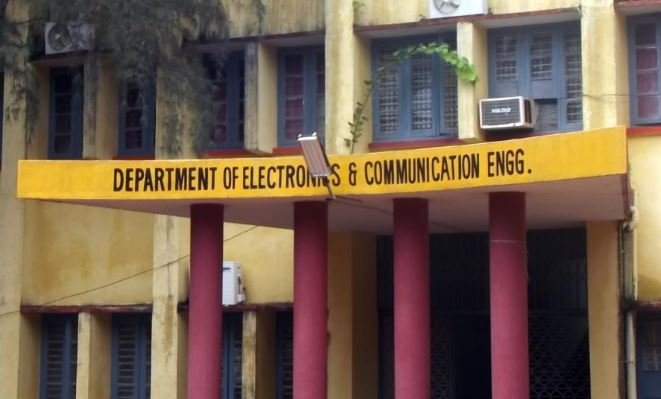 "It's a case of misunderstanding."
The college authorities have however called it a case of misunderstanding.
"Since we didn't want her to discontinue studies, we referred her to an another college. We never wanted her to move out of the college. I think she mistook all that for discrimination," Prof Vrinda V Nair, Principal told ScoopWhoop News.
"I have myself written to the Kerala Technical University (KTU) officials and have requested them to allow her to continue with her studies. Ultimately, the onus lies on the KTU officials."
Upon being asked about discriminatory practices in college, Prof Nair said she hasn't received any formal complaints.  "Nevertheless, we have formed an enquiry committee to find out the truth into all such allegations," she assured.
On Tuesday, Athira met the Governor of the state, Justice P Sathasivam, who is the Chancellor of the Kerala Technical University. She is hopeful to resume her studies because the Vice Chancellor has been told by the Governor to look into her appeal.
(Feature image source: Facebook| Athira)