She was found abandoned in a corner of Kashmir's lone maternity hospital, Lal Ded, in the early hours of July 28.
A 2-3 day old baby, covered by a blanket and almost asleep when a sleepy patient attendant spotted her. He rubbed his eyes just to be sure and then he was spurred into action. She might have been there a while but her calmness was surreal. He quickly informed the hospital authorities, who didn't bat an eyelid before transferring her to the neo-natal intensive care unit of the hospital, which is named after a famous Kashmiri poet-philosopher Lal Ded.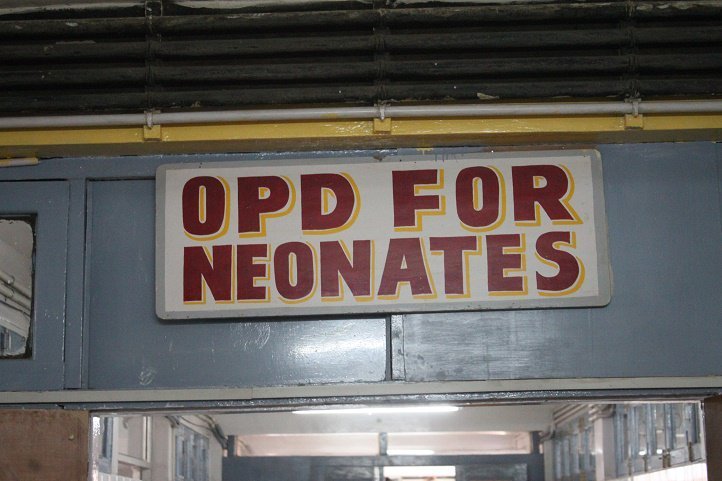 Neonate unit at Lal-Ded | Source: Basit Zargar
A 2-3 day old baby is fragile and tiny. The cold, the heat, loud noises, nutrition or the lack of it — anything and everything can harm it. But somehow, the hospital staff kept her healthy.
"It has been close to three months now. We had registered the FIR in police station and the court proceedings regarding the case started in a local court in Srinagar," said Medical Superintendent of Lal Ded hospital, Dr Mushtaq Ahmed.
A good number of people have come up to adopt her, but the hospital is waiting for the court order before they can hand her over.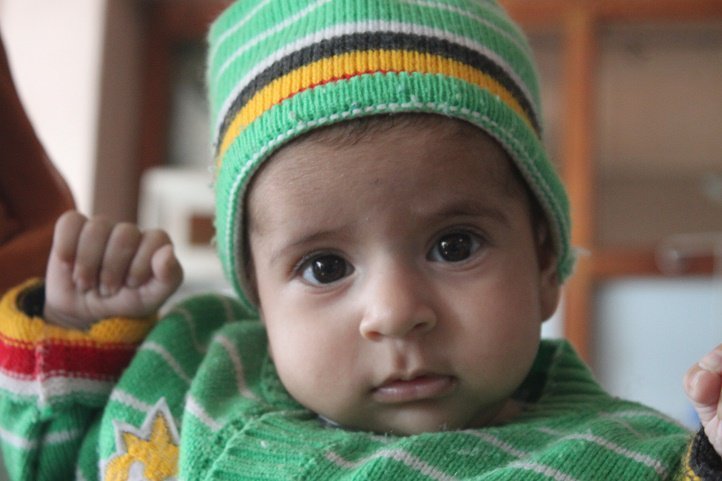 The baby girl Zainab | Source: Basit Zargar
Presently, the baby is the apple of everyone's eyes. The neo-natal ward, where she is being taken care of over the last three months, has especially taken to her. The nursing staff, some of whom we met, say she has become their love. They have named her Zainab, Arabic for 'a fragrant flowering plant'.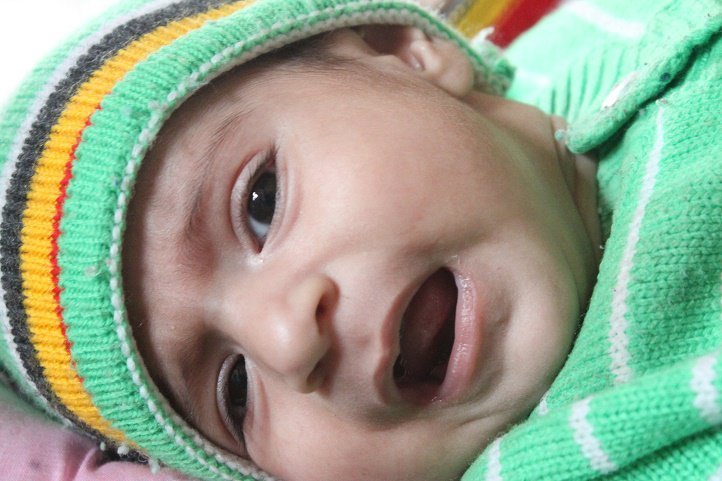 Source: Basit Zargar
The Nurses — Gulshan, Fozia, Massarat — have treated her as if she was their own baby. Their unconditional love for this baby cannot be expressed in words.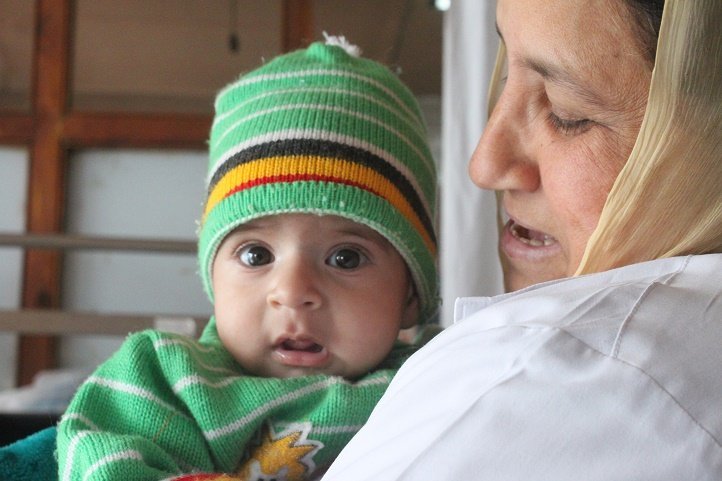 When we entered into the neo-natal ward and asked for the abandoned child. The nurses got curious and perhaps a little scared as well. They started kissing Zainab, thinking that someone has come to take 'their' baby now.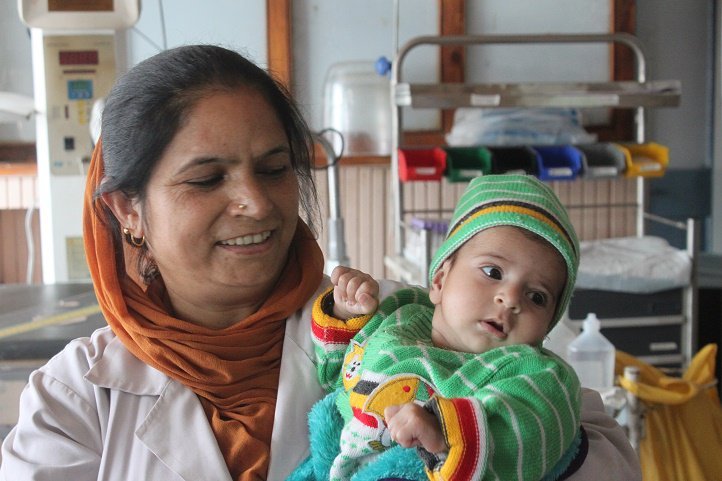 Source: Basit Zargar
"We don't know how would we feel when she will be adopted by someone. But we hope (that) whoever adopts her, should really take care of her and make her future better," they said and hoped that some able guardians will be selected soon.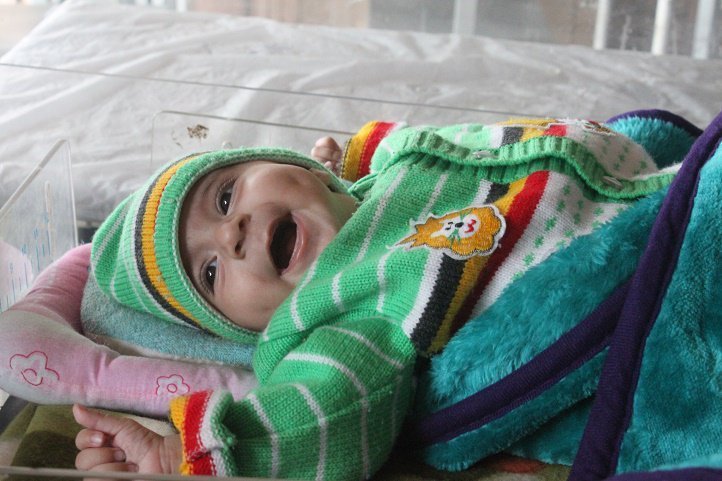 Source: Basit Zargar
Gulshan, a nurse, says she has been feeding her, buying clothes and whatever else she can manage. "I don't find any difference. She is just like my own baby. My children ask me to bring her home, but I can't as the matter is in the court," she says while kissing the baby.
The nurses feel privileged to take care of her. The child is being fed by mothers of other newly-born children. If they can all come together and take care of an unknown, abandoned child even in this era of intolerance, it is perhaps too early to lose hope in humanity. Sometimes, it takes just a spark… maybe just maybe… Zainab is that spark.
As Lal Ded once wrote:
The Lord has spread the subtle net of Himself across the world. See how He gets under your skin, inside your bones. If you can't see Him while you're alive, don't expect a special vision once you're dead.