The country seems divided over the JNU sedition case, with one section clamouring for the arrests of the alleged 'anti-nationals' and the other group defending 'freedom of speech'. Among all this furore, the fact that the future lives of young men and women hang in the balance is lost.
To most Indians, these JNU students are just names, but for some people, who know them better than the rest of us, they are much more. 
In a write-up for The Indian Express, Sangeeta Dasgupta, associate professor – Centre for Historical Studies at JNU, talks about her student Umar Khalid.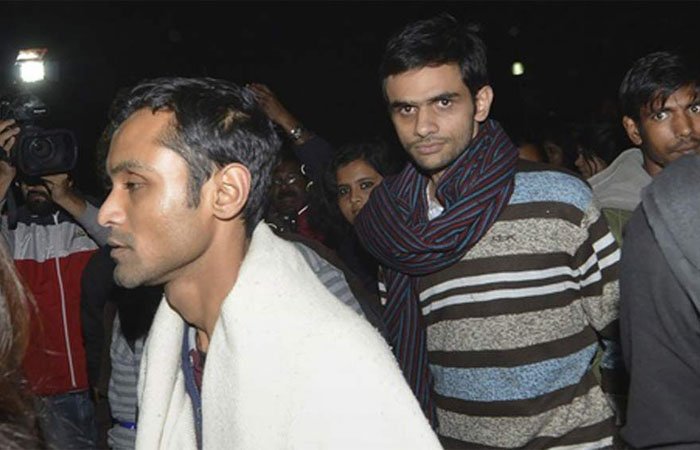 She states that Umar and Anirban were in her office on February 9 till 1.20 pm, and little did she know that in a few hours, one of them would be branded "anti-national", "Islamic terrorist", "Jaish-e-Mohammad sympathiser" and a "traitor" who was supposed to have "masterminded" the event at JNU.
Dasgupta adds,
Here was a victim of a media trial, put in the dock because he was Muslim, condemned before his guilt had been proved, denounced as a terrorist for whom there was a hunt.
The JNU professor has been Khalid's supervisor for almost five years, and she says that what distinguished him was the intense expression in his eyes. Khalid was awarded an A for his MPhil dissertation on the Hos of Singhbhum, and his deep empathy for the marginalised would constantly emerge in the course of discussions.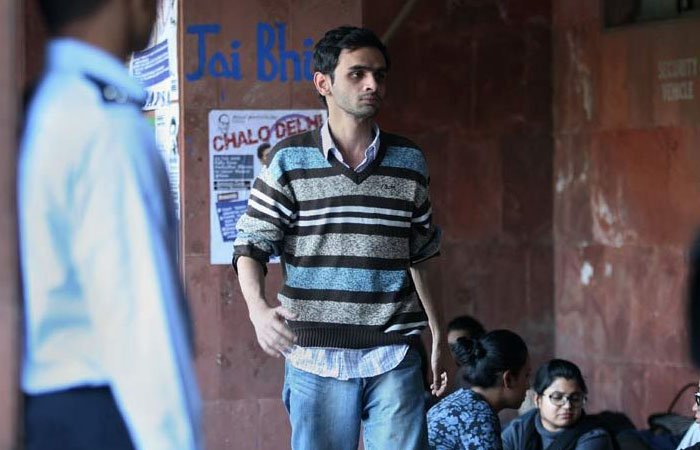 Dasgupta says that she persuaded Khalid to apply for a year's exchange programme at Yale, but he refused because his social and academic commitment lay in India. 
She says that in the acknowledgement section of his dissertation, Khalid wrote that his "vision" was "to transform every… moment into a fight for the better". Dasgupta asks whether there is anything unconstitutional about these thoughts? 
She says that if people really want to know what kind of a person Umar is, they should ask those who have known him for a long time. Or has the vicious din around "sedition" made their voices redundant?
Feature image source: Twitter