Writer Sandhya Gokhale, who is also the wife of actor and filmmaker Amol Palekar, has written a letter to Sunny Leone praising her for gracefully and tactfully handling a recent video interview where she was persecuted by a judgmental interviewer. 
Bollywood and thousands of Indians were vocal about their support for Leone, but Gokhale's letter, which has been published in The Times of India, very succinctly suggests how she could have answered some of the annoying questions.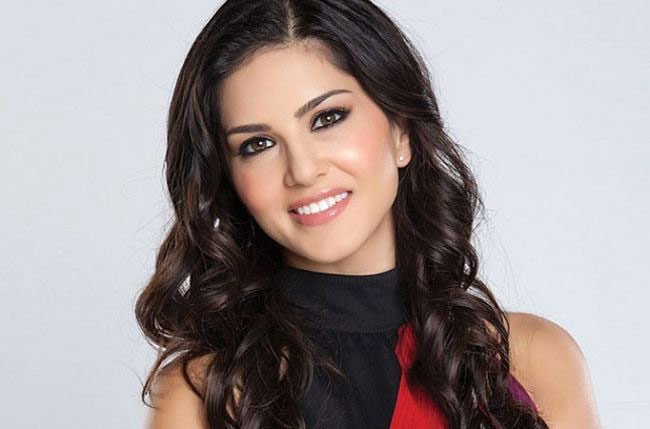 Here are some of the highlights of Gokhale's letter. 
I applaud your dignified composure throughout the attempted public lynching by an immature, crass interviewer on national television. He tried to abnegate your present; his was a blatant misogyny. His look was torn between personal lust and cultural impairment.
You could have replied, "I'm proud that I didn't have to use anyone else's body to hike the TRP or to hit the box office."
"If we as feminists believe in "my body, my choice," why cannot pornography within the regulatory limits be my choice?"
Sunny, this is a classic duel between individual freedom and social control… Where do you draw the line between 'allowed' and 'offensive'? Who draws that line? Who gives them that right to override your personal liberty? 
Your craft has a context and it got to be seen in that context. Besides, pornography is not criminalised in India.
Your situation is actually very unique Sunny. Typically, a chosen few hoist the moral flag after which the mob takes over and the majority remain bystanders. All these 3 categories are your fans and not just viewers!
It is ironical that while lingam and yoni had occupied a respected space in our traditional epics and art, porno-phobia has fractured our contemporary social ethos.
Is a married woman devoid of the patriarchal cultural dictate? Isn't she expected to present her sexy avatar to her divine husband and to surrender? Is it not objectification? 
After all the advice from her hordes of well-wishers, Sunny Leone will certainly be well-armed to take on any chauvinistic, disparaging journo!