Seldom do we come across occasions where young men and adolescent boys are encouraged to speak about menstruation. 
So when Delhi minister Manish Sisodia recently called for a need to sensitise 'boys' about periods, we were crying happy tears for a future where women won't have to whisper for a sanitary pad and such requests won't be met with hostility.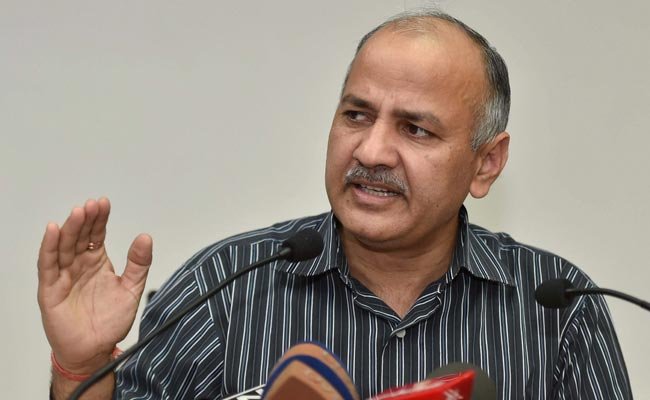 But Sisodia's statement made us wonder what questions linger in the minds of boys that they often have no one to clarify with. 
Well, we have got our answers. 
A little research introduced us to an organisation in Delhi that has been working in this area – making the discourse on menstruation more gender neutral – for months. 
'Centre for Health and Social Justice' launched a toll free help line number [180011213] in 2015 where adolescent boys and young men ring up to listen to 10-12 minute stories about reproductive health, sex and even menstruation! They also work closely with students and clarify their doubts directly in face-to-face interactions.
And here are the most frequently asked questions, as per the organisation.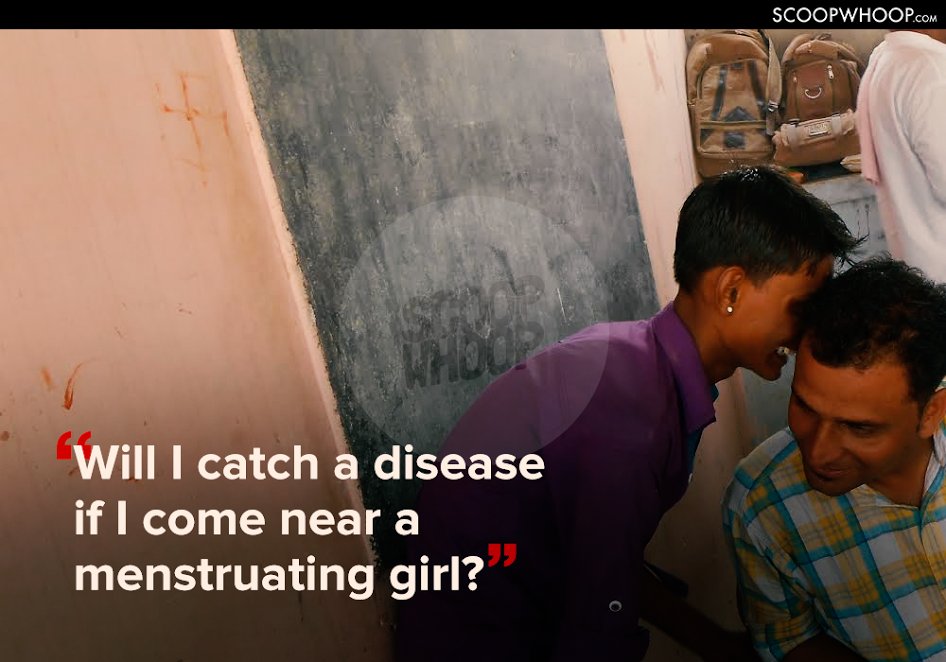 Rimjhim Jain, project manager of CHSJ, told ScoopWhoop News that one of their projects in Rajasthan called 'Kishore Varta'  has such an episode in their programme called 'Haldi ki Jaldi'. A character called Babli educates adolescent boys and young men about having periods for the first time. 
The episode ends with a question asking its listeners whether the girl should be considered impure' during this time. The program is currently available only in Rajasthan.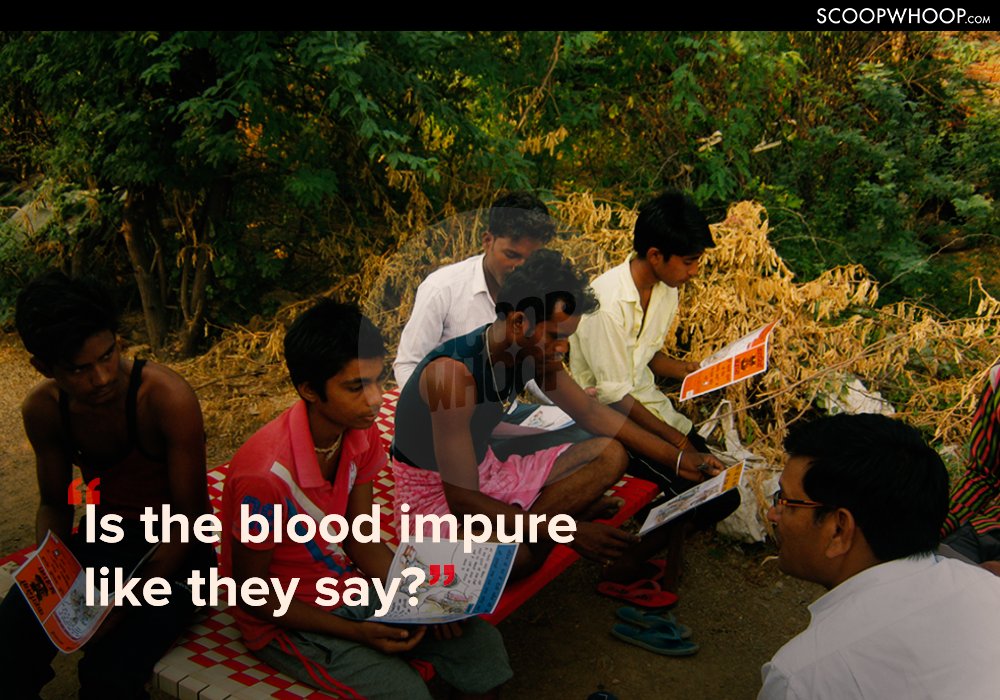 Rhimjhim said,
"It is important for men and boys to have accurate and full knowledge about menstruation and other sexual and reproductive health (SRH) related issues. If SRH issues are not concealed then boys and men can become supporters of girls and women in providing help in addressing menstrual problems and they can also take more domestic work sharing responsibilities during this time."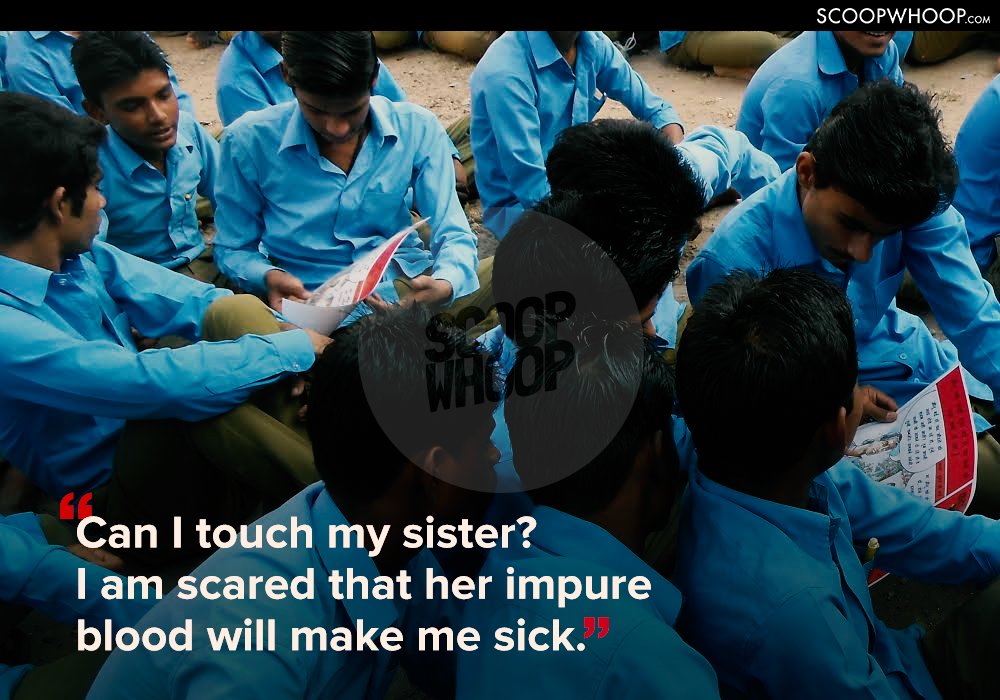 As per volunteers associated with the organisation, such misconceptions force women to use dirty clothes and other things instead of pads as they not able to openly communicate on the subject.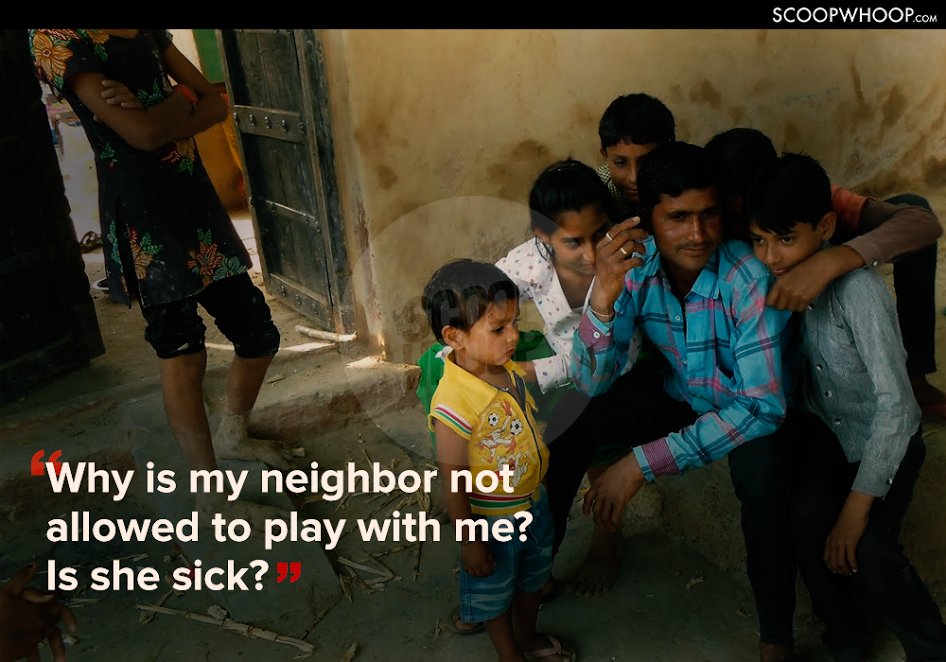 Jagdish Lal, Program Officer of CHSJ at Rajasthan, told ScoopWhoop News that young men are very curious to know about menstruation as it is a forbidden topic at homes. They are often surprised to know that the misconceptions about periods have nothing to do with religious preaching.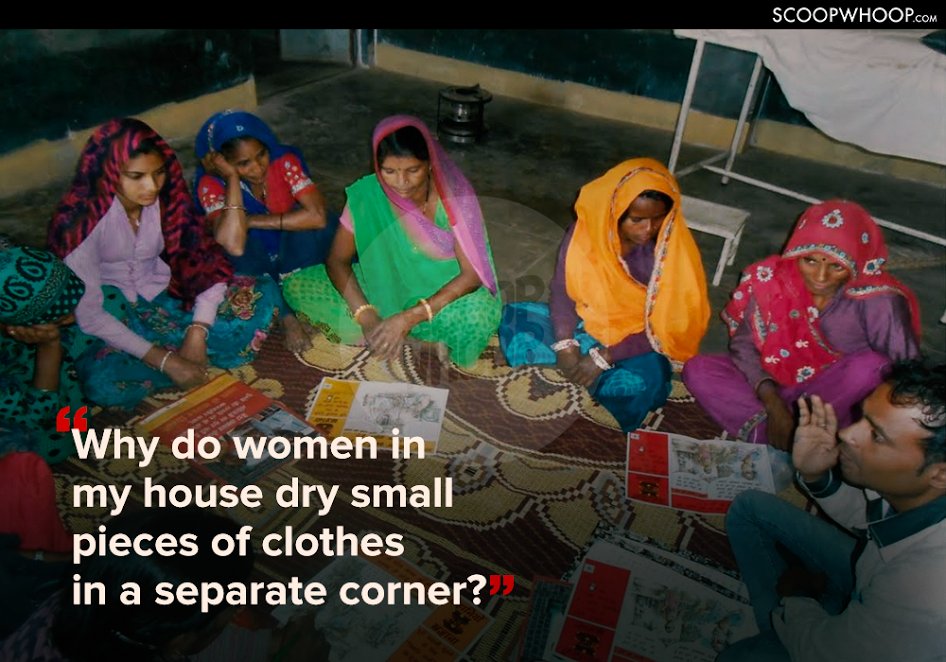 Volunteers say at times, men also force themselves sexually on women. Ignorance of this can lead to reproductive health issues like irregular, heavy bleeding and even ovarian cancer.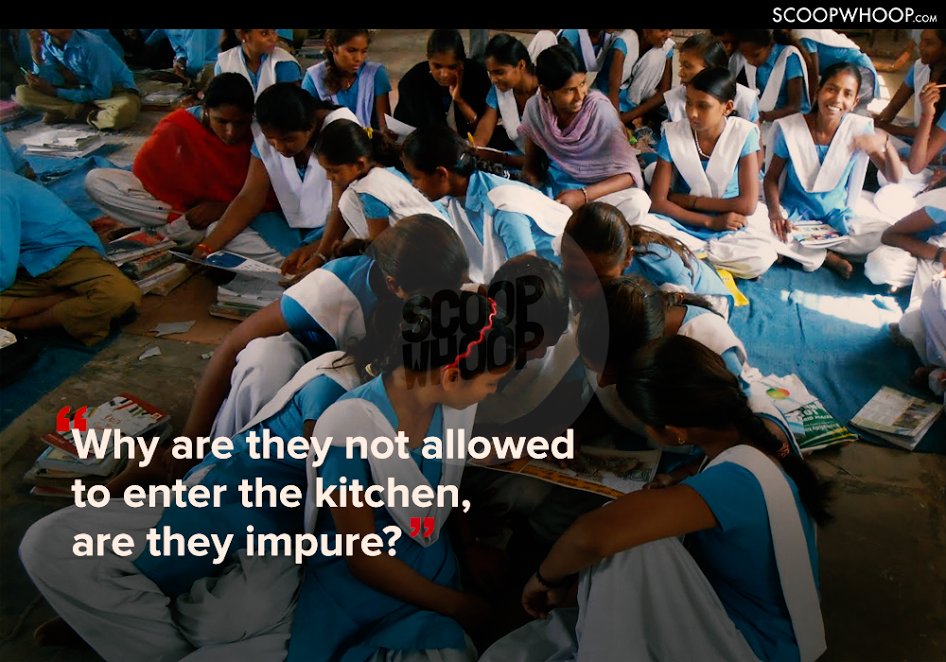 Clearly, our boys do need some education on this!
(All image credit : CHSJ)