As kids, we hated going to school. From teachers to homework, there were many reasons behind it.
Now it looks like someone has put our thoughts into words and it is none other than this little girl whose rant about the education system in India is going viral on social media.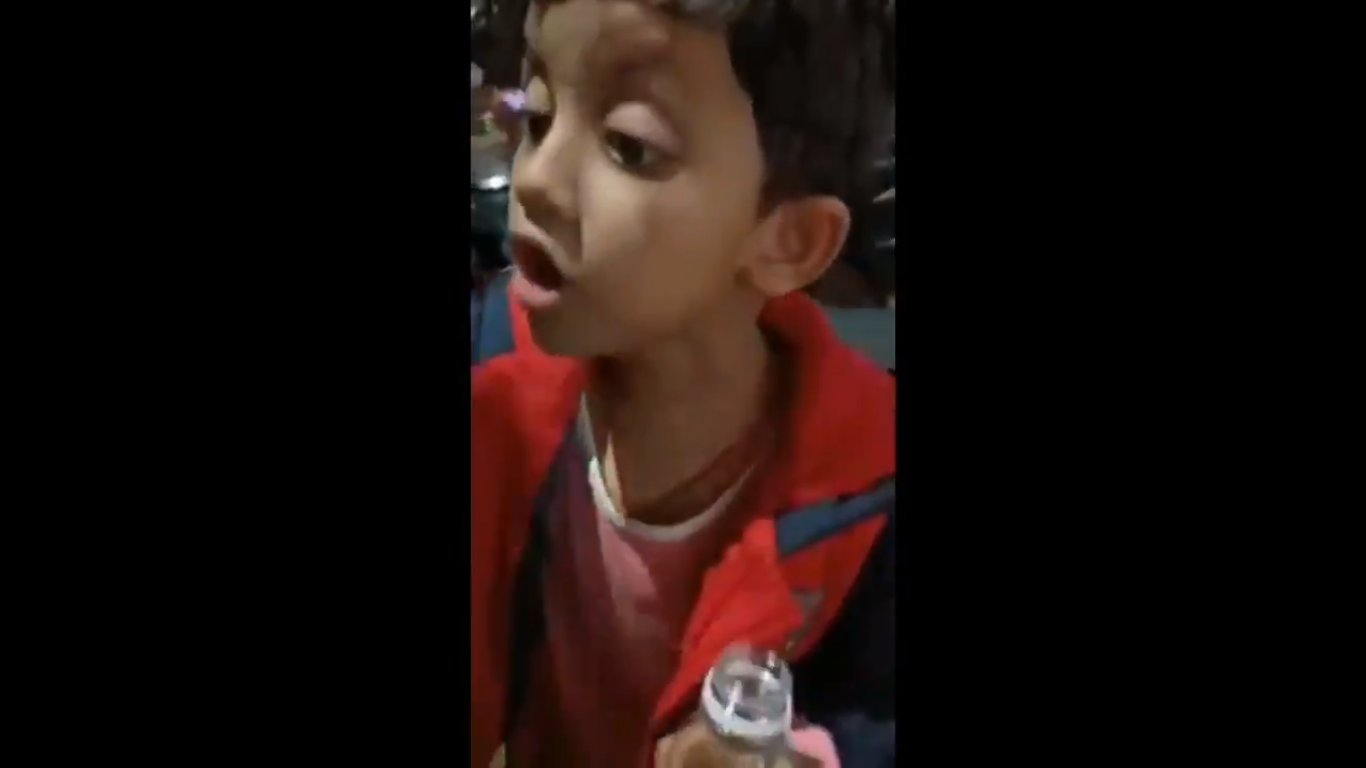 The video that was originally posted on Twitter by a police officer, Arun Bothra, has gone viral on the Internet.
The girl in the video is talking in Gujarati and begins by saying that she needs 'chutkara' from her school for at least a month.
She innocently elaborates on every child's morning ritual of waking up, brushing teeth, drinking milk and rushing to school. She doesn't stop here. She goes on to express her anger over the schedule in schools – 'pehle prayer, phir english, phir EVS, phir maths…'.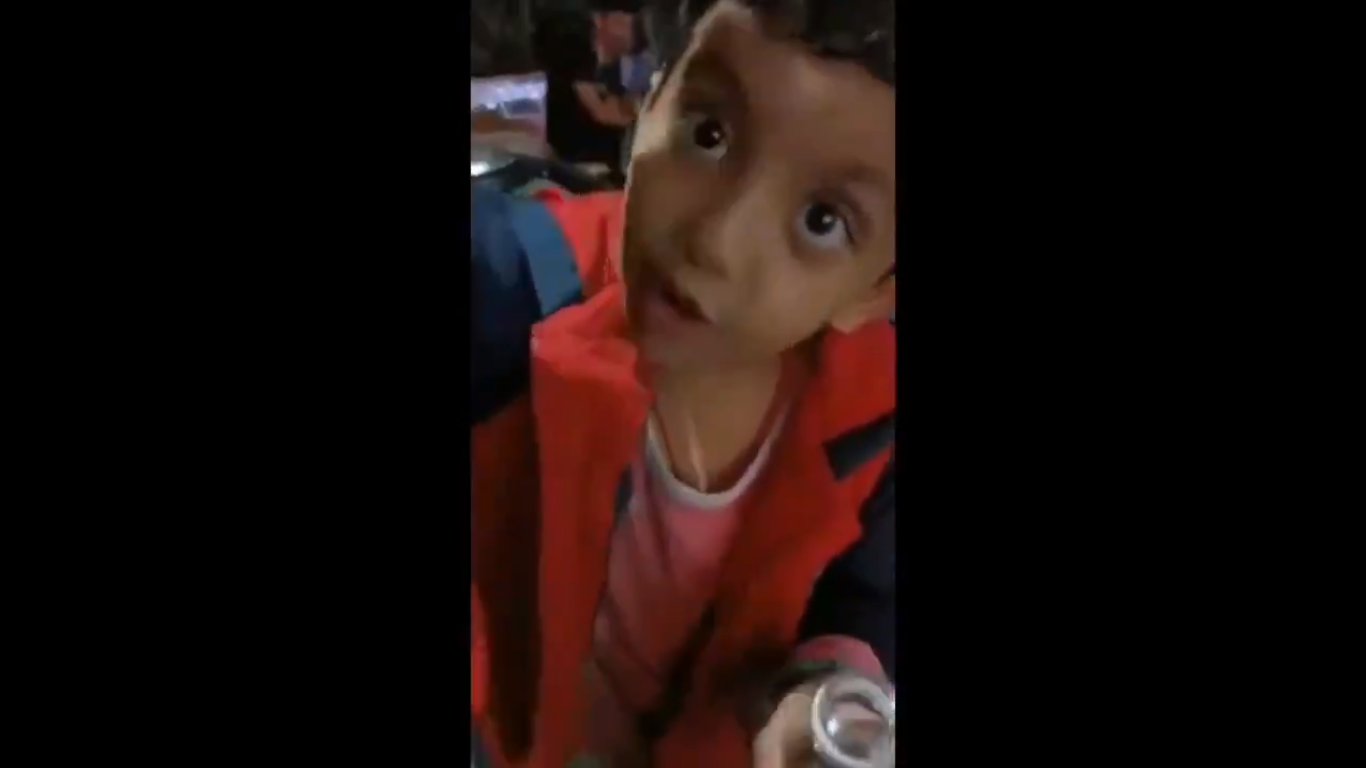 Later, the person recording the video asks her, what she would do to the person who came up with the concept of schools. And her response is one of the funniest parts of the video – 'Main use dho ke na, pure paani mein daal ke istri kar daalungi'.
The video has garnered more than 2.5 lakh views and people are relating hard to what the little girl has to say.
Soo cute…but she speaks the truth. Education has become stress right from nursery😔

— Soumya (@Soumya51747008) November 13, 2019
😂😂😂 she is absolutely thoroughly seriously ANGRY ..poor dear!!

— Rita Singh (@Rita_2110) November 13, 2019
At last #NarendraModi Got his competitor.Karlo haar ki tayaari.Ab ki baar Chutki ki sarkaar.😃

— Sushree sangita dash (@Sushree_journo) November 13, 2019
So cute! That's a billion kiddos growling there!!!

— 🙏🏻 Ravi Prabhakaran 🙏🏻 (@Ra_Po) November 13, 2019
See the angst in her voice 😆 Modiji pls find the person who started schools or else this girl will create havoc 😁😁

— Neha (@A_nehaaa) November 13, 2019
Very cute and smart girl.We were also thinking this in our school time.😃😃😃😃😅

— Sajeeta Tripathy (@TripathySajeeta) November 13, 2019
We grown-ups can also relate with "chhutkara chahiye ek mahine", if we replace the words.
School – office.
Maths, English – meetings and conference call.

— Pravas (@iamPravas) November 13, 2019
Baap ka, dada ka , parosi ka , hum sab ka bachpan ka badla legi ye bachi..😂😂😂😂

— Netra Singh 🇮🇳 (@netrakushwaha) November 13, 2019
Delhi Deputy CM and Education Minister, Manish Sisodia also commented on the video.
Oh my God! स्कूल बनाने वालों और चलाने वालों के लिए भी एक स्कूल खोलना पड़ेगा… और इस स्कूल की प्रिंसिपल होगी हमारी ये नन्ही बिटिया …. https://t.co/7wxQxNNDiQ

— Manish Sisodia (@msisodia) November 13, 2019
Cute and innocent, this little girl's rant also raises an important question around the education system in India.