As kids, we hated going to school. From teachers to homework, there were many reasons behind it.
Now it looks like someone has put our thoughts into words and it is none other than this little girl whose rant about the education system in India is going viral on social media.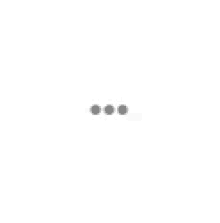 The video that was originally posted on Twitter by a police officer, Arun Bothra, has gone viral on the Internet.
The girl in the video is talking in Gujarati and begins by saying that she needs 'chutkara' from her school for at least a month.
She innocently elaborates on every child's morning ritual of waking up, brushing teeth, drinking milk and rushing to school. She doesn't stop here. She goes on to express her anger over the schedule in schools - 'pehle prayer, phir english, phir EVS, phir maths...'.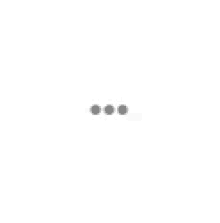 Later, the person recording the video asks her, what she would do to the person who came up with the concept of schools. And her response is one of the funniest parts of the video - 'Main use dho ke na, pure paani mein daal ke istri kar daalungi'.
The video has garnered more than 2.5 lakh views and people are relating hard to what the little girl has to say.
Delhi Deputy CM and Education Minister, Manish Sisodia also commented on the video.
Cute and innocent, this little girl's rant also raises an important question around the education system in India.