A logo with an outline of Cheetah on a locomotive engine designed by a student of the National Institute of Design (NID) in Ahmedabad has been reportedly finalised for India's high speed Bullet train project, reported Indian Express.
As per reports, the logo was finalised from a contest by a three-member committee headed by the famous painter and architect Satish Gujral, a Niti Aayog member and an official from the National High-Speed Rail Corporation Limited (NHSRCL).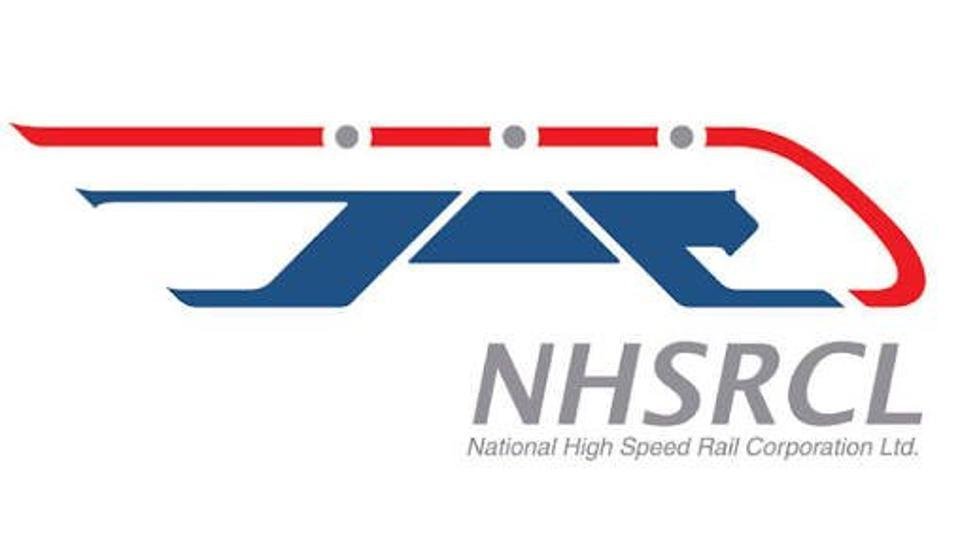 Process of selection of logo
As per reports, the dates for submitting the applications for logo design were between April 19 and May 18.
Three entries were shortlisted from nearly 100 designs that had been received through the contest. The first entry was selected from NID in Ahmedabad, the second from the School of Planning and Architecture in Delhi, and the third from the NID in Bengaluru.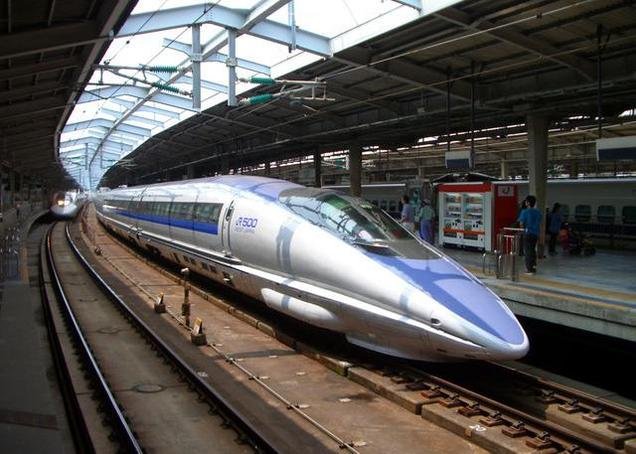 About the logo
The logo has an outline of cheetah on a locomotive engine.
Blue, red and grey colour are used in the logo which represents calm and reliability
Outline of Cheetah on a locomotive engine represents high speed.
The Bullet train project was flagged off last month by Prime Minister Narendra Modi in the presence of Japanese Prime Minister Shinzo Abe in Ahmedabad and aims to get operational on August 15, 2022, to mark 75th year of India's Independence.