At a time when the country is facing water crisis and drought, a poor Dalit labourer from Kalambeshwar village of Washim district, Bapurao Tajne and his wife Sangita were humiliated and refused permission to draw water from a well by the owner, reported Times of India. 
Raged over his wife's insult, Tajne resolved to never beg for water again in his life. He immediately bought tools and started digging a well so that they would never have to be dependent on anyone for water again. And in just 40 days, Tajne dug a 15 feet deep and 6 feet wide well all by himself.
Although there was little hope of finding water in a rocky terrain where three wells and a bore well had already dried up, Tajne did not give up.
I resolved never to beg for water from anybody. I went to Malegaon (the closest town) and bought tools and within an hour I started digging," Tajne told TOI.
With no support from anyone including his family, he kept digging for six hours every day for 40 days unless he finally achieved his goal, Nayi Duniya reported.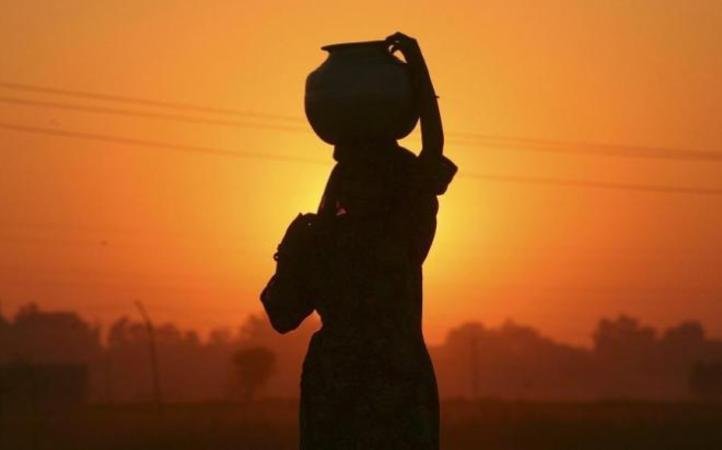 Tajne's feat earned him widespread recognition as his neighbours praised the effort, the sarpanch visited him, Malegaon's tehsildar presented him a bouquet, a social worker from Washim presented him Rs 5000, a Marathi channel aired his deed and actor Nana Patekar called him up, promising to meet him soon.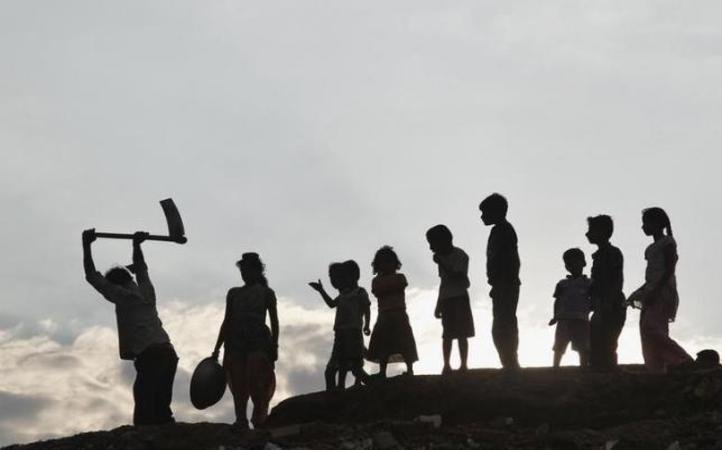 Tajne's achievement, which is nothing short of a miracle, has enabled other villagers to draw water from the well and they don't have to walk too far to fetch water or beg someone for it.
Jaishree, a neighbour, was quoted telling TOI, "Thanks to Tajne we get water round the clock. Earlier, we had to travel a kilometre to another part of the village and get insulted sometimes."
Tajne is their hero now.