This man has not only fought for two-and-a-half years to get the Fair & Handsome Ad removed but also made the Emami Company to pay a compensation of Rs 10,000 to him .
Nikhil Jain had purchased the Fair and Handsome Cream on October 08, 2012, on the basis of the 'advice of Shah Rukh Khan (Brand Ambassador of Fair and Handsome Cream)' in order to become fair in three weeks.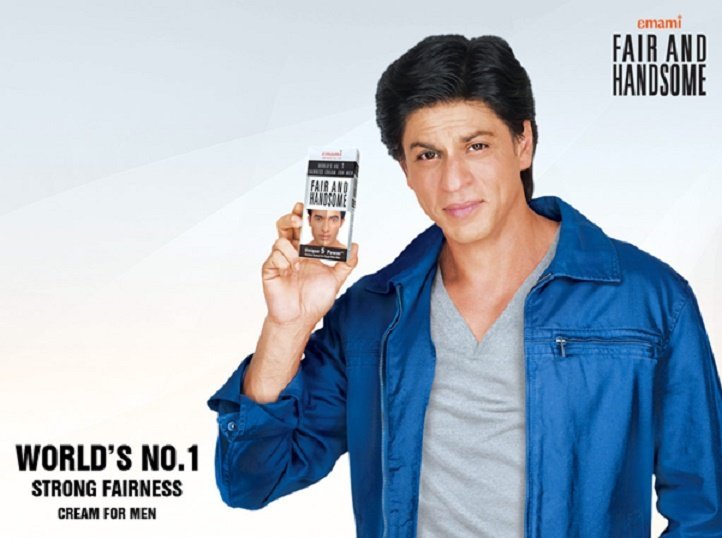 After using the said product for a continuous period of three weeks, complainant did not see any difference on his face in terms of fairness which caused huge mental injury as the company's lies had given him some false hope.
In order to protect other men from falling in this 'fairness trap', Nikhil Jain filed a complaint in District Consumer Disputes Redressal Forum (Central).
Jain along with his brother Pars Jain decided to challenge the 'Unfair Trade Practice' of the Company. Paras Jain represented the case before the Consumer Forum for nearly two-and-half years, so that such Unfair Trade Practices in the name of Fairness can be stopped in the society.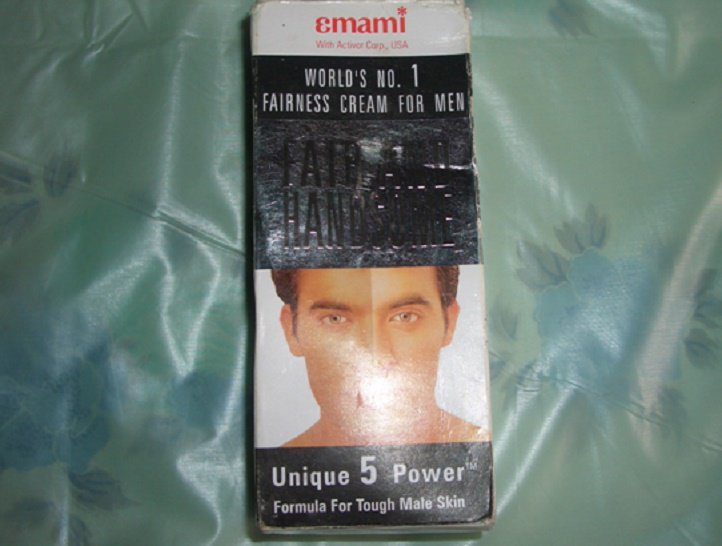 District Consumer Disputes Redressal Forum (Central) Delhi has imposed the penalty in form of Punitive Damages of Rs 15,00,000 on the Emami Company for adopting Unfair Trade Practice as its product namely Fair and Handsome Cream promises to provide fairness to Men in three weeks and concomitantly.
The company has been also directed the company to withdraw the advertisements representing that the use of the product will change the complexion from dark to whitish or from whitish to fair.