Arranged marriage is an extremely common practice in India. The sad part is that more often than than not, the bride and groom's choice isn't taken into account when finding a life partner for them. 
This is exactly what happened when a young 24-year old woman from the Jharsuguda's Debdihi village was married off to 28-year old Basudeb Tappo, from Pamara village in Sundergarh district.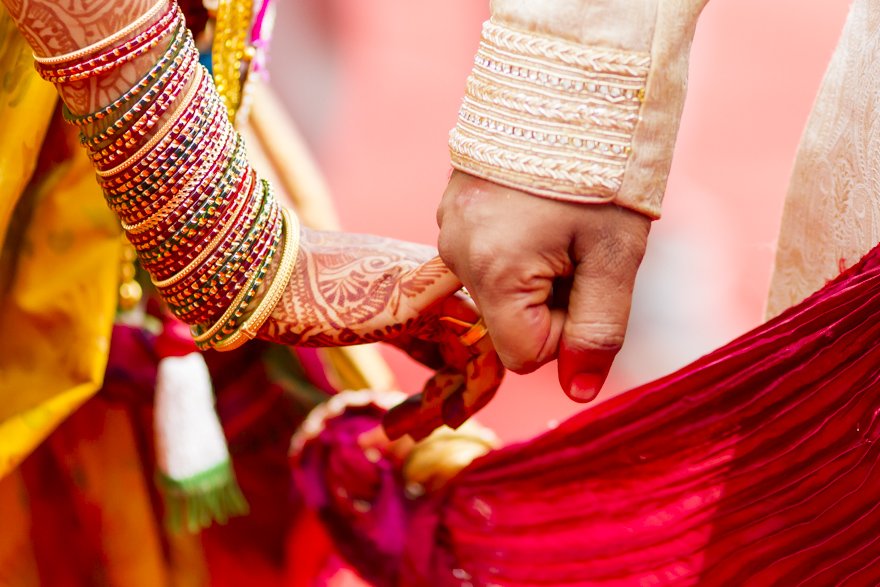 However, according to a report by TOI, the wife had a former lover, something Tappo learned about 3 days after the marriage, when the lover posing as a cousin came to meet the newlyweds. 
On knowing about this information, Tappo, in a novel approach, decided to get his wife married to her lover. He even convinced the girl's parents and organised the ceremony himself.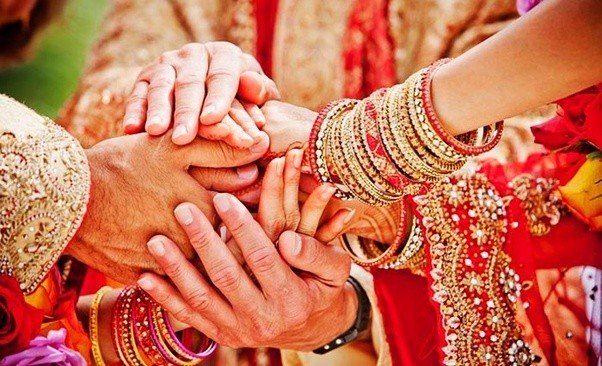 Tappo's gesture was greatly appreciated by the community. According to Basudeb Tappo, "The lives of three people would have been destroyed had I not done this. This was the only solution. Now all of us can be happy. " The village sarpanch also agreed with his decision. 
A marriage is a serious commitment, and it is important that only two consenting adults enter into a marriage.