A 24-year-old youth from Rajasthan, who allegedly murdered his girlfriend's ex-lover, has been posting brazen threats to police on his Facebook timeline. Deepak Kumar Malik, who claims to be an engineering graduate, has thrown an open challenge to the Ganganagar police to catch him and also warned them of dire consequences.
This is what he posted on 7th August:
And he's been constantly posting status updates making allegations against police.  Here are a few of them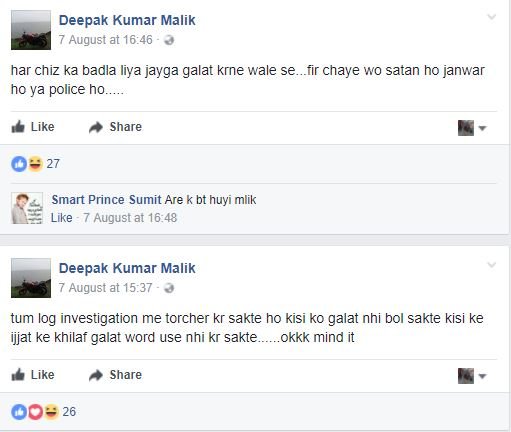 He also seems to have confessed to the crime in this post


 His Facebook profile has him posing with guns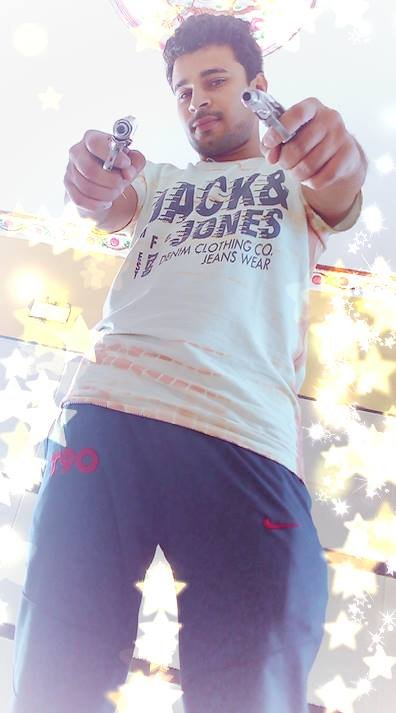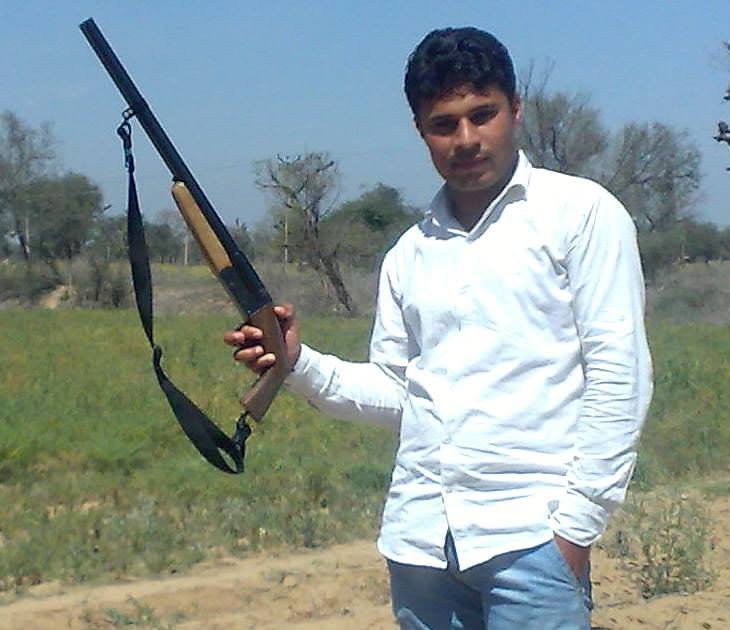 What is the case?
A few days back, a maimed body of Vinod Beniwal was found in Rajasthan's Sriganganagar. Upon investigation, it was found that Malik and his girlfriend Indubala had plotted to murder Beniwal, who was Indubala's former boyfriend.
Tulsidas Purohit, circle officer, Sriganganagar told Hindustan Times that Indubala wanted to get rid of Beniwal and they schemed the murder together.
"On July 31, Indubala invited Beniwal to her house where he was offered alcohol. She then drove an inebriated Beniwal to a deserted area where Malik shot him in the head. Later, Indubala drove a car over Beniwal's body several times to make it look like an accident."
Indubala is now in police custody while Malik has been absconding. He had also posted about her
 Additional Superintendent of Police, Surendra Singh told ScoopWhoop News,
"He is wanted in the murder of Vinod Beniwal and has been on the run since then. Our teams are tracking him and he will be nabbed soon. We found that there have been cases registered against him in Ajmer and Charki Dadri."
When asked about his Facebook posts, the officer added, "Whatever he is posting on Facebook is utter rubbish. We can only give out the details about the crime once he is under police net."
But Malik seems oblivious, this is what his last update reads, posted just a couple of hours ago.