If there would ever be an Oscar for bad luck, 29-year-old Chris Hill-Scott would easily make it to the nominations and may perhaps win it. 
It's not wrong to say that Chris missed a fortune, sadly – when he was too close to it.
Chris was one of the three founders of a start up that built predictive keyboard software SwiftKey. But when he grew tired of the venture due to long working hours, he quit and bought a bicycle from the money he got after selling his stake in 2008, a report in The Sun says.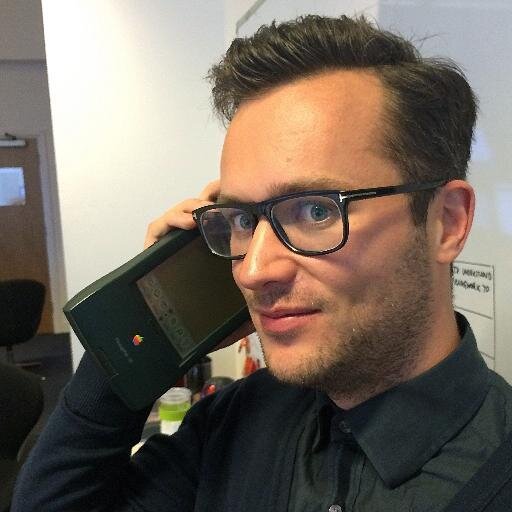 But on Wednesday, Chris received a shock of his life – tech giant Microsoft had agreed to buy the company SwiftKey for a whopping  £174 million. 
The company's two owners – Reynolds and Medlock – both friends of Chris, made more than £25 million each from the sale.
Chris, who now works as a web developer in the British government, described the decision to leave as "the biggest mistake I ever made" on Twitter. After that he changed privacy settings of his Twitter handle. 
However, the company didn't mention about Chris or why he left in 2008.   
"When SwiftKey formed there were three founding members. Chris was a friend of Jon's from school and Ben was a friend from his university in Cambridge. Two months after forming the company, Chris decided to leave… Jon and Ben bought his shares. He left on good terms," the company said in a statement. 
Feature image source: Twitter/Chris Hill-Scott