The biggest challenge for every teacher in the world is to get students' attention. And here is a science teacher from Mexico who has come up with a brilliant idea of delivering lectures to students all dressed up as Spiderman.
Moises Vazquez, 26, who teaches at National Autonomous University of Mexico in Mexico City was inspired by Peter Parker, the real name of the Marvel character Spiderman who was himself a science scholar.
"I do the same job as anyone else, I don't think it's the best class in the world just because I put on a suit. But I assure you I want to be the most honest and dedicated there is, I just want to make the classroom a better place," he said adding that once he started donning the suit he has received happy reactions from students and teachers.
Here is a glimpse at his everyday routine in pictures :
Dons his attire and gets ready to head for the university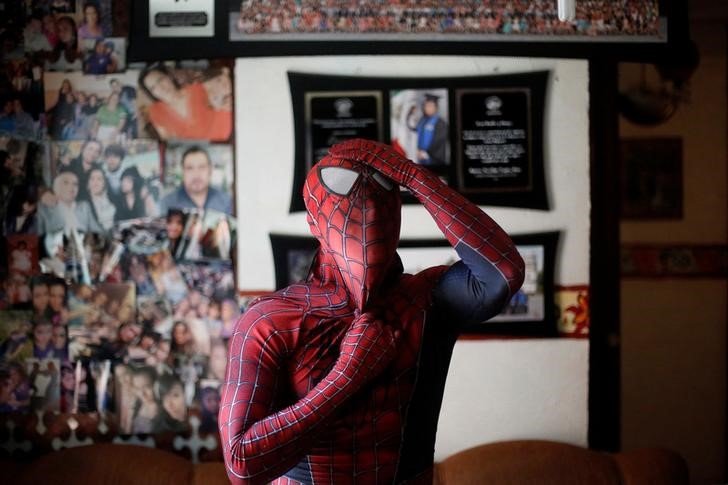 Boards the public transport where he meets curious yet delighted looks from the fellow passengers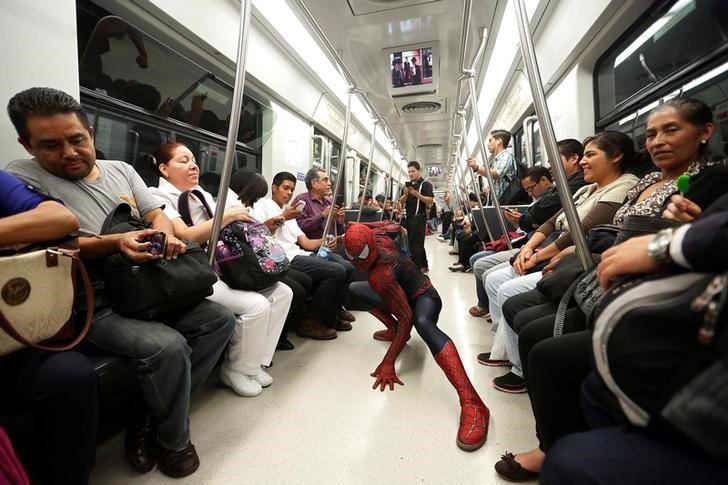 Reaches the university and heads for the classroom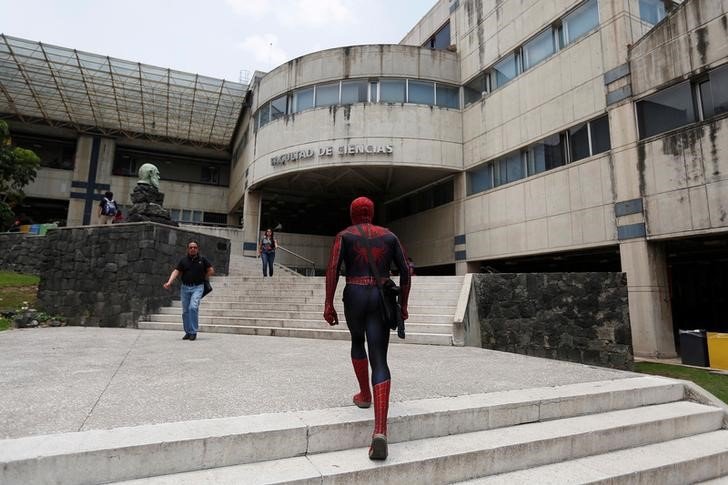 Delivers his lecture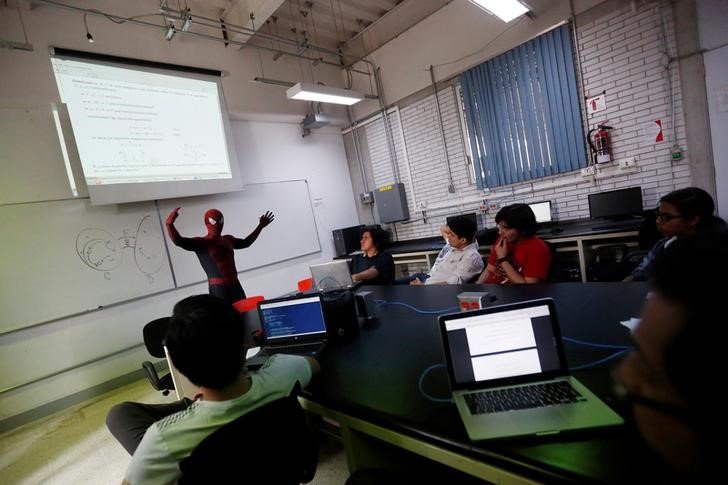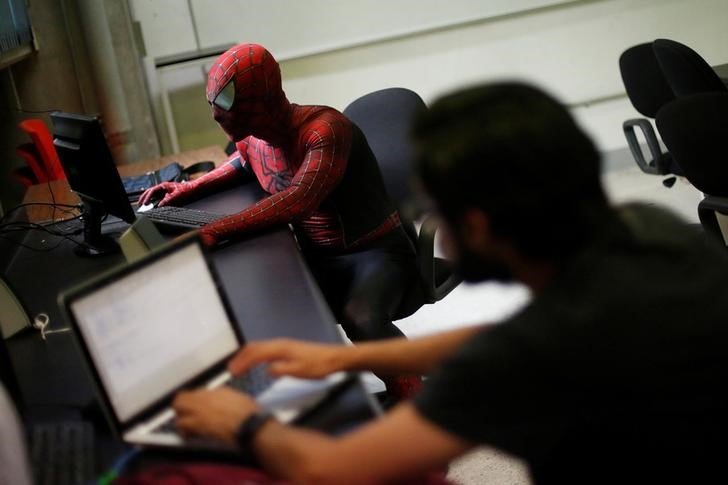 Finishes off his classes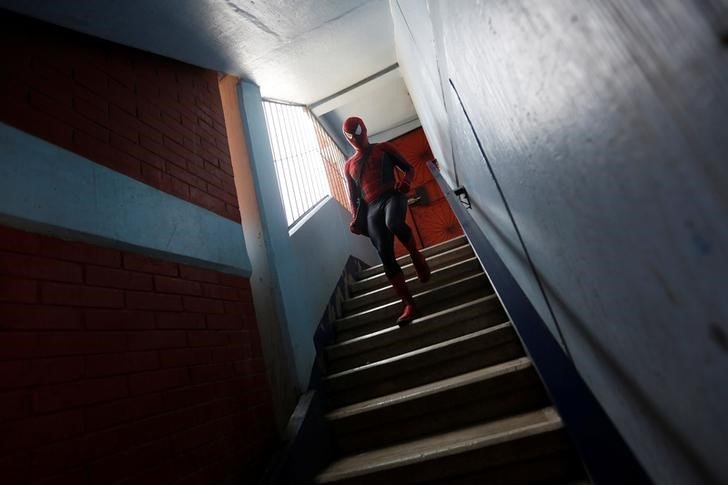 Heads back home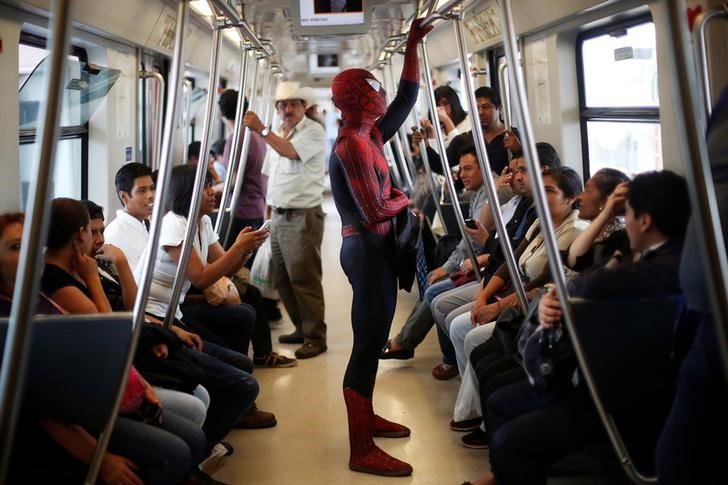 (All images sourced from Reuters)
(With inputs from Reuters)