An MLA from Mizoram performed an emergency surgery on a woman to save her life when he was informed that the surgeon who was supposed to perform it was away on a training programme. 
Dr Beichhua, a qualified MBBS graduate, told Hindustan Times that the woman could have died if the operation wasn't conducted immediately.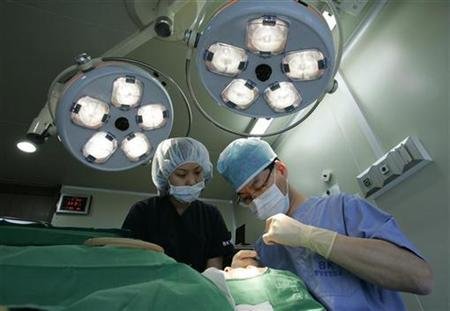 The Northeast Today reported that Dr Beichhua was visiting his constituency when he was told about the woman's condition and rushed to the hospital. The MLA was informed that the person in charge of the hospital wasn't there and there were no other medical assistants. 
Beichhua performed the operation at the Saiha district hospital on Wednesday after the patient, who had a hole in her stomach, developed complications and required an emergency surgery. 
The woman's condition is reportedly stable presently. 
The 52-year-old MLA had practiced medicine for 20 years before he abandoned it for politics and joined the Mizo National Front in 2013. He performed his last surgery in December 2013. 
(Feature image source: Facebook)